Center for the Investigation of Environmental Hazards
Center for the Investigation of Environmental Hazards Community Engagement Core

Center for the Investigation of Environmental Hazards Community Engagement Core
The Community Engagement Core (CEC) at NYU Langone's Center for the Investigation of Environmental Hazards (CIEH) engages with community stakeholders as well as diverse, environmentally impacted communities throughout the New York City area. In particular, we focus on Brooklyn communities in Gowanus, Red Hook, and Sunset Park. Our goal is to effectively translate and disseminate critical environmental health information and scientific research findings to communities at risk for environmental contamination, and to reduce resulting health disparities.
Our Beginnings
Our community engagement began when our center was originally located in Sterling Forest, New York, where we collaborated with the Ramapough Lenape Nation to sustain and expand their environmental justice work. In 2018, CIEH relocated to New York City, which afforded us a great opportunity to translate and extend the methodological lessons and best practices we learned from our work with the Lenape Nation to additional high-need, environmentally impacted communities in Brooklyn. We are actively translating and transferring these best practice methods, approaches, and study designs to expand citizen science collaborations that address environmental health priorities and concerns to neighborhoods in southwest Brooklyn that are impacted by long-term environmental contamination from industrial dumping, heavy truck traffic, and cargo shipping terminals.
Engaging Communities
Our Community Stakeholder Advisory Board consists of community members, community-based organizational leaders, and local officials in Gowanus, Red Hook, and Sunset Park. We engage in a dynamic process that facilitates exchange and engagement by doing the following:
building community capacity and infrastructure of populations disproportionately impacted by environmental health issues, to sustain community health improvement
conducting effective and meaningful community-engaged activities guided by the Community Stakeholder Advisory Board
translating and disseminating CIEH's research findings into community-centered actionable information, programs, and policies to reduce exposure and improve public health and environmental health literacy
We aim to enhance and target multiple dissemination platforms to translate our center's research to reach all community stakeholders, policymakers, and other core centers, and highlight findings from the CEC, our center, and the Integrated Health Science Facility Core.
Citizen Science
According to a National Academy of Sciences report, citizen science projects actively engage participants, use a systematic approach to producing reliable knowledge, engage primarily non–scientist participants, help advance science, benefit participants, and communicate results. Two exposure assessment citizen science projects were carried out last cycle by Ramapough Lenape Nation community member volunteers working with the CEC and the Integrated Health Science Facility Core. These programs were directly informed by survey findings from 189 community members regarding priorities on specific contaminant exposure pathways and indoor pollutants. For example, in one of the Ramapough Lenape Nation–led projects our trained citizen scientists collected tap water samples from the local church. Findings reported back to the community and policymakers found lead levels threefold above the New Jersey state standard.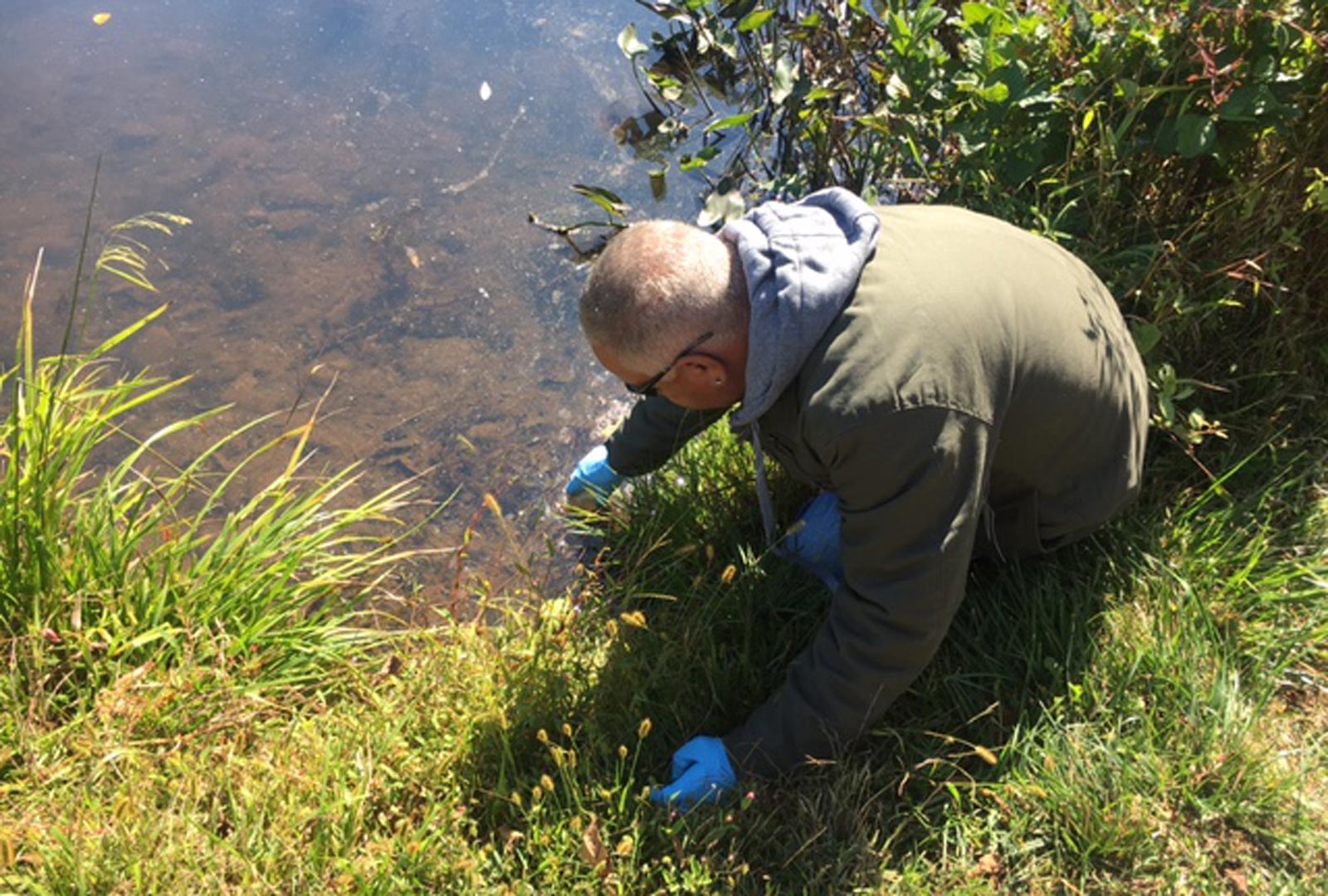 We use a citizen science "train-the-trainer" model. Dennis DeFreese, a member of the Ramapough Lenape Nation and an NYU CIEH– and Collaborative Institutional Training Initiative (CITI)–trained citizen scientist, has led seven citizen science environmental exposure assessment projects in past three years and trainings for another environmentally contaminated New Jersey community in the collection of toenail clippings. Protocols and previously developed water, air, soil, and toenail toolkits from our Ramapough Lenape Nation citizen science projects that align with Brooklyn community priorities will be reviewed, adapted, and refined using community- and culture-centered approaches for implementation in the neighborhoods of Gowanus, Red Hook, and Sunset Park.
Youth Enrichment Programs
The CEC continues to build on our well-received student science, technology, engineering, and mathematics (STEM) programs, which we are introducing in Brooklyn in collaboration with our community partners. These programs include the following: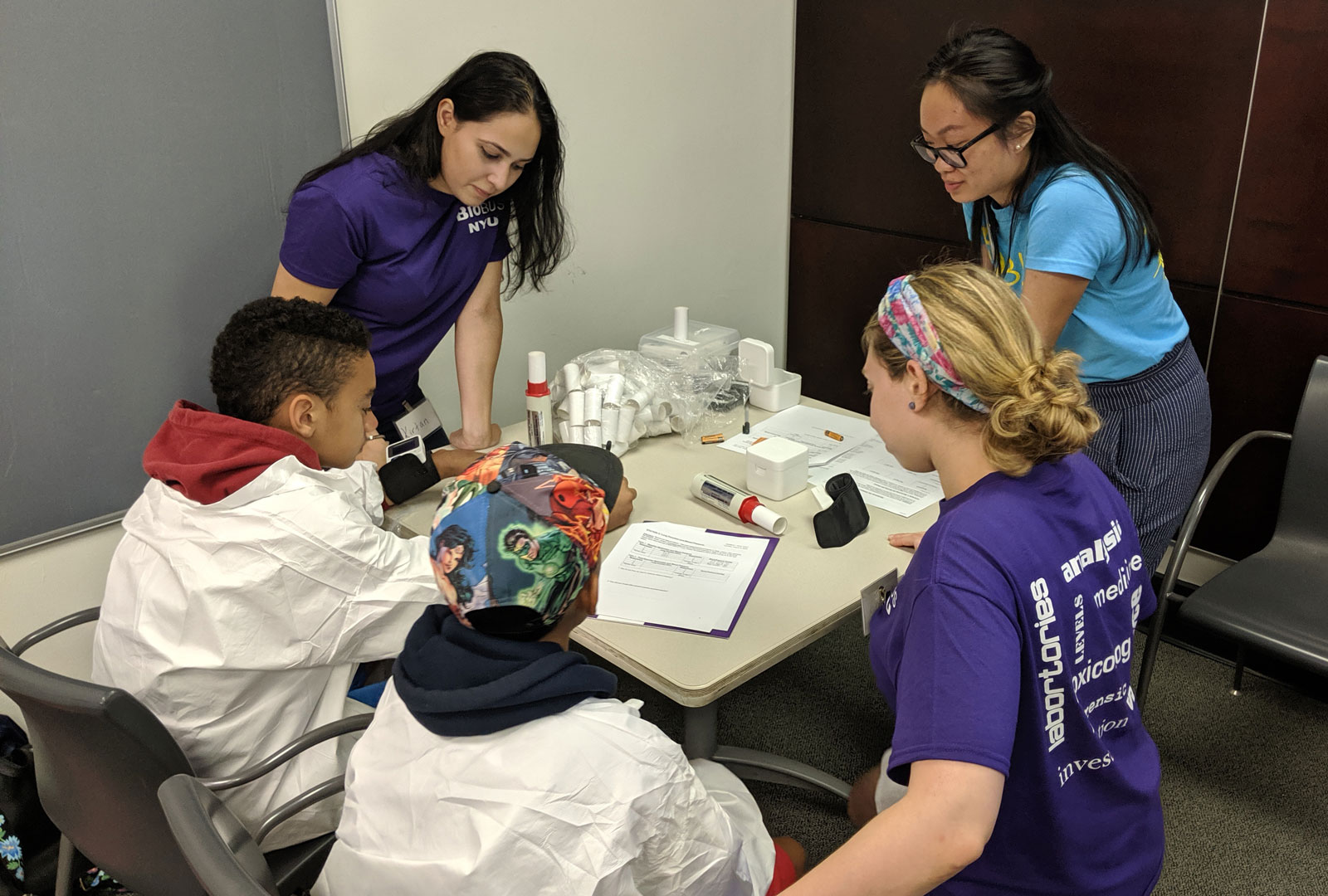 Learn more about our additional policy initiatives with the Division of Environmental Pediatrics and information about external expertise and resources regarding health effects.
Community Partners
The CEC has established partnerships in the environmentally impacted Brooklyn neighborhoods of Gowanus, Red Hook, and Sunset Park by leveraging existing community stakeholder collaborations. Our community partners include the following:
Red Hook public housing resident leaders and community-based advocacy organizations
Brooklyn Atlantis and the Gowanus Dredgers Canoe Club, groups focused on participatory action and advocacy related to the Gowanus Canal Superfund site
Sunset Park community empowerment, social service, and faith-based organizations
Brooklyn Community Boards 6 (representing Gowanus–Red Hook) and 7 (representing Sunset Park)
Core Leadership
Leonardo Trasande, MD, MPP, is the core director.
Contact Us
For additional information about our Community Engagement Core, please contact us at nyucieh2@nyulangone.org.
Center for the Investigation of Environmental Hazards Community Engagement Core Gallery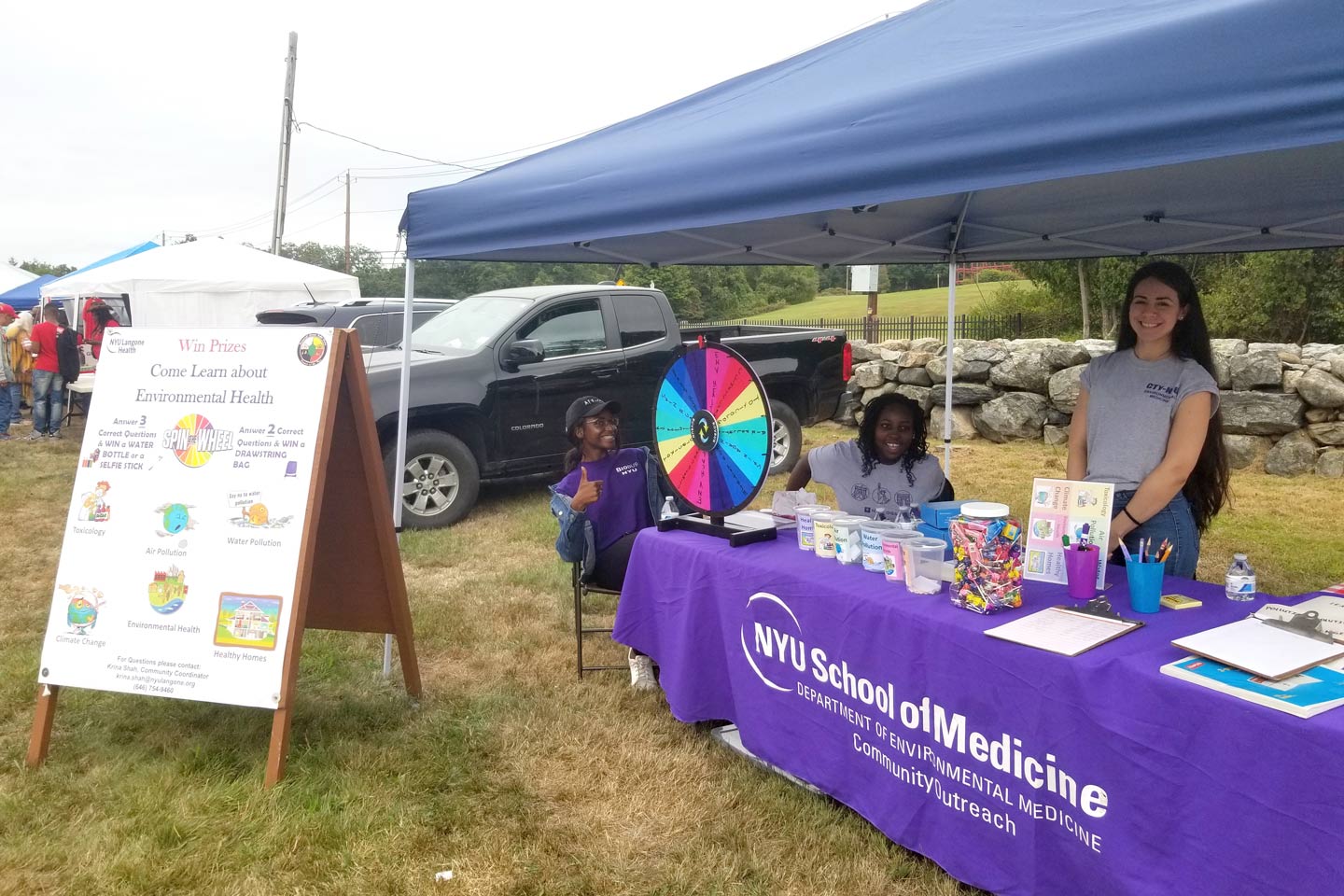 Ramapough Lenape Nation Pow-Wow (2019) featuring the CEC "Environmental Health Wheel of Fortune" with NYU Grossman School of Medicine students.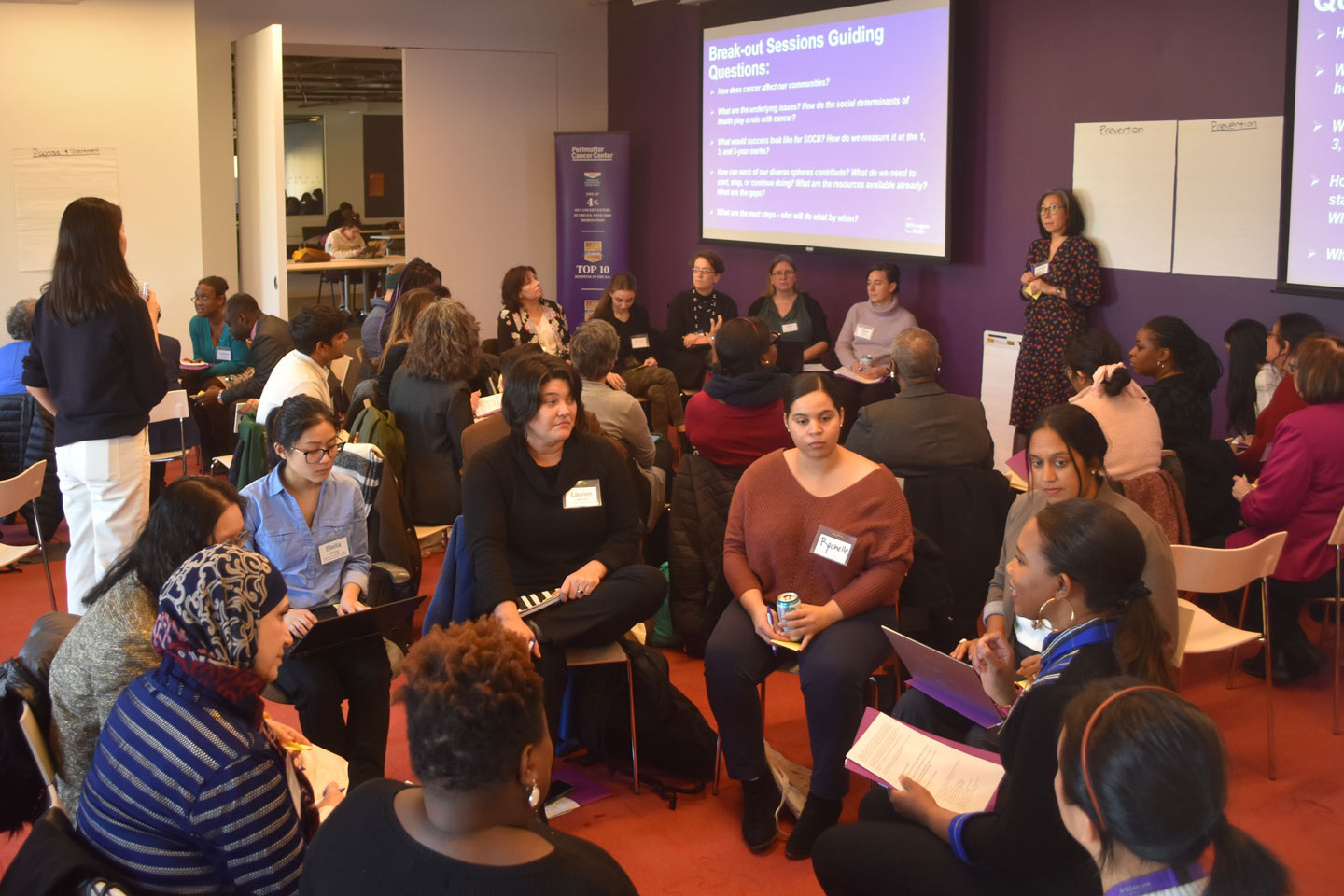 Meeting with members of the Sunset Park community in Brooklyn.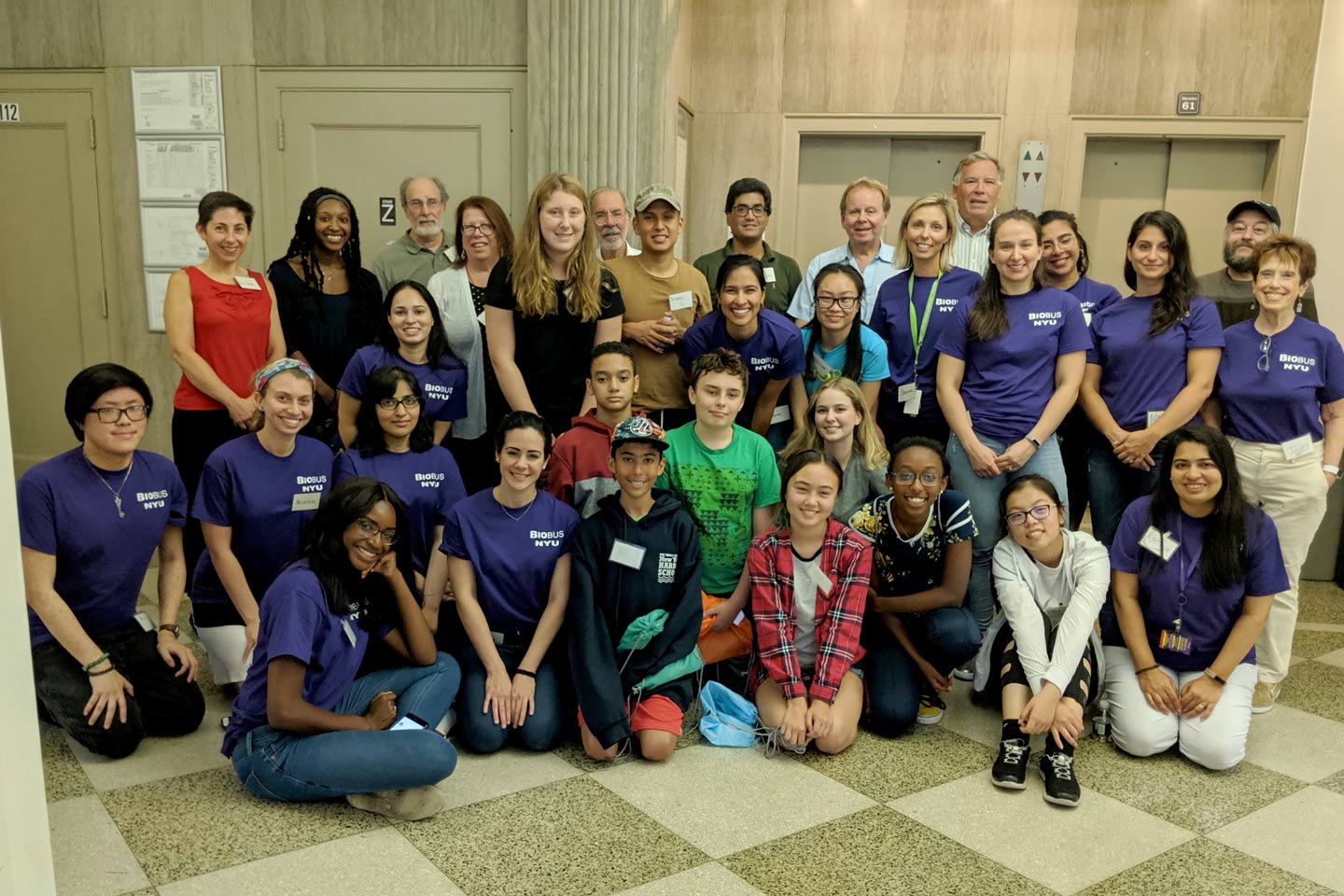 BioBus–NYU Langone's Center for the Investigation of Environmental Hazards (NYU CIEH) student enrichment program with center faculty and staff and our T32 trainees.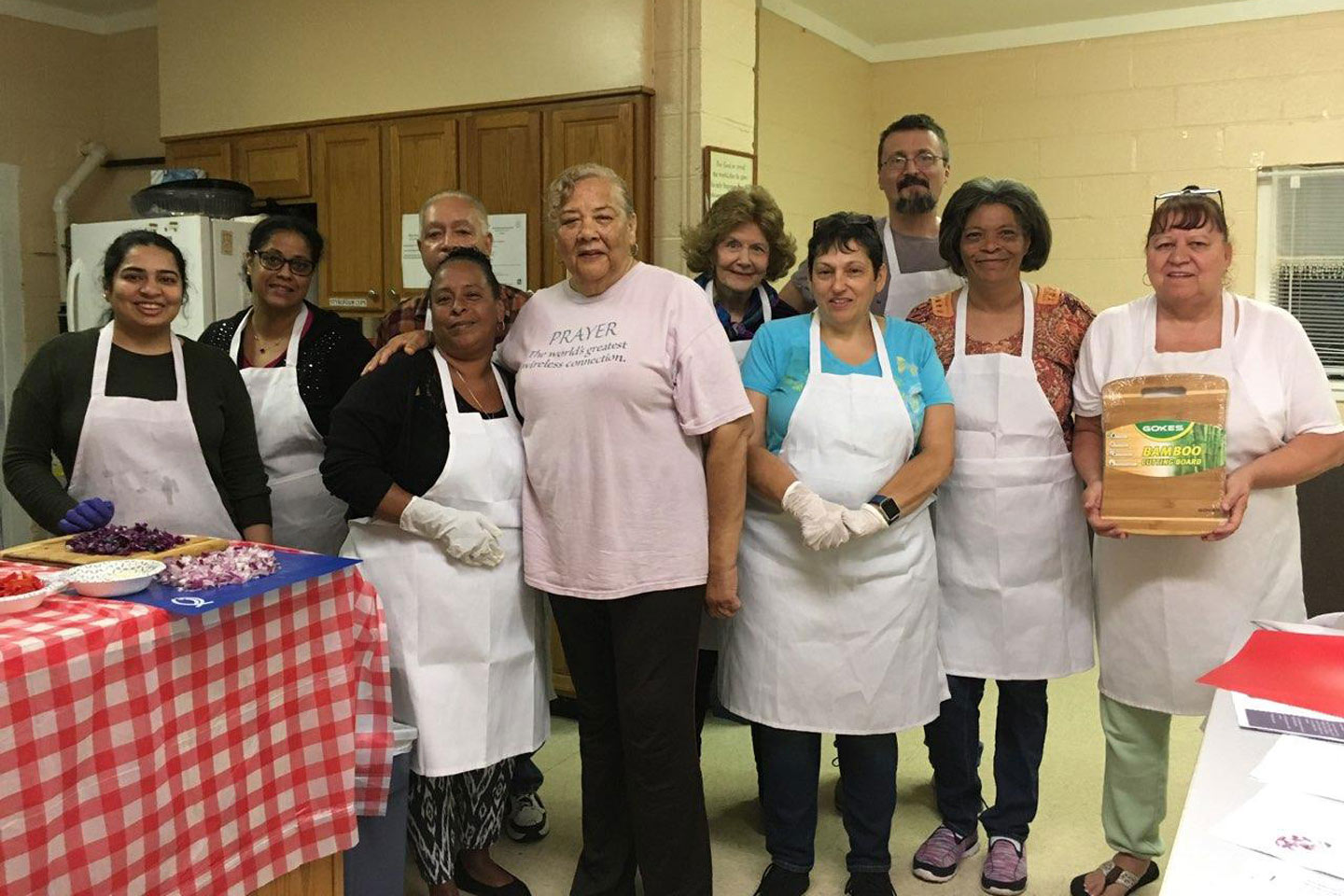 A wellness sharing circle on healthy cooking and nutrition (2019) with Ramapough Lenape Native Americans and our students and staff.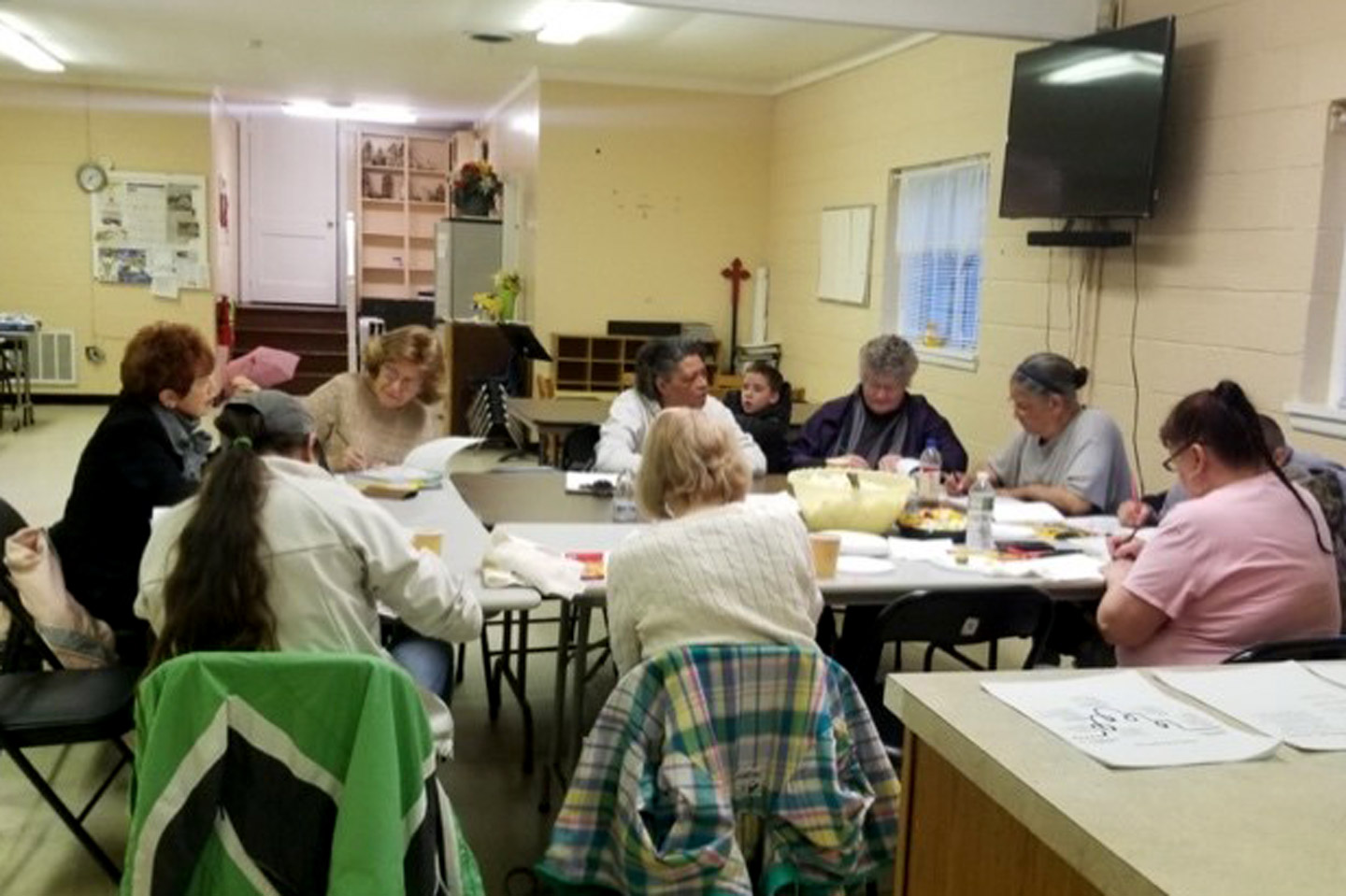 A wellness sharing circle with Ramapough Lenape Native Americans.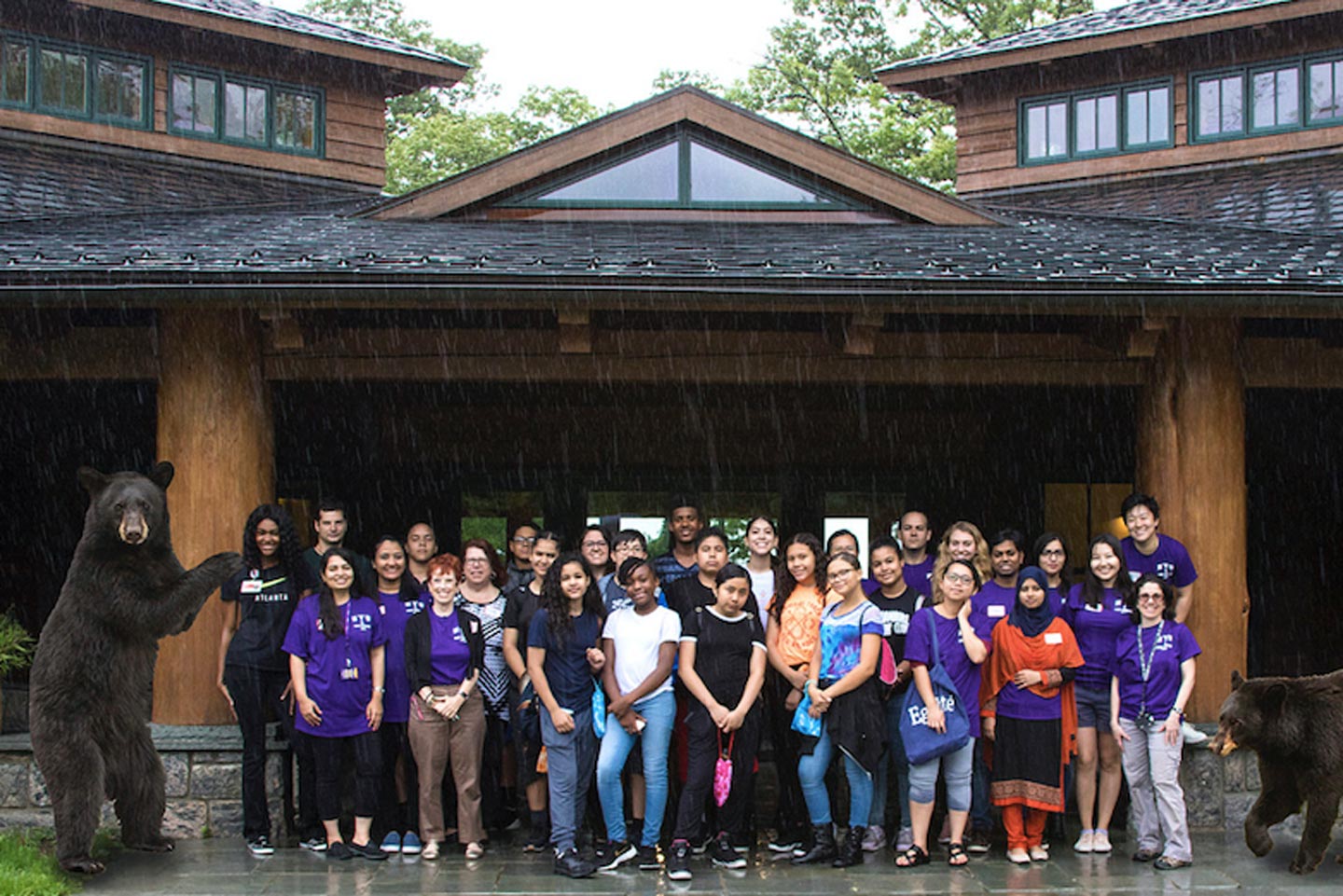 NewYork-Presbyterian Lang Youth Medical Program–NYU CIEH Environmental Health Student Enrichment Program students and staff at Sterling Forest State Park (2018).