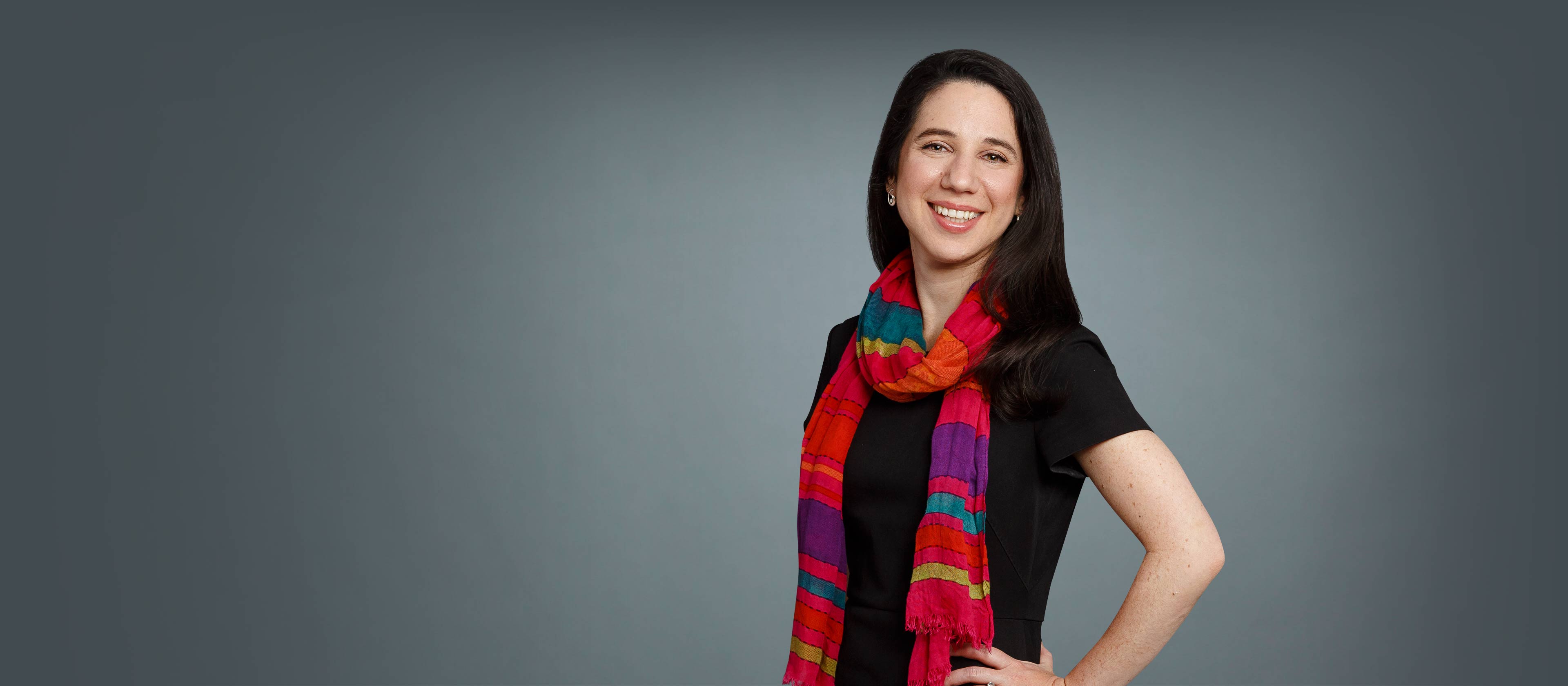 Adriana Weisleder,
PhD
Assistant Professor, Department of Pediatrics
Keywords
child development, bilingualism, developmental-behavioral pediatrics
Summary
I am a developmental psychologist and an assistant professor in the Bellevue Project for Early Language, Literacy and Education Success. My research seeks to understand and address poverty-related disparities in children's development and school readiness by examining the mechanisms by which environment shapes early brain and child development. I also create and evaluate preventive interventions and adapt such interventions to different cultural contexts, both nationally and internationally.
My research focuses on how early home environments—in particular parent-child interactions—facilitate the development of language, cognitive, and social-emotional capacities that are implicated in academic achievement. I use innovative speech analysis technology to investigate the natural language environments of children from diverse backgrounds in order to better understand how experience shapes language development. I am also a part of the research team for the Video Interaction Project, a pediatric primary-care intervention designed to promote school readiness in low-income children by enhancing parent–child interactions.
These focus areas and their associated publications are derived from medical subject headings from PubMed.
represents one publication
Loading...
Positions
Assistant Professor, Department of Pediatrics
Graduate Education
PhD from Stanford University