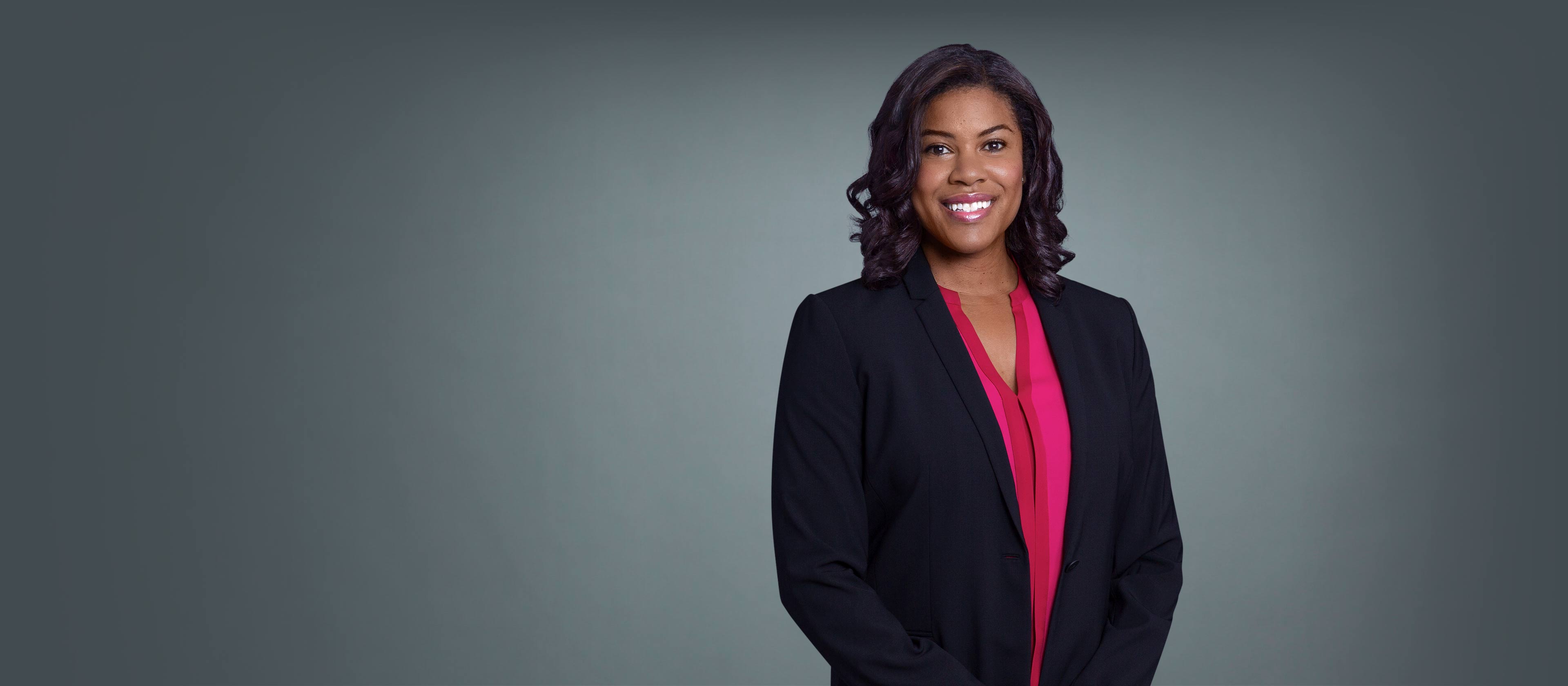 Aisha Langford,
MPH, PhD
Assistant Professor, Department of Population Health
Keywords
Health Communication, Decision Making, Chronic Disease, Hypertension, Diabetes Mellitus, Type 2, Neoplasms, Life Style, Healthy Lifestyle, Risk Reduction Behavior, Telemedicine, Clinical Trials as Topic, Patient Participation, Cardiovascular Diseases, Noncommunicable Diseases
Summary
Personal Statement
As an assistant professor in NYU Grossman School of Medicine's Department of Population Health, I study how health communication can improve individual decision making and reduce population health disparities for conditions or behaviors that lead to preventable mortality and morbidity. I received my BA in English from the University of Virginia, MPH in Behavioral Science from Saint Louis University, and PhD in Health Behavior and Health Education from the University of Michigan.
Historically, I have done work in cancer prevention and clinical trial participation in community-based settings. My research has expanded to include cardiovascular disease broadly, with a particular interest in hypertension-related decision making. In August 2018, I received a 5-year career development award from the NIH/National Heart, Lung, and Blood Institute (NHLBI) to explore patient and clinician preferences for hypertension management. Prior to receiving my career development award, I obtained a 2-year diversity supplement from the NIH/National Center for Advancing Translational Sciences (NCATS) to explore study teams' awareness and use of recruitment support tools.
I co-direct NYU Langone's Clinical and Translational Science Institute's (CTSI) Recruitment and Retention Core (RRC). In this role, I provide consultations to study teams on ways to enhance recruitment and retention across various clinical trials. My efforts with the CTSI RRC build upon my dissertation research, which focused on minority enrollment in clinical trials. A notable finding from my dissertation research was that minorities are willing to participate in clinical trials and to join a university-based registry when eligible and explicitly invited.
I am an active member of the Society for Medical Decision Making (SMDM), Academy of Communication in Healthcare (ACH), and the Society of Behavioral Medicine (SBM). For SMDM, I serve as the deputy editor for the Society's newsletter. I also serve as an associate editor for two journals: Patient Education and Counseling and Clinical Trials.
These focus areas and their associated publications are derived from medical subject headings from PubMed.
represents one publication
Loading...
*Due to PubMed processing times, the most recent publications may not be reflected in the timeline.
Graduate Education
PhD from University of Michigan
MPH from Saint Louis University
Opens in a new tab