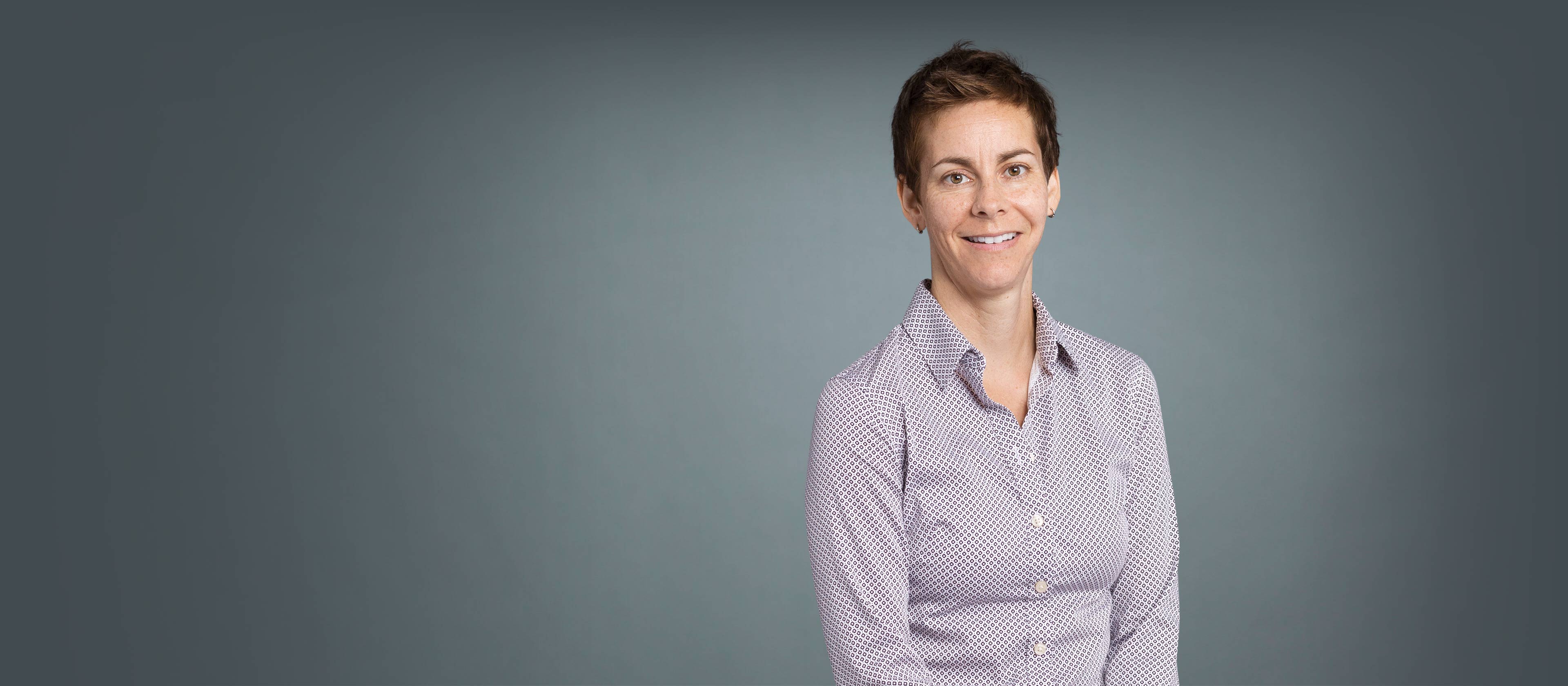 Amanda J. Shallcross,
MPH, ND
Assistant Professor, Department of Population Health
Keywords
Psychophysiology, Behavioral medicine, Mindfulness-based interventions, Depression, Chronic disease
Summary
I am a board-certified naturopathic physician with clinical and research expertise in preventative and integrative behavioral medicine and public health. My research focuses on two primary areas of investigation: 1) randomized controlled trials (RCTs) of the effects and mechanisms of mindfulness-based interventions and 2) the influence of stress on psychophysiological reactivity and chronic disease symptomatology. My research utilizes multiple methodologies including laboratory tasks, experience sampling, behavioral coding, and autonomic nervous system responding.
One of the primary goals of my work is to adapt and test mindfulness-based interventions for individuals with comorbid mood disorders and chronic disease, with an emphasis toward making mindfulness-based interventions more available, accessible, and affordable for individuals with diverse backgrounds (e.g., racially and socioeconomically diverse populations). My career development award (K23) supported by the National Center for Complementary and Integrative Health is focused on testing the effects of a telephone-delivered mindfulness intervention for patients with co-morbid depression and chronic disease. I am also Principal Investigator of a randomized controlled trial (RCT) supported by the NYU Clinical Cancer Center that tests the effects of mindfulness-based cognitive therapy for reducing psychological distress in female cancer patients in recovery. I am Co-Investigator of two RCTs that focus on adapting and testing a telephone-delivered mindfulness intervention for individuals with chronic disease and elevated psychological distress.
My degrees include BS (biology) from Whittier College, ND (naturopathic doctorate) from the National College of Naturopathic Medicine, and MPH (community and behavioral health) from the University of Colorado. I have completed a postdoctoral fellowship (F32) supported by the National Center for Complementary and Alternative Medicine at NIH and a two-year fellowship in behavioral medicine at NYU School of Medicine.
These focus areas and their associated publications are derived from medical subject headings from PubMed.
represents one publication
Loading...
Positions
Assistant Professor, Department of Population Health
Graduate Education
MPH from University of Colorado
ND from National College of Naturopathic Medicine
Postdoctoral Training
University of Denver, NIH-F32 Fellowship
NYU School of Medicine, Center for Healthful Behavior Change
Headache. 2019 Jan 28; 59(1):19-31
Current opinion in psychology. 2018 Oct 11; 28:37-41
Behavior therapy. 2018 09 28; 49(5):836-849
Mindfulness. 2018 Aug 22; 9(4):1100-1109
American heart journal. 2018 Aug 05; 202:61-67
Factors Related to Migraine Patients' Decisions to Follow a Headache Specialist's Recommendation for Migraine Behavioral Treatment: A Prospective Observational Study [Meeting Abstract]
Neurology. 2018 APR 10; 90:?-?
USING ITEM RESPONSE THEORY TO ASSESS PSYCHOMETRIC PROPERTIES OF THE FIVE FACET MINDFULNESS QUESTIONNAIRE IN A DIVERSE SAMPLE. [Meeting Abstract]
Annals of behavioral medicine. 2018 APR; 52:S773-S773
Opens in a new tab