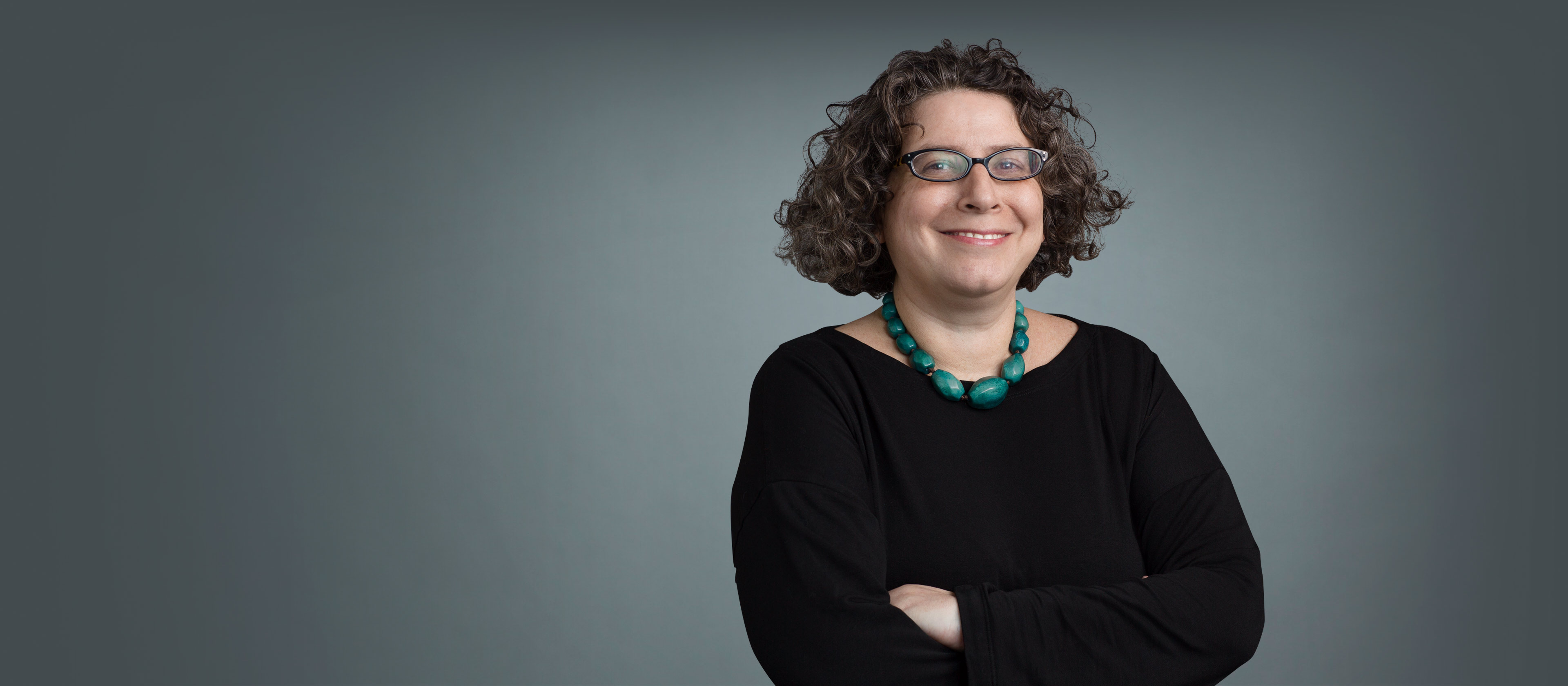 Anna Nolan,
MD
Associate Professor, Department of Medicine
Associate Professor, Department of Environmental Medicine
Keywords
Lung Disease, World Trade Center, Biomarkers, Sepsis, Multiomics
Summary
We have been studying predictors of lung function loss in never smoking firefighters from the World Trade Center (WTC) exposed Fire Department of New York (FDNY) cohort. This well phenotyped group has pre 9/11/01 (9/11) clinical/spirometric data and continues to have serial post 9/11 assessments. Our group has demonstrated that mediators of Metabolic Syndrome, inflammation and vascular injury in serum sampled within 6 months of 9/11 are predictive of eventual abnormal lung function. Lipids and their metabolites have been linked to pulmonary inflammation and subsequent airflow obstruction. The mechanism of lipid induced pulmonary inflammation is poorly understood. Metabolites of low-density lipoprotein (LDL) cause vascular injury. In preliminary data we demonstrate that elevated serum levels of one such LDL byproduct soon after intense WTC dust exposure is a risk factor for developing abnormal forced expiratory volume in one second (FEV1) years later. Development of ventilatory dysfunction following particulate exposure is a major health concern worldwide. The prevalence of metabolic syndrome is high in industrialized nations and is rapidly increasing in developing nations with high ambient particulates. The interaction of these two disorders is a topic of considerable importance. Our work will define the additive inflammatory effects of lipid mediators on a background of PM exposure.
These focus areas and their associated publications are derived from medical subject headings from PubMed.
represents one publication
Loading...
Positions
Associate Professor, Department of Medicine
Associate Professor, Department of Environmental Medicine
Graduate Education
MD from SUNY Downstate Medical Center College of Medicine
Residency And Fellowship Training
Fellowship, New York University School of Medicine, Pulmonary and Critical Care
Residency, St. Lukes-Roosevelt Hospital Center, Medicine
Postdoctoral Training
New York University, Masters in Clinical Investigation
Opens in a new tab