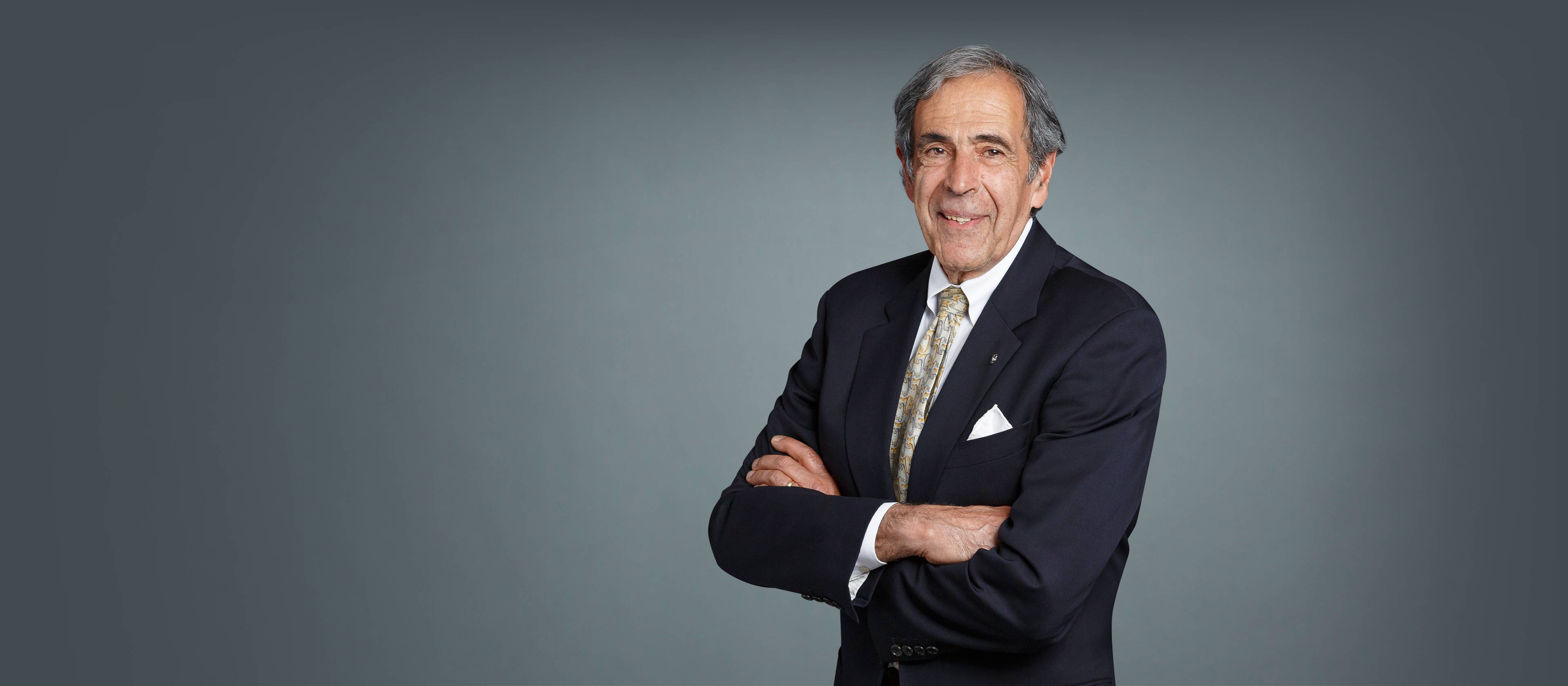 Bruce A. Hanna,
PhD
Clinical Professor, Department of Pathology
Clinical Professor, Department of Microbiology
Keywords
clinical microbiology and the challenge of tuberculosis
Summary
Tuberculosis is the leading cause of death world today, and it is estimated that currently one third of the world population is infected. In the late 1980 s, after decades of decline in the US, we experienced a dramatic increase in the incidence of tuberculosis as well as other mycobacterial diseases. In urban areas such as New York City, the alarming increase in not only the number of cases, but the emergence of multi drug resistant strains caused clinical microbiologists to seek new and more rapid methods to detect and characterize the tubercule bacillus. Our laboratory uses the resources of the Clinical Microbiology and Immunology Laboratories at Bellevue Hospital to provide a study base for the development and evaluation of novel and rapid methods for the microbiologic diagnosis of tuberculosis.
We have participated in clinical trials of several new methods such as Ligase Chain Reaction (LCX) and the Mycobacteria Growth Indicator Tube (MGIT) systems. In the study of the later, we observed that the time to detection of Mycobacterium tuberculosis from sputum cultures correlates with clinical outcome. For patients in whom a poor clinical outcome was noted, the TTD remained constant and brief during the course of their disease. Conversely, for patients in whom the clinical outcome was good the TTD increased as therapy progressed. This indicator appears to be more a more reliable indicator of clinical outcome than the commonly used AFB sputum smear result, and may become a useful adjunct to predict outcome in tuberculosis patients.
These focus areas and their associated publications are derived from medical subject headings from PubMed.
represents one publication
Loading...
*Due to PubMed processing times, the most recent publications may not be reflected in the timeline.
Graduate Education
PhD from St. John's University, New York
Residency And Fellowship Training
Fellowship, The Mt. Sinai Hospital, Clinical Microbiology
American journal of critical care. 2010 Sep; 19(5):469-71
Annals of clinical & laboratory science. 2008 Dec; 38(4):393-400
Journal of drugs in dermatology : JDD. 2007 Mar; 6(3):268-74
Emerging infectious diseases. 2006 Aug; 12(8):1209-13
Journal of clinical microbiology. 2005 May; 43(5):2399-406
Tuberculosis. Philadelphia : Lippincott Williams & Wilkins, 2004. 2nd ed.. p.163-176. (3963)
Journal of clinical microbiology. 2002 Nov; 40(11):4360-2
Opens in a new tab