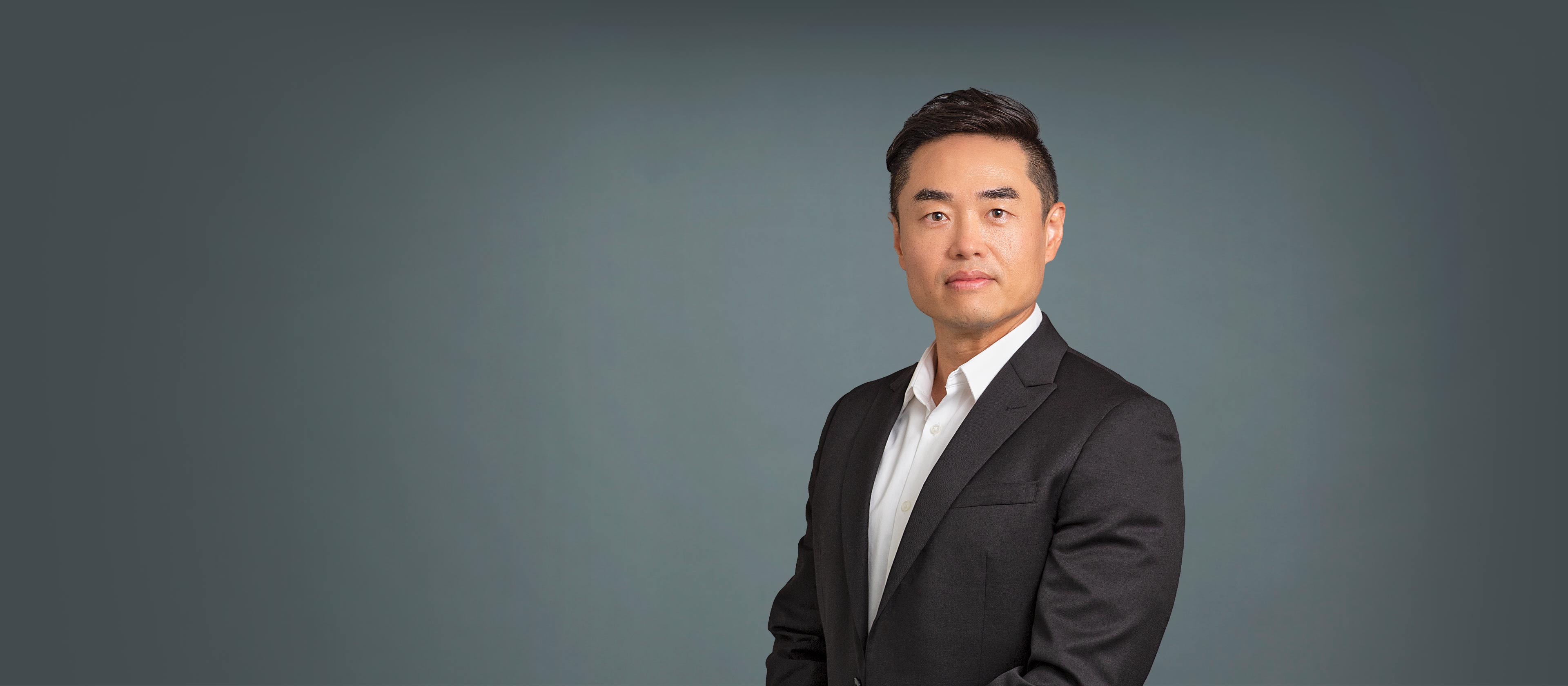 Byeong Hyeok Choi
Research Assistant Professor, Department of Medicine
Summary
The focus of my research is on the functional characterization of genes encoding proteins that regulate tumor initiation and progression, and the investigation of new therapeutic target for cancer. I have a strong background in biochemistry, molecular / cellular biology, toxicology, and oncology with specific training and expertise in protein-protein interaction and post-translational modifications (protein phosphorylation, ubiquitination, sumoylation, and methylation). During the past few years, my research has focused on finding new molecular targets for KRAS mutant cancers. I discovered a series of proteins that are associated with oncogenic RAS (preferentially with KRAS) using mass spectrometry analysis. My research has been also focused on the investigation of dysregulated metabolic pathways and metabolites involved in tumor initiation, progression and immune evasion.
These focus areas and their associated publications are derived from medical subject headings from PubMed.
represents one publication
Loading...
*Due to PubMed processing times, the most recent publications may not be reflected in the timeline.
Opens in a new tab