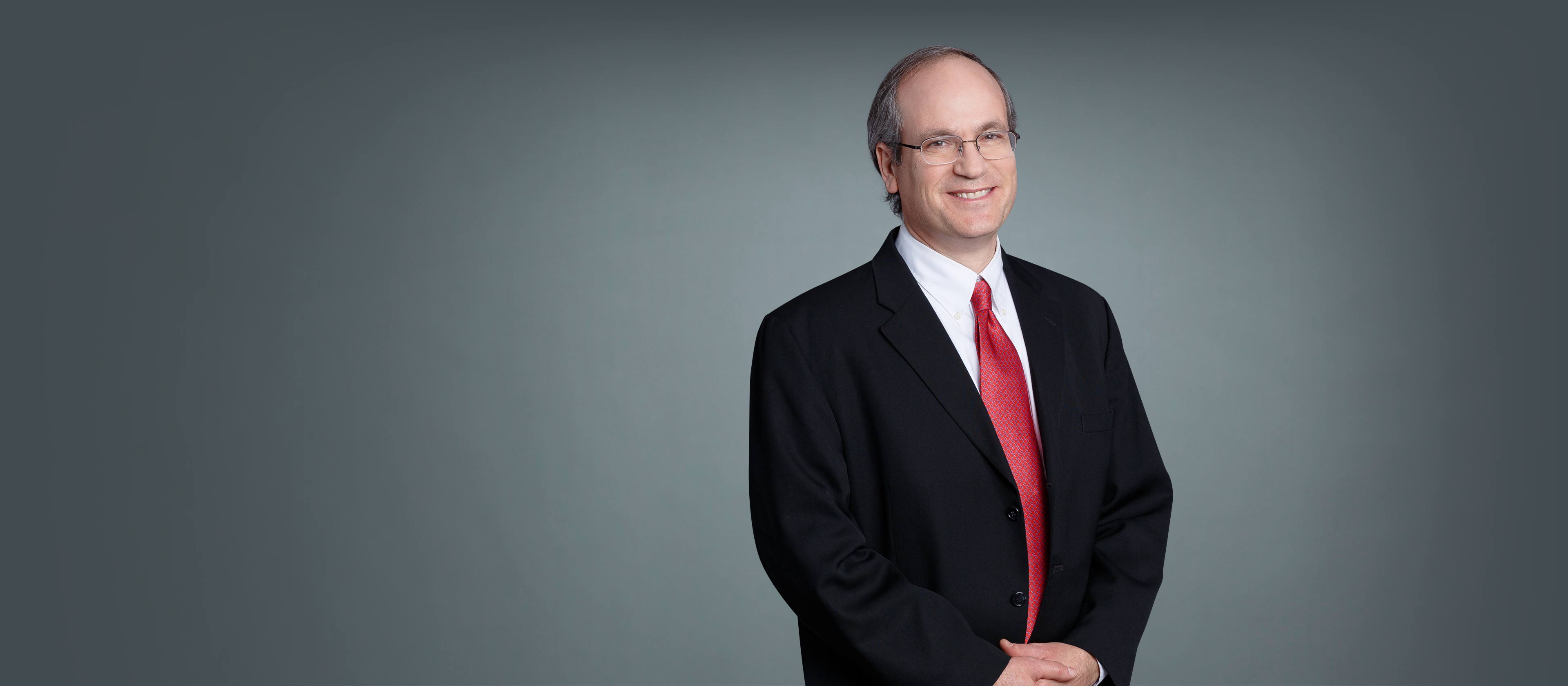 Chaim Wollstein,
MD
Professor, Department of Ophthalmology
Positions
Professor, Department of Ophthalmology
Director, Clinical Research
Director, Ophthalmic Imaging Research Laboratory
Director, Research Education
Vice Chair for Clinical Research, Department of Ophthalmology
Graduate Education
MD from Hebrew University Hadassah Medical School
Residency And Fellowship Training
Fellowship, Tufts Medical Center, Boston, MA, Glaucoma
Fellowship, Moorfields Eye Hospital, London, UK, Glaucoma
Residency, Shaare Zedek Medical Center, Jerusalem, Israel, Ophthalmology
These focus areas and their associated publications are derived from medical subject headings from PubMed.
represents one publication
Loading...
European journal of human genetics. 2017 Aug 30; ?-?
Scientific reports. 2017 Aug 30; 7(1):9930-9930
Near-infrared spectroscopy measured vascular reactivity and blood flow autoregulation during intracranial pressure changes [Meeting Abstract]
Journal of cerebral blood flow & metabolism. 2017 APR; 37:9-10
Investigative ophthalmology & visual science. IOVS. 2017 Mar 01; 58(3):1751-1757
Ophthalmology. 2017 Mar; 124(3):e24-e24e24
Translational vision science & technology. 2017 Feb; 6(1):13-13
Progress in biomedical optics & imaging. 2017; 10067:100670B-100670B