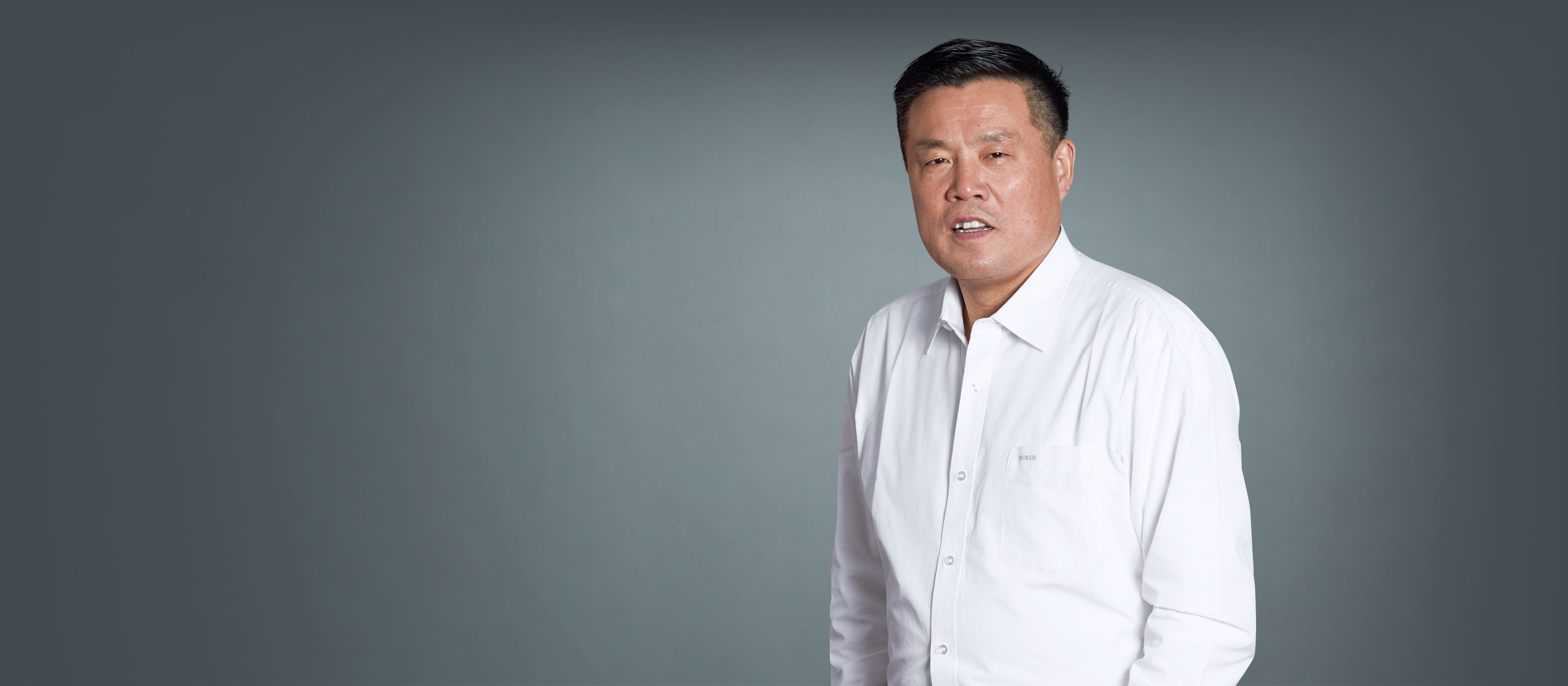 Chuanshu Huang
Professor, Department of Environmental Medicine
Professor, Department of Biochemistry and Molecular Pharmacology
Professor, Department of Urology
Keywords
signal transduction involved in cellular function, tumor promotion and nutrient chemo-prevention, reactive oxygen species (ROS) involved in cellular signaling and cancer development, molecular mechanism of anti-cancer nutrients, environment and carcinogenesis, cancer
Summary
Exposure of cells to environmental carcinogens results in activation of transcription factors and regulation of their target genes through signal transduction pathways, which have been characterized as tumor promotion and progression stages of carcinogenesis. Elucidation of signal transduction pathways will, therefore, not only define the central scientific hunt in cancer biology and open an unprecedented window into the nature of cancer, but also will be necessary for cancer prevention and therapy as well. As a result, my research addresses fundamental questions concerning the responses of mammalian cells to environmental carcinogens at the levels of protein kinases, transcription factors and their target genes, as well as protein modification both in vitro and in vivo. My major research findings include: 1), identifying novel signaling pathways triggering cellular apoptosis in cell responses to environmental stress, such as, we identify a novel signaling pathway of p85/NFAT3/TNF for mediating cell apoptosis upon UV radiation. Our most recently studies also characterize a novel pro-apoptotic pathway of IKK/NF-κB p50/GADD45/JNK in cellular response to arsenite; 2), demonstrating role of the transcription factor NFAT in environmental carcinogenic response; 3), elucidating molecular mechanisms of carcinogenic effect of arsenite exposure; 4), initiating finding of crucial role of PI-3K/Akt pathway in carcinogenic responses and as a target for chemoprevention; 5), identifying a novel function of XIAP acting as a modulator of RhoGDI sumoylation, by which XIAP mediates cancer cell motility and metastasis.
These focus areas and their associated publications are derived from medical subject headings from PubMed.
represents one publication
Loading...
*Due to PubMed processing times, the most recent publications may not be reflected in the timeline.
Positions
Environmental Medicine Deputy Director
Opens in a new tab