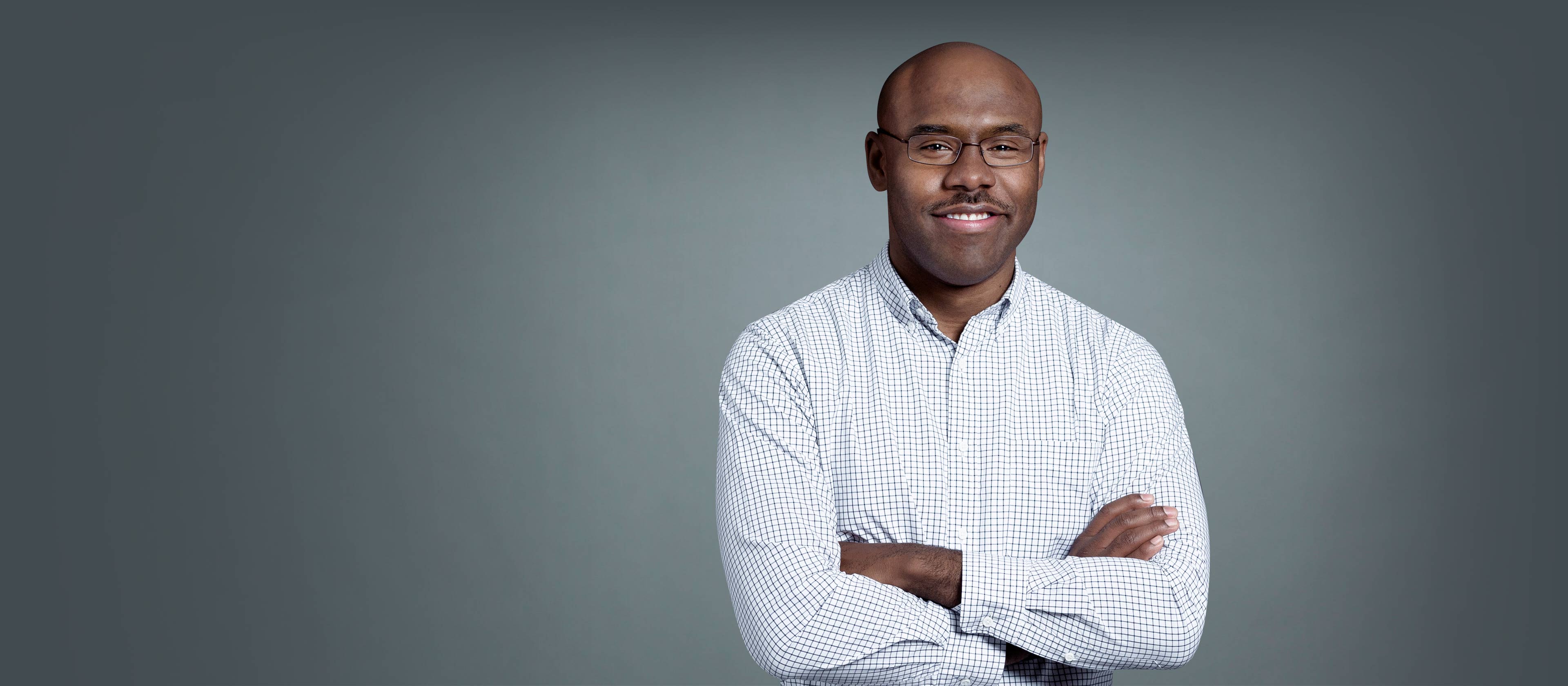 Dustin T. Duncan
Associate Professor, Department of Population Health
Summary
I am an associate professor in the Department of Population Health at NYU School of Medicine, where I direct NYU's Spatial Epidemiology Lab. I am also a faculty affiliate at several NYU entities: the Abu Dhabi campus; the College of Global Public Health; the Population Center; the Center for Data Science; and the Center for Drug Use and HIV Research.
I am a social and spatial epidemiologist studying how specific neighborhood characteristics influence population health and health disparities, among sexual and gender minorities, especially gay, bisexual and other men who have sex with men (MSM). My research has a strong domestic focus—especially in New York City—but my recent work spans the globe, including studies in Paris, London, Shanghai, and Abu Dhabi.
Methodologically, my research utilizes a geospatial lens to apply, for example, computer-based geographic information systems (GIS), web-based and real-time geospatial technologies, and geospatial modeling techniques. For instance, I apply Global Positioning System (GPS) devices and smartphones to examine spatial mobility and social networks in and across neighborhoods.
My work appears in leading public health, medical, geography, criminology, and demography journals. I have over 120 publications and book chapters, and my research has appeared in major media outlets including U.S. News & World Report, the Washington Post, the New York Times and CNN.
My work also extends out of the research world and into classrooms through guest lectures across institutions and courses including Connecting Neighborhoods and Health: An Introduction to Spatial Epidemiology, offered at NYU Abu Dhabi, and Assessing Neighborhoods in Epidemiology, offered at the Epidemiology and Population Health Summer Institute of Columbia University.
My recent work has been funded by the National Institutes of Health, the Centers for Disease Control and Prevention, the Robert Wood Johnson Foundation, the Verizon Foundation, the Aetna Foundation, and the HIV Prevention Trials Network (HPTN). I serve as an associate editor of Behavioral Medicine, and I am on the editorial boards of Spatial Demography, Geospatial Health, AIMS Public Health and the Journal of Public Health and Emergency.
I completed both my doctorate and the Alonzo Smythe Yerby Postdoctoral Fellowship in social epidemiology at Harvard University T.H. Chan School of Public Health. My research, and that of the field of spatial epidemiology, is summarized in the revamped second edition of Neighborhoods and Health, which I co-edited with Ichiro Kawachi (forthcoming from Oxford University Press, 2018).
These focus areas and their associated publications are derived from medical subject headings from PubMed.
represents one publication
Loading...
Positions
Associate Professor, Department of Population Health
Opens in a new tab