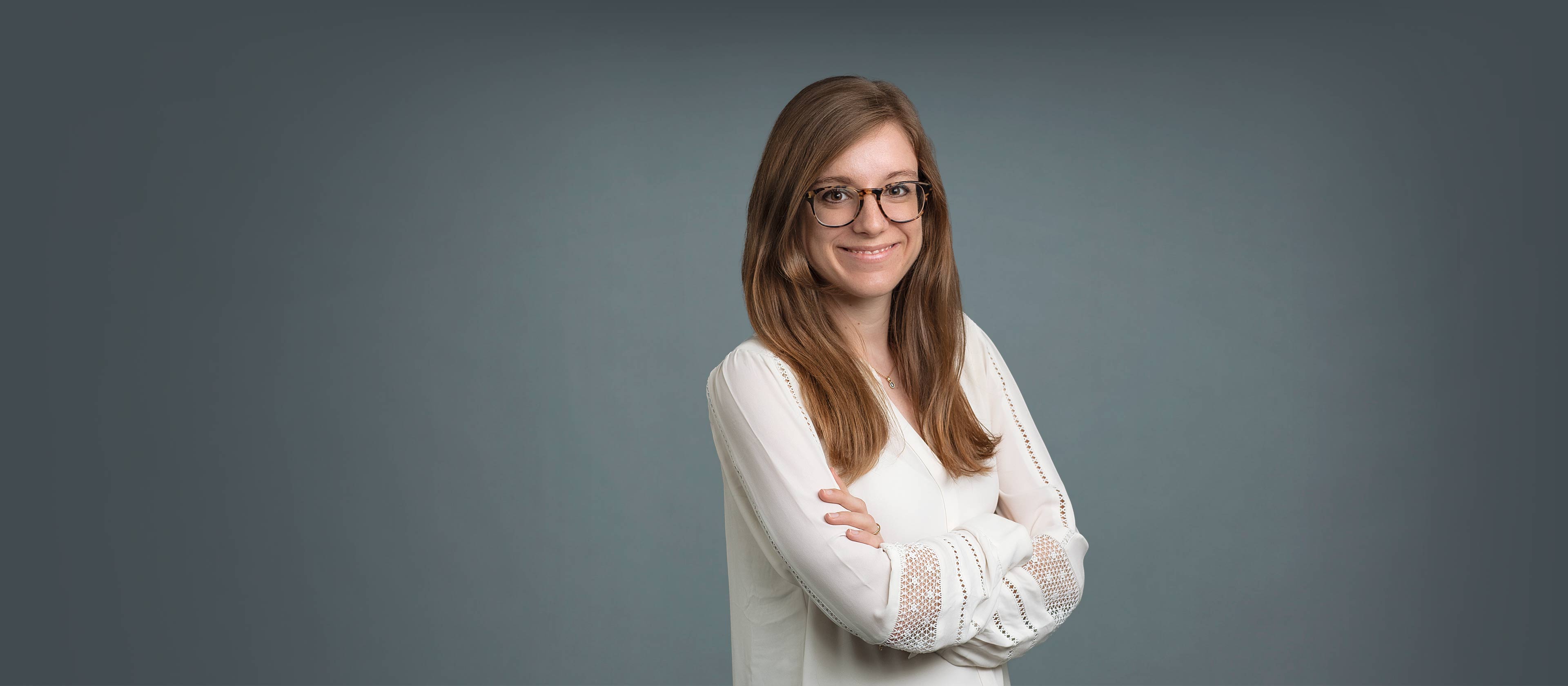 Ellen C. Caniglia,
ScD
Assistant Professor, Department of Population Health
Keywords
HIV, Causal inference, Adverse birth outcomes, Perinatal epidemiology
Summary
Ellen Caniglia is an Assistant Professor in the Department of Population Health at NYU School of Medicine and a member of the Center for Opioid Epidemiology and Policy. She completed her ScD in the Department of Epidemiology at the Harvard T.H. Chan School of Public Health, where she studied causal inference methods and HIV epidemiology. Her research focuses on improving the health outcomes of individuals living with HIV, pregnant women, and individuals with opioid use disorders. She has applied causal inference methods to identify optimal dynamic treatment and monitoring strategies for individuals living with HIV. Her current work includes identifying and evaluating interventions to reduce adverse birth outcomes among HIV-positive women and among pregnant women with opioid use disorders.
Graduate Education
ScD from Harvard University
Opens in a new tab