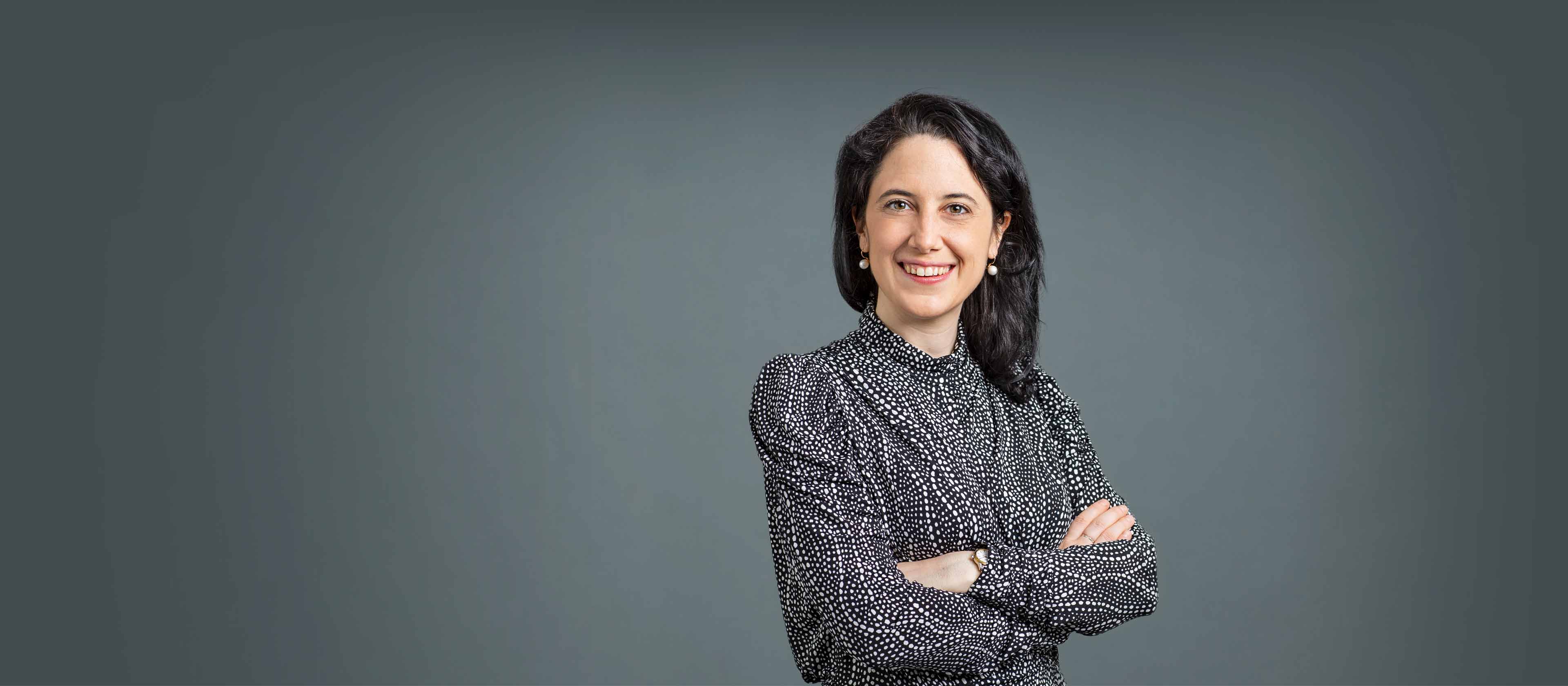 Giulietta M. Riboldi,
MD, PhD
Assistant Professor, Department of Neurology
Giulietta M. Riboldi, MD, completed a post-doctoral movement disorders fellowship at NYU Langone's Fresco Institute for Parkinson's and Movement Disorders in 2020. She also holds a position with the Affiliated Faculty Center for Human Genetics & Genomics.
Genetic discoveries are rapidly changing our understanding of neurodegenerative diseases and opening the way to targeted therapeutic approaches. Through the study of genetics and functional genomics, my research focuses on the discovery of new genetic variants associated with Parkinson's Disease and rare Movement Disorders to better understand how known and new genetic mutations contribute to disease mechanisms.
Positions
Director, Clinical Research and Genetics, Movement Disorders Division
Graduate Education
PhD from Universita degli Studi di Milano
MD from Universita degli Studi di Milano
Residency And Fellowship Training
Residency, University of Milan, Neurology
Opens in a new tab