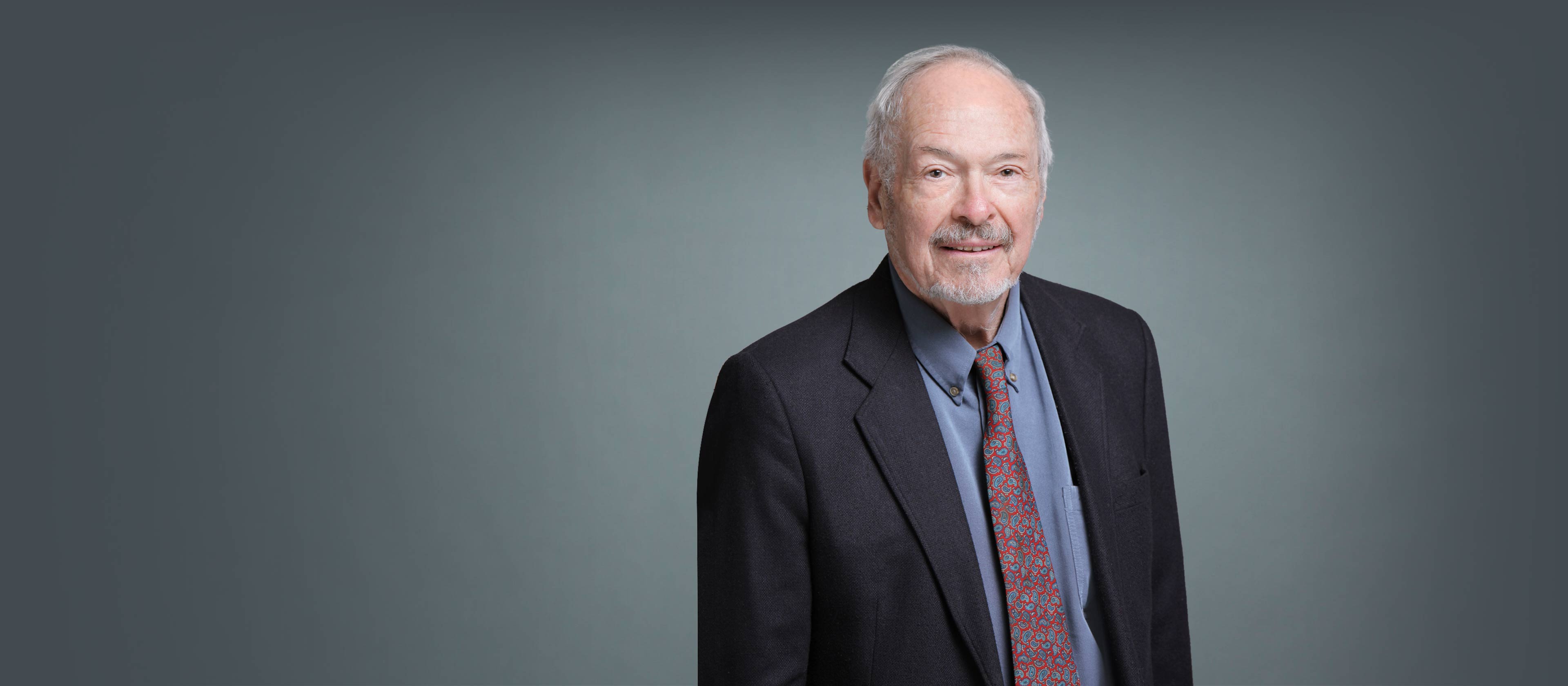 Jack Rosenbluth
Research Professor, Department of Neuroscience and Physiology
Professor Emeritus of Neuroscience and Physiology, Department of Neuroscience and Physiology
Keywords
neuroglial interactions
Summary
Damage to myelin in diseases such as multiple sclerosis can block nerve conduction, causing severe motor and sensory loss. Yet in some animal mutants in which myelin never forms, the nerve fibers do, in fact, conduct, and motor or sensory losses do not occur. These variable consequences of myelin loss or deficiency depend partly on plastic changes in axonal ion channel distribution, controlled by the ensheathing glial cells, and partly on variable damage to axons, depending on the nature of the disease. We analyze these processes in animal models of myelin loss, or failure of myelin formation, mediated by immune mechanisms, trauma and genetic deficiency.
Myelin lost because of disease or injury reforms in some cases but not in others. Failure to remyelinate may be due to toxic or immune inhibitory factors or to the absence of growth or trophic factors. Replacing myelin loss after disease or trauma can be accomplished by transplanting new glial cells. We tag donor cells with dyes or take them from a transgenic cell line containing an identifiable marker. We can then track the transplanted cells and follow their behavior and differentiation in vivo. We can also manipulate their behavior by using transfected donor cells that express one of several growth factors in order to establish the role of these factors in cell survival, proliferation, migration and myelin formation.
These focus areas and their associated publications are derived from medical subject headings from PubMed.
represents one publication
Loading...
*Due to PubMed processing times, the most recent publications may not be reflected in the timeline.
Opens in a new tab