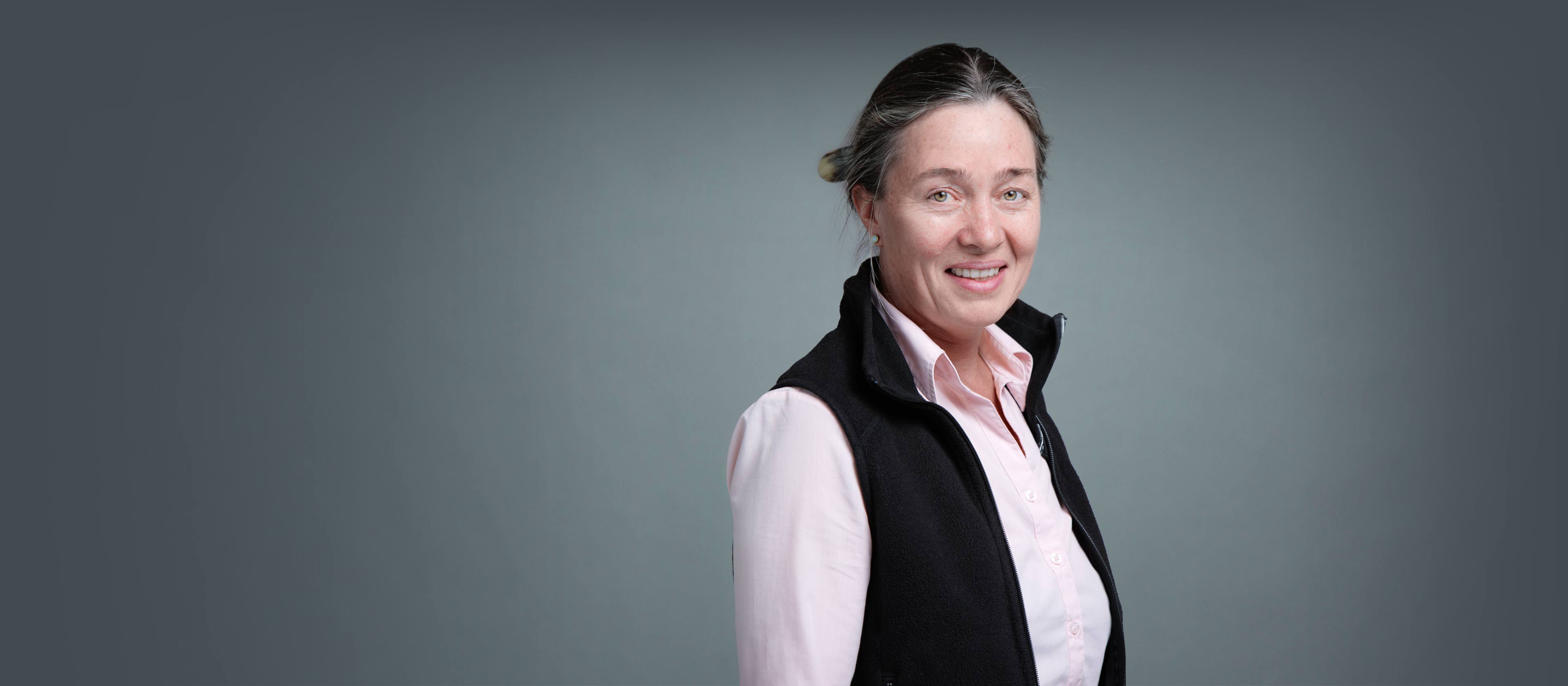 Jayne Raper
Adjunct Professor, Department of Microbiology
Keywords
African trypanosome lytic factors, novel mediators of human innate immunity
Summary
Trypanosome Lytic Factor (TLF) has emerged as a novel arm of innate immunity that is only present in humans and select non-human primates. TLF was originally discovered in human blood as a minor form of HDL that rapidly kills the African trypanosome, Trypanosoma brucei brucei, thereby making humans resistant to infection. However, two other trypanosome species, T. b. rhodesiense and T. b. gambiense, resist killing by human TLF, thereby infecting humans and causing sleeping sickness. Interestingly, baboons can kill these human infective trypanosomes, thereby rendering baboons resistant to all trypanosome species. We have recently shown that this is due to baboon TLF. We have also recently shown that TLF can also ameliorate disease for other pathogens such as Leishmania, which is an intracellular parasite that grows inside a specialized vesicle in macrophages. Our long-term objective is to understand the overall broader role of TLF in innate immunity. Toward this goal,seek to understand the detailed mechanism by which TLF can bind to and kill an intracellular parasite like Leishmania, as well as how differences in the sequences of the components of baboon and human TLFs can give rise to protection from a broader range of pathogens. Understanding these mechanism will provide insights as to other pathogens that TLF should kill, as well as offer potential avenues to therapeutically augment or mimic TLF action.
These focus areas and their associated publications are derived from medical subject headings from PubMed.
represents one publication
Loading...
*Due to PubMed processing times, the most recent publications may not be reflected in the timeline.
Residency And Fellowship Training
Fellowship, International Institute of Cellular and Molecular Pathology, Biochemistry
Fellowship, John Hopkins University, Baltimore, Biological Chemistry
Opens in a new tab