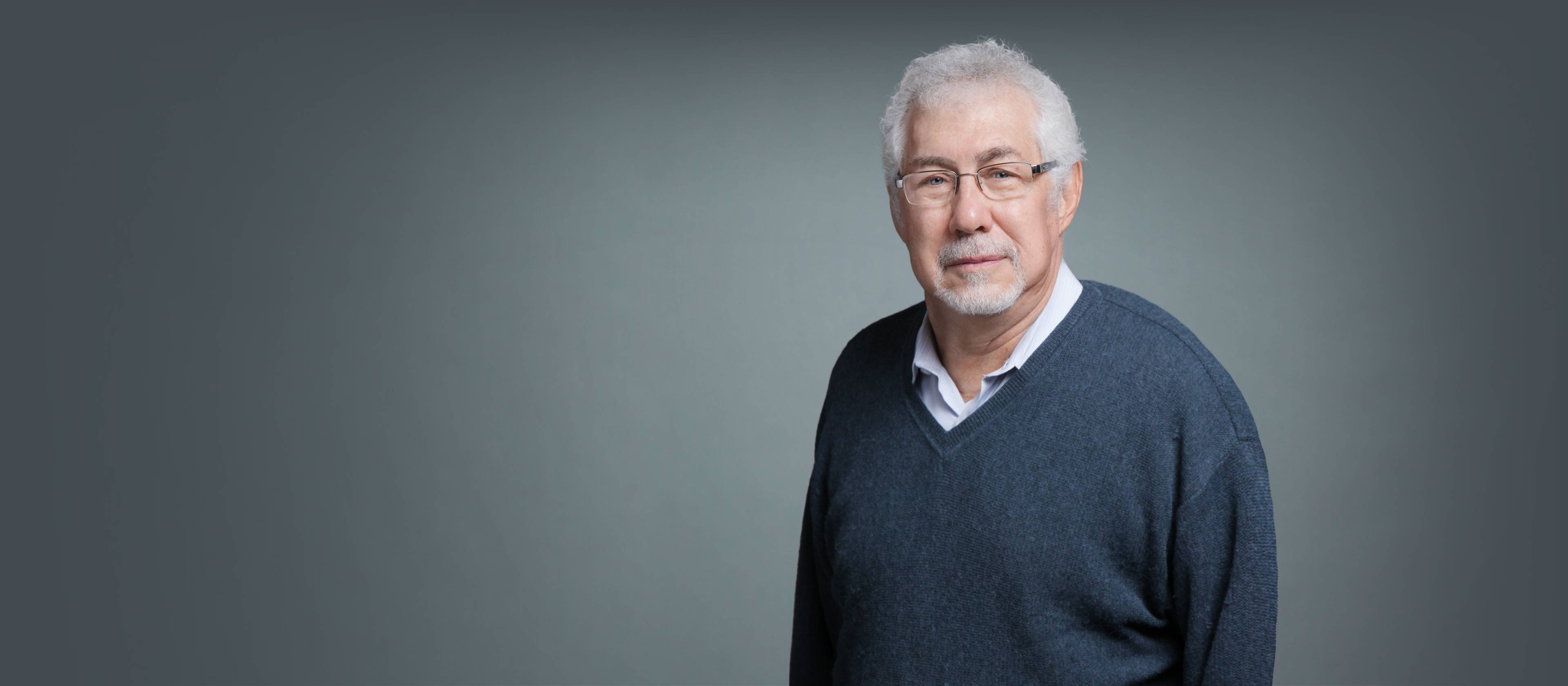 Joel D. Oppenheim,
PhD
Research Professor, Department of Microbiology
Professor Emeritus of Microbiology, Department of Microbiology
Keywords
structure and function of IgD domains
Summary
In collaboration with NYU School of Medicine colleague Dr. G.J. Thorbecke, our group seeks to elucidate the function of IgD, an immunoglobulin that, while in trace amounts in serum (less than 1% of total), is present on the surface of most B lymphocytes. Although IgD's precise biological function has not been defined, considerable evidence indicates its role in humoral immunoaugmentation. In vivo and in vitro murine studies suggest that IgD's augmentation involvement applies to primary and secondary antibody responses, with helper T cells acting as mediators of the effect. This augmentation appears to result from direct contact between IgD and a specific class of T cells expressing IgD receptors on their cell surface (T-delta cells). Such contact causes up-regulation of the IgD receptors on these T cells, allowing them to bind more strongly to B cells and facilitating B-cell activation and proliferation. In microdissection studies of purified murine and human IgD to determine the minimum molecular entity that can induce IgD receptor up-regulation on T cells, we showed that IgD immune augmentation resides solely in the carbohydrate moieties on the molecule and, in murine IgD, specifically in N-linked sequences. Continuing studies examine 1) the precise oligosaccharide sequence(s) responsible for this IgD biological activity, 2) the synthesis of such sequences, 3) the nature and specificity of the IgD receptor, and 4) the use of purified IgD, or carbohydrate sequences therefrom, to stimulate various immune responses.
Our group also develops unique protocols and techniques for purifying biologically and immunologically active proteins.
These focus areas and their associated publications are derived from medical subject headings from PubMed.
represents one publication
Loading...
*Due to PubMed processing times, the most recent publications may not be reflected in the timeline.
Graduate Education
PhD from Loyola University
Residency And Fellowship Training
Fellowship, NYU School of Medicine, Microbiology
Opens in a new tab