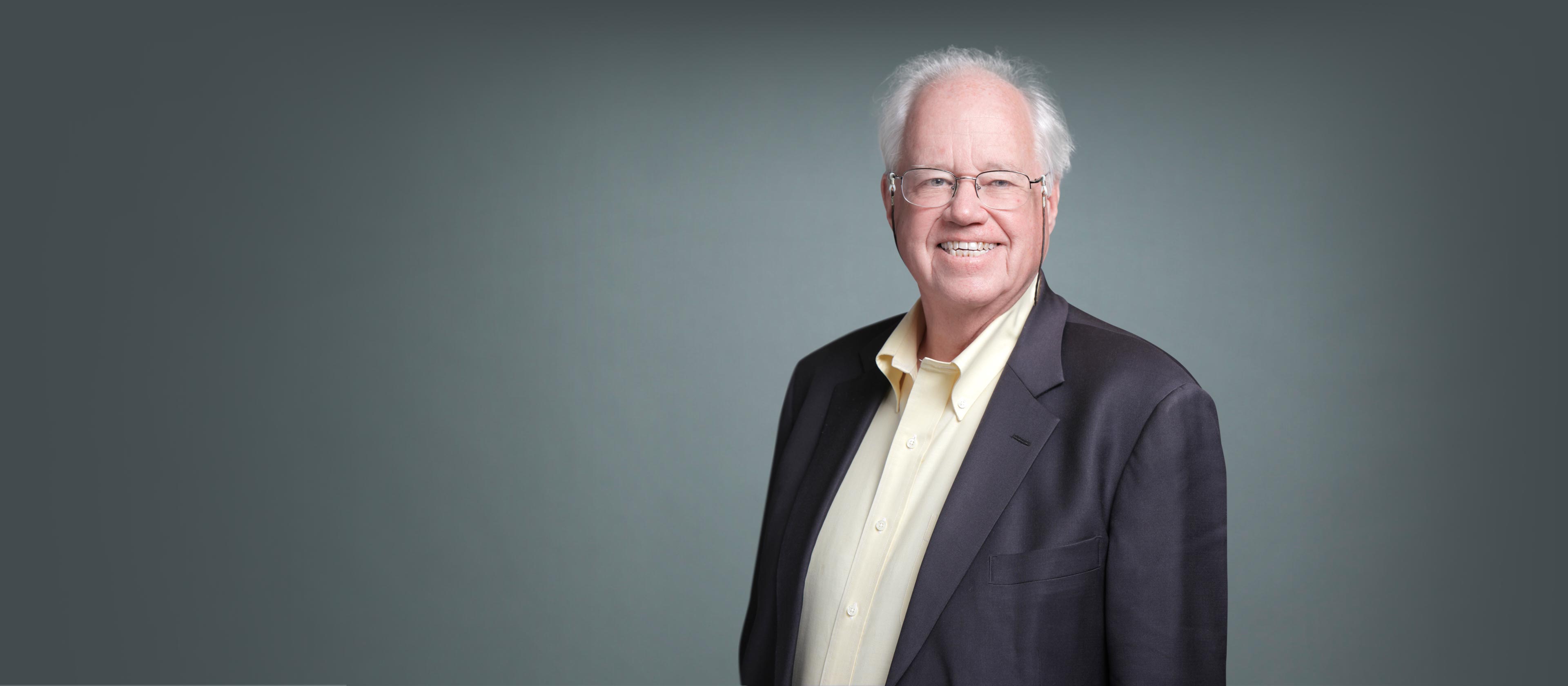 John I. Simpson
Research Professor, Department of Neuroscience and Physiology
Professor Emeritus of Neuroscience and Physiology, Department of Neuroscience and Physiology
Keywords
sensorimotor integration, eye movements, cerebellum
Summary
In a broad sense, we design our research to understand the cerebellar contribution to sensorimotor integration by investigating in the rabbit the neuronal signal processing associated with eye movements elicited by natural stimuli. The experimental method mostly is correlating extracellularly recorded Purkinje cell activity with natural visual, vestibular, and proprioceptive stimuli and with the compensatory eye movement responses. We focus on the cerebellar flocculus and the distribution of Purkinje cell complex and simple spike activity located in anatomically distinguishable modules. The hypothesis is that cerebellar signal processing entails mapping within and between intrinsic reference frames and that these have an anatomical counterpart in the modular organization of the cerebellum.
Recent studies involve the modular organization of the cerebellar flocculus relative to eye movement control, the contribution of floccular Purkinje cells to signal encoding in medial vestibular neurons, and the evaluation of hypotheses of climbing fiber function in the context of floccular visual climbing fibers, which are modulated by retinal image motion. Two specific research projects assess the relative contribution of the ascending and parallel fiber segments of granule cell axons to the generation of Purkinje cell simple spike activity; the projects also determine how the capacity of the inferior olive to discharge synchronously and rhythmically is influenced by eye movements evoked by natural visual and vestibular stimulation.
These focus areas and their associated publications are derived from medical subject headings from PubMed.
represents one publication
Loading...
Positions
Research Professor, Department of Neuroscience and Physiology
Professor Emeritus of Neuroscience and Physiology, Department of Neuroscience and Physiology
Opens in a new tab