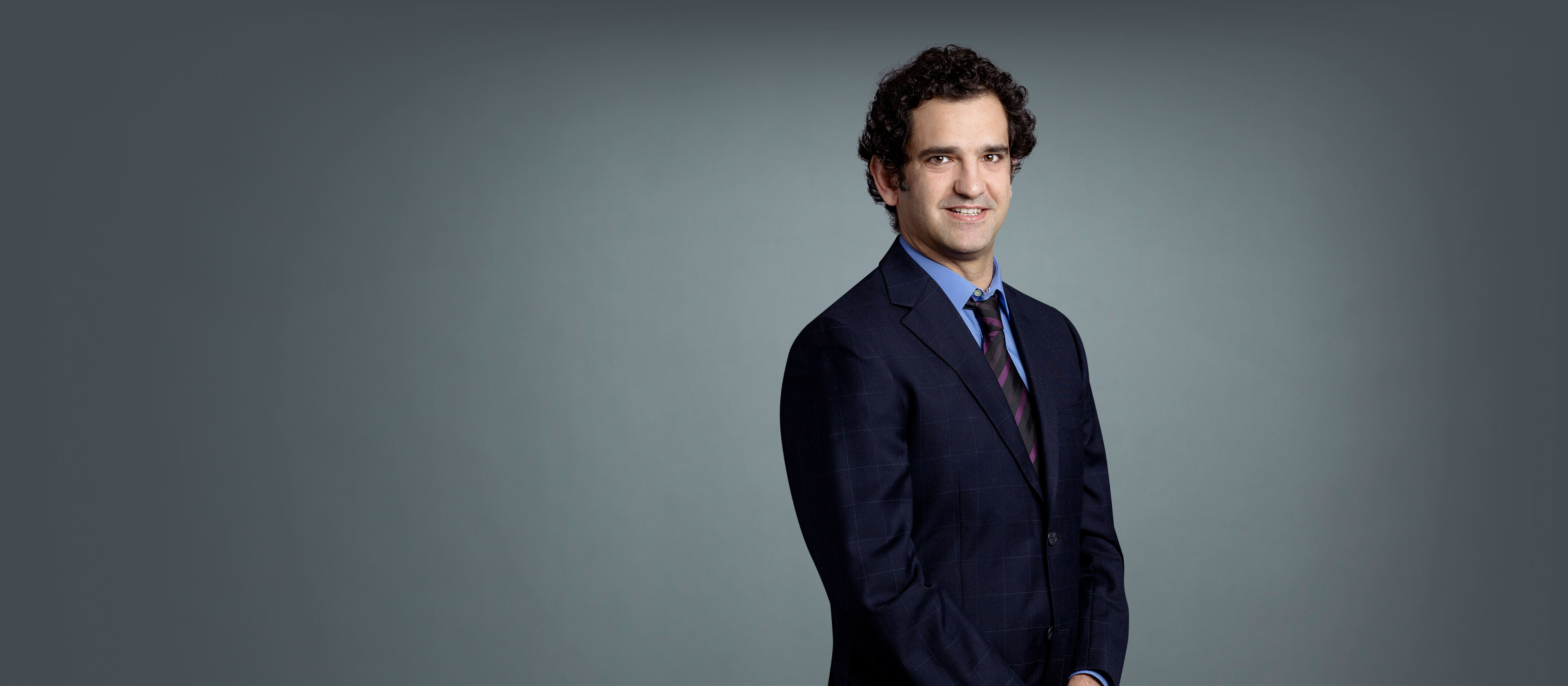 Jose Morales-Corraliza,
PhD
Research Assistant Professor, Department of Psychiatry
Keywords
Diabetes, insulin, brain, hippocampus, Alzheimer's disease (AD), amyloid-β (Aβ), Amyloid Precursor Protein (APP), tau
Summary
My primary research focus at NYU Langone and the Nathan S. Kline Institute for Psychiatric Research is the cellular and molecular neurobiology of mouse models of Alzheimer's disease (AD) and other neurological conditions such as Down syndrome.
My studies integrate the analysis of tau phosphorylation and amyloid precursor protein (APP) metabolite levels in vivo and in vitro, including amyloid beta (Aβ) and APP C-terminal fragments (CTFs). My particular areas of interest include the analysis of Aβ passive vaccination, the reduction of Aβ and tau pathology by calpain inhibition, the stability of APP metabolites in the brain, and the role that CTFs play in modulating intracellular vesicle function and neuronal vulnerability.
My recent research centers on the biomolecular events that contribute to AD. Patients with diabetes are at increased risk of developing AD pathology as they age, but the biological mechanisms linking the two diseases are unclear. Based on my initial biochemical analyses on the brain regional pattern of Aβ and tau pathology in diabetes, I expanded my research interests to include the role of insulin dysregulation in the diabetic brain, especially the hippocampus, which is highly vulnerable in AD.
These focus areas and their associated publications are derived from medical subject headings from PubMed.
represents one publication
Loading...
*Due to PubMed processing times, the most recent publications may not be reflected in the timeline.
Positions
Research Assistant Professor, Department of Psychiatry
Graduate Education
PhD from Autonomous University of Madrid
Opens in a new tab