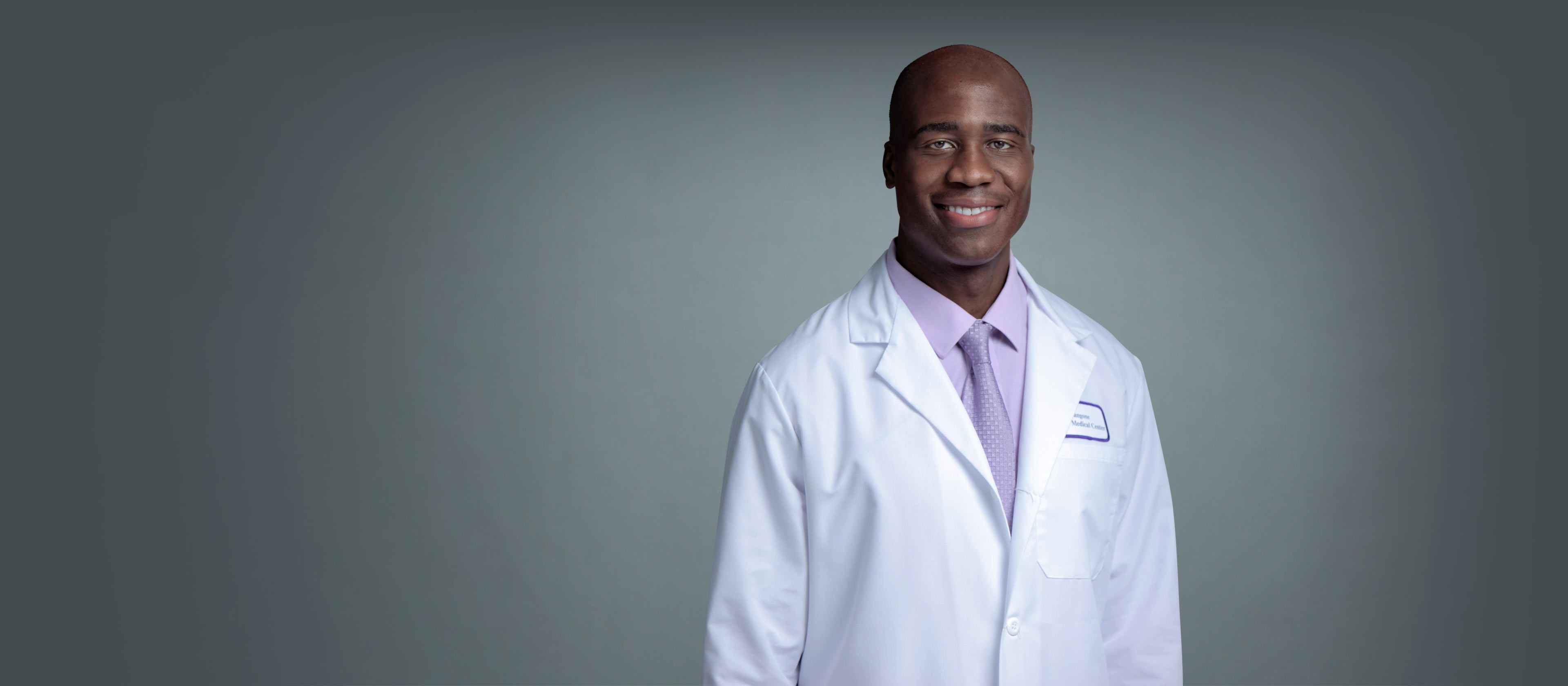 Joseph Ladapo,
MD, PhD
Adjunct Assistant Professor, Department of Population Health
Summary
Joseph A. Ladapo, MD, PhD, is a physician and health policy researcher whose primary research interests include assessing the cost-effectiveness of diagnostic technologies and reducing the population burden of cardiovascular disease. He is Assistant Professor of Population Health and Medicine at NYU School of Medicine and cares for hospitalized patients at NYU Langone Medical Center. He previously served as a Staff Fellow at the Food and Drug Administration. His research program, funded by the National Heart, Lung, and Blood Institute, focuses on patient-centered approaches to improving the health of individuals evaluated for coronary artery disease. He also leads the health economic and quality of life evaluation of multiple NIH-funded randomized trials focused on cardiovascular disease and tobacco cessation. His national honors include the Daniel Ford Award for health services and outcomes research and the American College of Physicians' Junior Investigator Recognition Award, and he was also a regular columnist for the Harvard Focus during medical school and residency, where he discussed his experiences on the medical wards and perspectives on health policy issues.

Dr. Ladapo graduated from Wake Forest University and received his MD from Harvard Medical School and his PhD in Health Policy from Harvard Graduate School of Arts and Sciences. He completed his clinical training in internal medicine at the Beth Israel Deaconess Medical Center.
These focus areas and their associated publications are derived from medical subject headings from PubMed.
represents one publication
Loading...
*Due to PubMed processing times, the most recent publications may not be reflected in the timeline.
Graduate Education
MD from Harvard University
PhD from Harvard University
Opens in a new tab