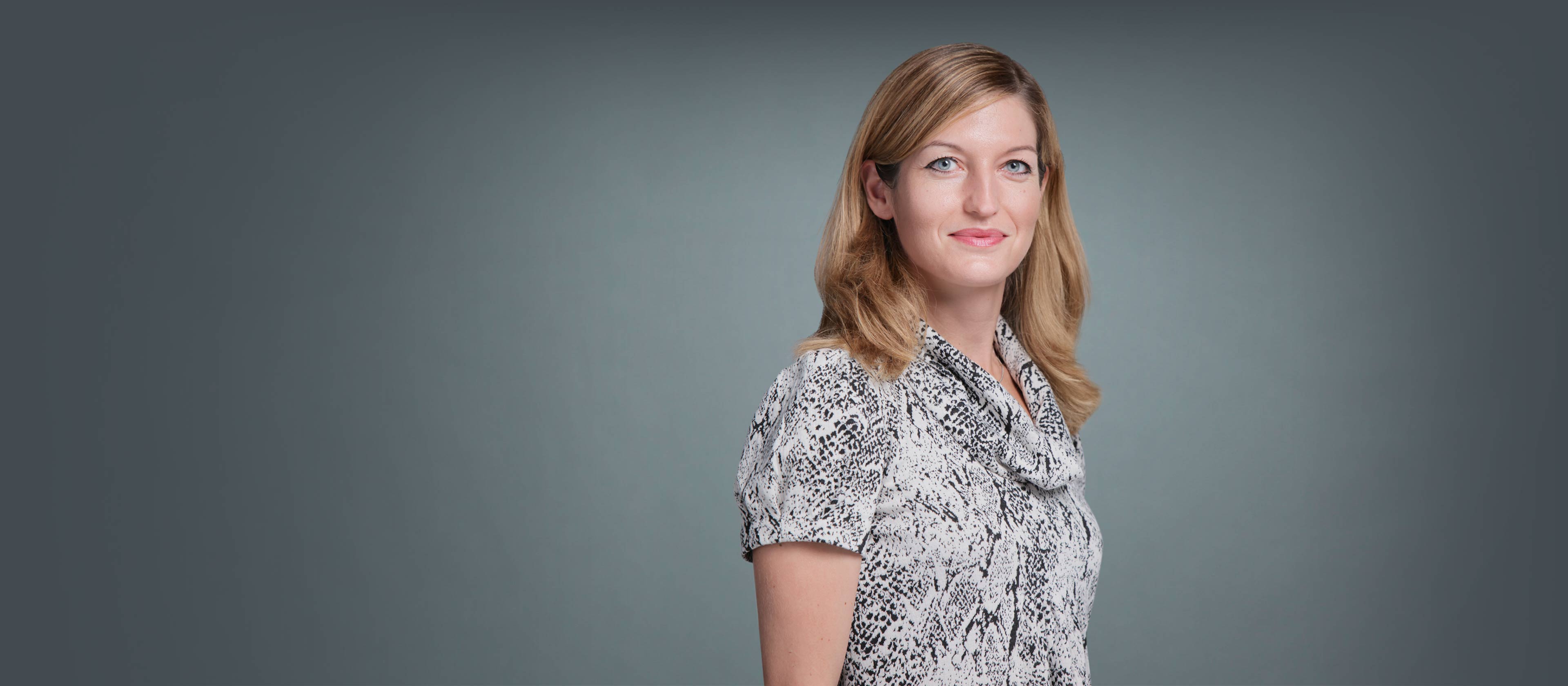 Karen Maass,
PhD
Research Assistant Professor, Department of Medicine
Keywords
tissue-specific differentiation of pluripotent stem cells , functional engraftment in regenerative cell replacement
Summary
My laboratory is broadly interested in cardiac development and stem cell biology. To study cardiomyocytes in health and disease, we generate stem cell models or transgenic mice by introducing reporter genes or mutations into the DNA of pluripotent stem cells. Using these models, we optimize the properties of cardiomyocytes derived from pluripotent stem cells for their useful application in pharmacological, personalized medicine and regenerative medicine approaches. In more detail, my research interests are
1) to advance methods to specifically generate cardiomyocyte subtypes,
2) to improve the electro-mechanical maturity of in vitro differentiated cardiomyocytes, and
3) to use stem cell-derived cardiomyocytes to investigate the pathogenesis and progression of cardiovascular disease.
These focus areas and their associated publications are derived from medical subject headings from PubMed.
represents one publication
Loading...
*Due to PubMed processing times, the most recent publications may not be reflected in the timeline.
Positions
Research Assistant Professor, Department of Medicine
Opens in a new tab