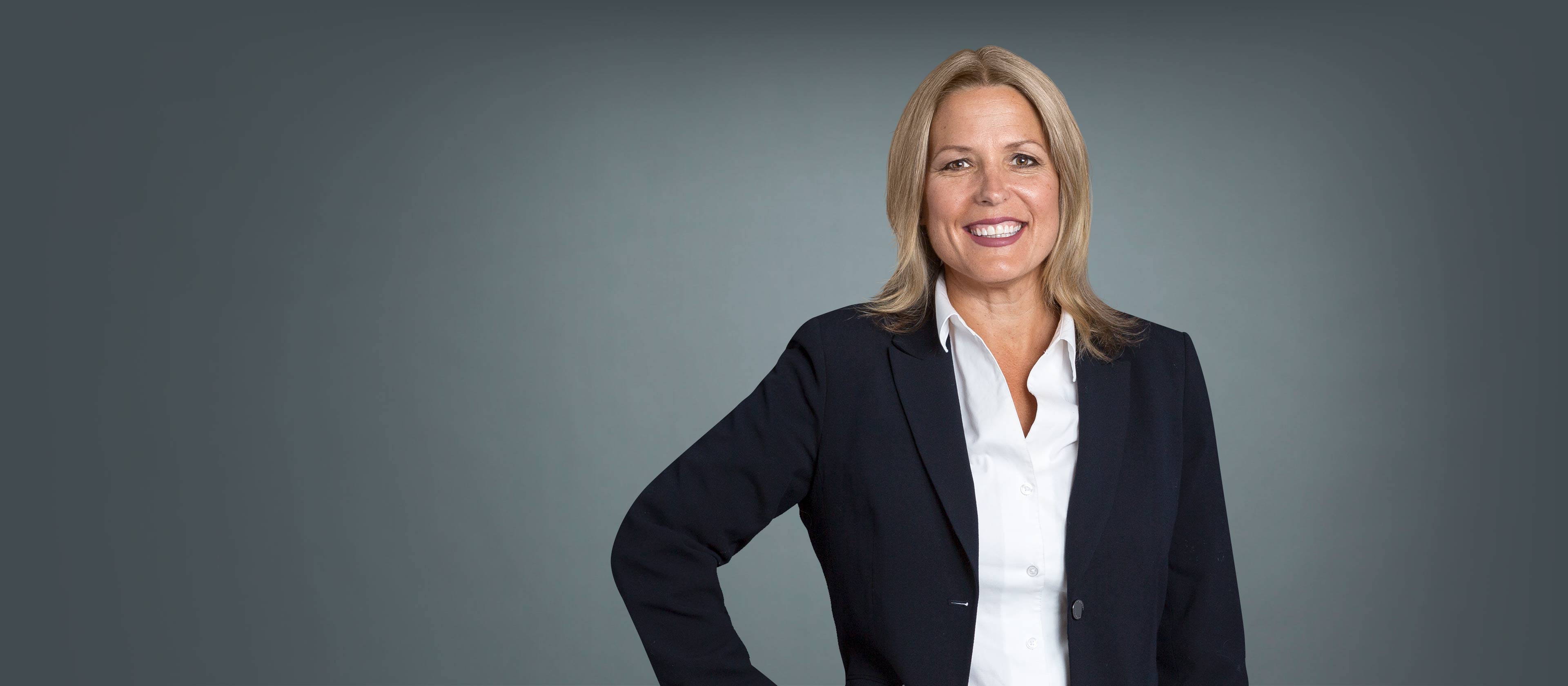 Kathlene Tracy
Clinical Associate Professor, Department of Psychiatry
Summary
Since her early education, Dr. Tracy has been devoted to helping individuals recover from severe substance/psychiatric illnesses that have often been coupled by traumatic life events and homelessness. Throughout her career, she has worked in private, state, and federal positions within inpatient, outpatient, and community settings while holding both clinical and research positions simultaneously. This has not only provided a deep understanding of the course of chronic psychiatric/substance conditions, but also an appreciation for treatment systems and their impact allowing for an unique advantage in developing treatments that not only result in good outcomes, but that also are easily integrated within treatment settings and have high patient acceptance. Dr. Tracy has been appointed to several national committees to develop psychosocial treatments, peer mentorship approaches, standardized measures, and training programs to be implemented nationally within National Institute on Drug Abuse (NIDA) and Veterans Administration (VA) funded projects. In addition, she has been appointed to local committees to safeguard the protection of subjects in research trials, ensure quality research methodology, and promote psychosocial rehabilitation services. Through her Community Research and Recovery Program (CRRP) that is based on the Community Reinforcement Approach (CRA), she conducts studies and programs that focus on reducing patients' psychiatric and substance abuse symptoms by making changes in their daily environment to promote healthier lifestyles. Substance use and symptoms are seen as being maintained by the reinforcing properties of their subjective effects, social rewards, physical sensations, and dependence inducing qualities and are reduced if other competing reinforces are maximized such as satisfying work, increased valued community roles, improved social relationships, and improved socioeconomic status. Dr. Tracy has received funding, both current and past, for behavioral therapies development from multiple sources including the National Institute on Drug Abuse (NIDA) and National Institute on Alcohol Abuse and Alcoholism (NIAAA) as well as has received funding from other federal and state agencies for behavioral treatment research. The long-term goal of her research is to promote the development of innovative approaches that challenge belief systems about limits on patients' capabilities to improve treatments, reduce associated stigma, and consequently provide environments where persons are more likely to adhere to treatments that match their particular goals in life.
These focus areas and their associated publications are derived from medical subject headings from PubMed.
represents one publication
Loading...
Positions
Clinical Associate Professor, Department of Psychiatry
Substance abuse & rehabilitation. 2016; 7:143-154
Predictors of substance use outcomes in mentorship for addiction problems [Meeting Abstract]
Drug & alcohol dependence. 2015 Jan 01; 146:e7-e7
Journal of alcoholism & drug dependence. 2014 Sep 27; 2(4):
Journal of substance abuse treatment. 2012 Jun; 42(4):438-445
Alcohol & alcoholism. 2012 Jan-Feb; 47(1):42-47
American journal of drug & alcohol abuse. 2011 Nov; 37(6):525-531
Six key areas when working with addicts
Clinical addiction psychiatry. New York : Cambridge University Press, 2010. p.?-?. (Cambridge medicine) (5739)
Journal of addictive diseases. 2009; 28(1):8-12