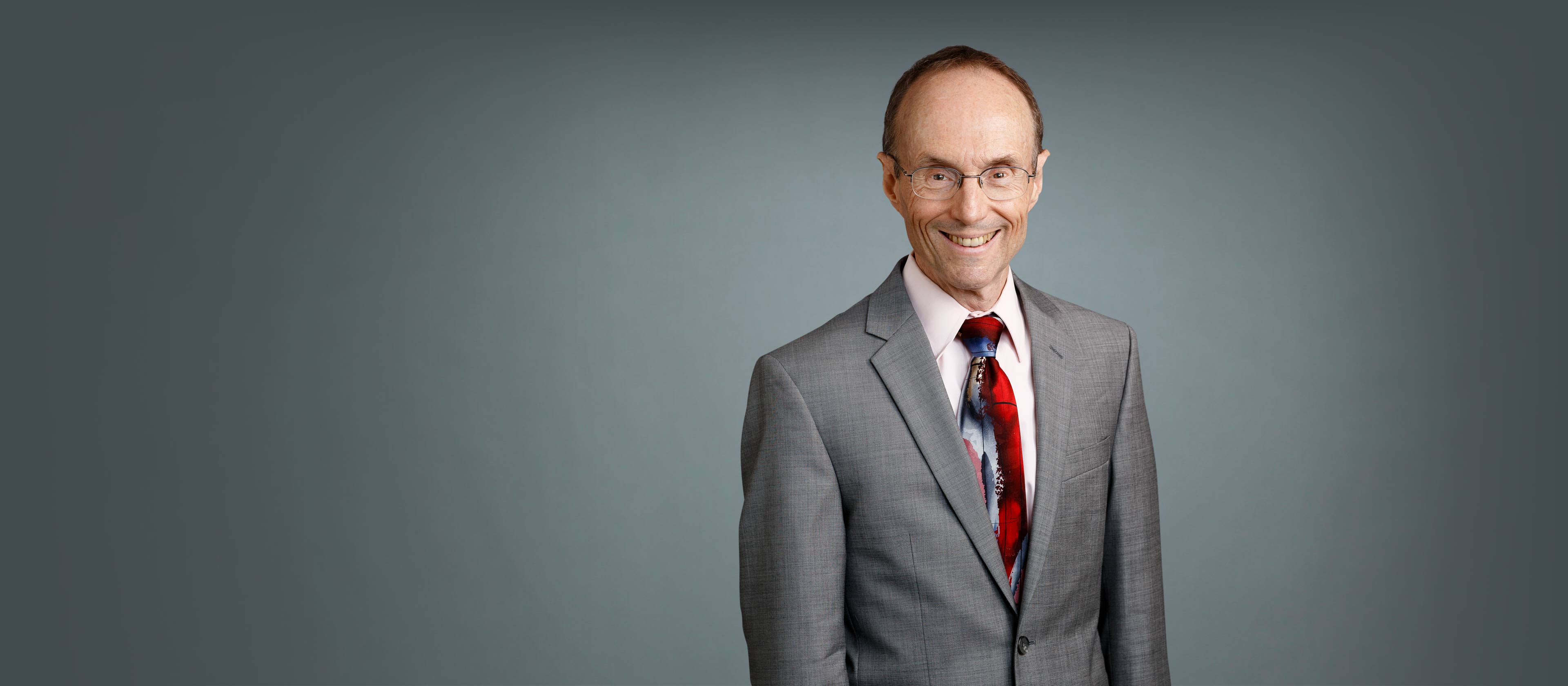 Kell N. Julliard
Clinical Assistant Professor, Department of Population Health
Keywords
Clinical research, Qualitative research, Mindfulness meditation, Evidence-based medicine
Summary
Longterm, my research results primarily from supporting medical and dental residents as they acquire the skills of clinical research and quality improvement in several different programs.
One recent focus of my research concerns the integration of mindfulness meditation training for health professionals into a large, multifaceted medical center.
Two of my past research focuses were to qualitatively investigate the health care challenges facing the main immigrant populations in southwest Brooklyn and to better understand how both integrative and mainstream health professionals conceive of the nature of health itself.
These focus areas and their associated publications are derived from medical subject headings from PubMed.
represents one publication
Loading...
*Due to PubMed processing times, the most recent publications may not be reflected in the timeline.
Opens in a new tab