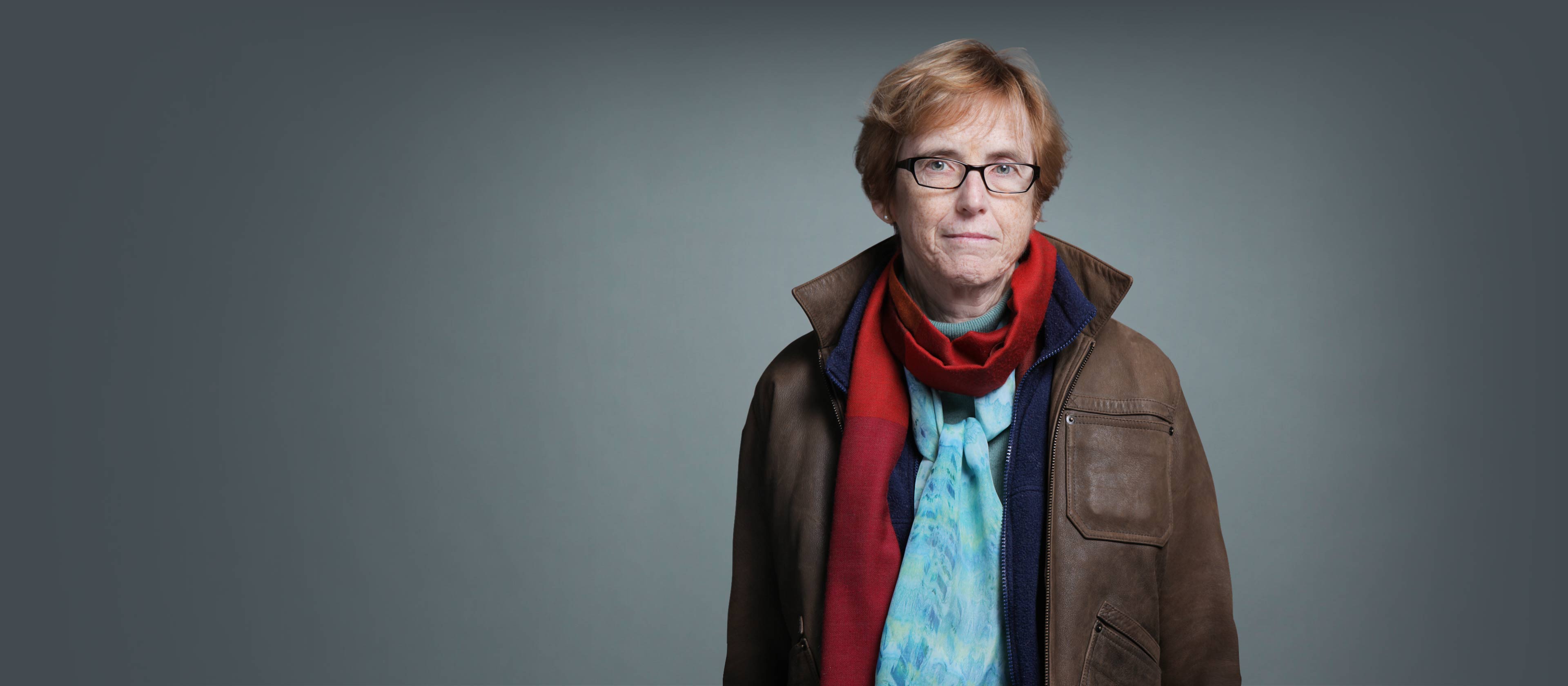 Kerry D. Walton
Research Assistant Professor, Department of Neuroscience and Physiology
Keywords
postnatal development of the mammalian nervous system
Summary
Our laboratory investigates postnatal development of the mammalian nervous system. We are particularly interested in the role neuronal activity plays in motor system development, focusing on the lumbar spinal cord and the hindlimb. Using electrophysiological and anatomical techniques, we study the normal development of motoneurons and spinal circuits in several in vitro preparations, including the hemisected spinal cord, spinal cord-brain stem, and spinal cord-hindlimb.
We also evaluate postnatal nervous system adaptability to environmental changes and the mechanisms underlying such neuronal plasticity, using gravity as the modified element. One of the few constant factors during nervous system development, gravity is deeply embedded in its functioning. This is particularly marked for the motor system because posture depends on maintenance of the appropriate force at every joint of the articulated skeleton to oppose the force of gravity. We use quantitative movement analysis, electromyographic, electrophysiological, neuroanatomical, and molecular approaches to study rat pups from postnatal day 4 through adulthood. We use simulated weightlessness (tail suspension model) in ground studies, and we put animals aboard NASA's space shuttle in flight studies.
We also are interested in the role of oscillations in nervous system development and brain function and, in collaboration with Rodolfo Llinas' laboratory (also at NYU School of Medicine), developed an isolated mammalian brain preparation to study thalamocerebral circuit oscillations.
These focus areas and their associated publications are derived from medical subject headings from PubMed.
represents one publication
Loading...
Positions
Research Assistant Professor, Department of Neuroscience and Physiology
Course Director Physiology
Frontiers in human neuroscience. 2017; 11:24-24
Frontiers in neuroscience. 2015; 9:373-373
Frontiers in synaptic neuroscience. 2014; 6:2-2
[New Methodology for the Analysis and Representation of Human Brain Function: MEGMRIAn]
Matematicheskaya Biologyia i Bioinformatika = Mathematical biology & bioinformatics. 2014; 9(2):464-481
Chronic pain and brain abnormalities. Amsterdam : Academic Press, 2013. p.61-74. (1412652)
Journal of general internal medicine. 2012 May; 27(5):513-519
Frontiers in human neuroscience. 2011; 5:69-69
Pain. 2010 Jul; 150(1):41-51