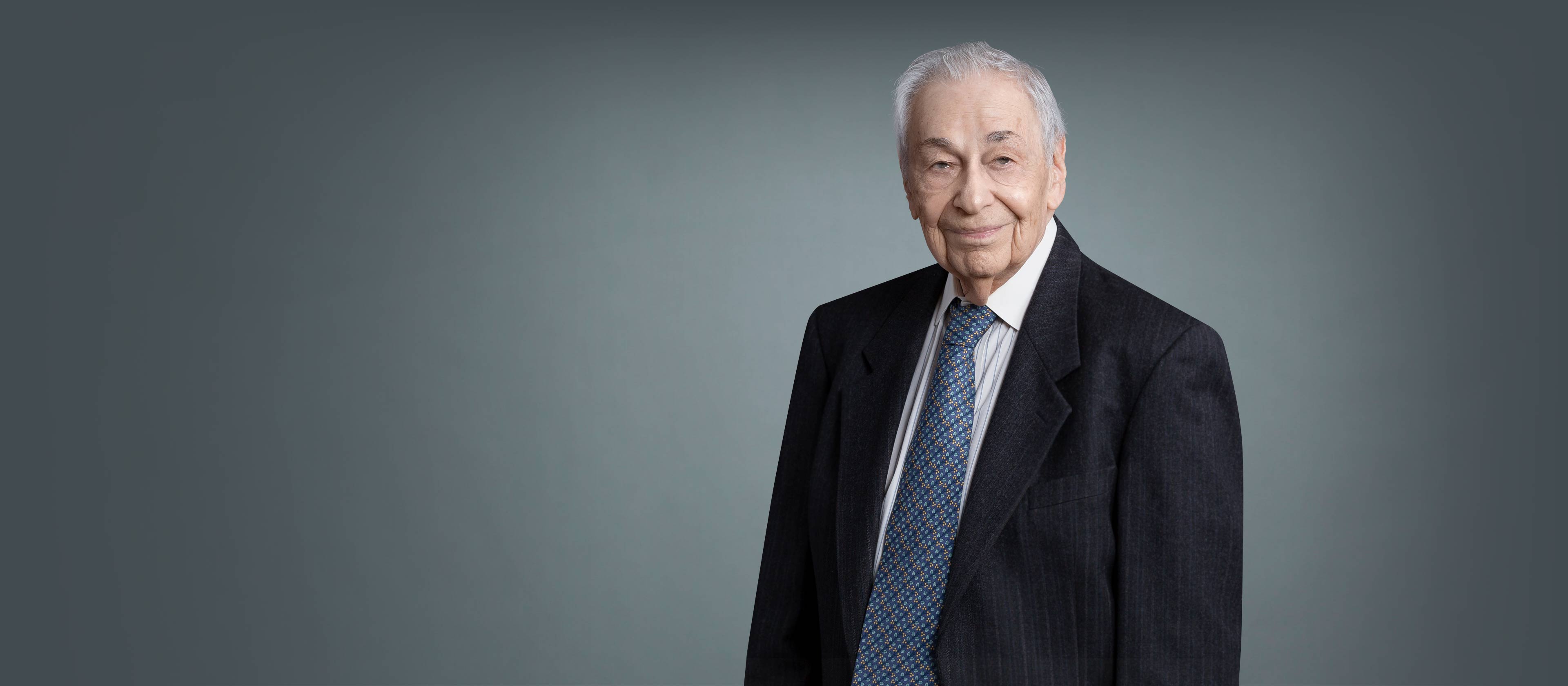 Leonard Diller
Research Professor, Department of Rehabilitation Medicine
Keywords
brain damage rehabilitation
Summary
PROJECT DIRECTOR OF FUNDED RESEARCH AND TRAINING GRANTS:
1. Graduate Training in Clinical Psychology, NIMH Grant #5T01 MHO6401- 127, 1956-1985; MHO 18704, 1986-1989.
2. Principal Investigator on projects sponsored by the designation of NYU Medical Center as a Research and Training Center (RTC-#1) 1963-1982;NationalInstitute of Handicapped Research, Dept. Education.
3. Graduate Training in Rehabilitation Psychology, RSA, Department of Education, Grant #HY-P-10085/2-17, 1964-1988
4. Psychological & Educational Studies with Spina Bifida Children, Dept of Education, Grant #32-42-8145-5020, 1965-1968.
5. Relearning Motor Skills in Hemiplegia: An Error Analysis, NIH, 1966-1967
6. Studies in Cognition and Rehabilitation in Hemiplegia, Social RehabilitationServices,HEW-RD-2666-P,1967-1970.
7. Response Patterns in Brain Damaged Children and Teaching Styles, U.S. Office of Education, Grant #OEG-O-70-3361 and the Easter Seal Society, 1970-1973.
8. Further Studies in the Remediation of Brain Damage, NIH-NINCDS-#NS10236-01-10 1972-1982.
9. Demonstration of Benefits of Early Identification of Psychological Problems and Early Intervention Toward Rehabilitation of Cancer Patients. NIH-NCI Grant #NO1-CN-55188, 1975-1979.
10. Mental Health Research and Evaluation Rehabilitation, NIMH Grant #732-MH14282, 1975-1978.
11. Rehabilitation Indicators: Field Test NIHR Grant #12-P-59047, 1977-1982.
12. Remediation in Brain Damage, Samuel H. Berger and Katherine B. Berger Foundation, Inc. 1978-1980
13. Severe Head Trauma: A comprehensive medical approach to rehabilitation, National Institute of Handicapped Research, Grant # 13-5562309-4, 1978-1982
14. Co PI Activity Patterns of Normal and Physically Disabled Children and Their Families, William T. Grant Foundation, Grant #81075181, 1981-1984.
15. Improving Rehabilitation Potential in Brain Trauma and Stroke Victims, Rehabilitation Research and Training Center, NYU Medical Center, National Institute of Disability & Rehabilitation Research, Grant #G 00800039,Project 133-JH- 50003, 1983-1987; H-133-B-80028, 1988-1993
16. CO-PI, NYU Spinal Cord Injury Model Systems - NIDRR, 1986-1991
17. Psychological & Social Adjustment After Stroke, NIDRR, Grant # H133 A 80057, 1988-1991
18. Demonstration of Rehabilitation Indicators in Clinical Management. Culpepper Foundation, 1983-1988 19. Problem Solving In Individuals With Acquired Brain Injury: NICHD 1996-2002 20. Multi disciplinary training in research in rehabilitation medicine NICHD T32 - HDO7412, 1992-1997 21. Methods of reducing anxiety in vestibular patients . Langeloth Fdtn 2003-2005 22. Further studies in problem solving in individuals with acquired brain injury, NICHD , 2006-2011
These focus areas and their associated publications are derived from medical subject headings from PubMed.
represents one publication
Loading...
*Due to PubMed processing times, the most recent publications may not be reflected in the timeline.
Positions
Research Professor, Department of Rehabilitation Medicine
Opens in a new tab