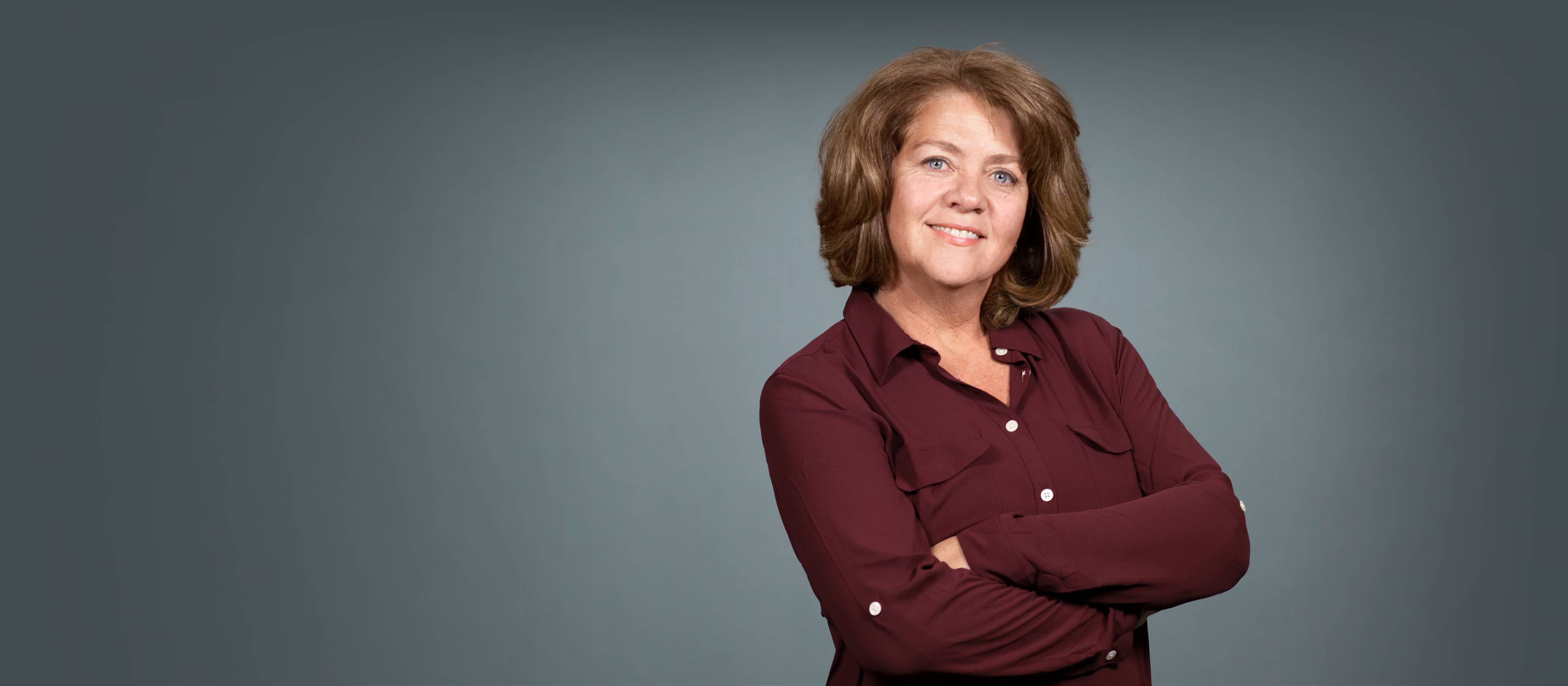 Maria Dominguez-Bello
Research Professor, Department of Medicine
Keywords
microbiology, microbiome
Summary
My research has been focused for the last years on the microbiota function in vertebrate animals and humans, microbiota development and impact of modern practices, integrating data from microbiology, genomics/metagenomics, ecology, physiology, anthropology, architecture, environmental engineering and biostatistics to address broad questions on host-microbial interactions in different environments. The focus is on how these interactions drive microbial evolution, diversity and symbiosis. We study the bacterial microbiota in vertebrates, including birds and mammals, and we have lead studies using next-gen sequencing of the human microbiome in peoples with different levels of integration to Western lifestyles, in the Amazon region and southern Africa. We have a strong team of collaborators that include among others Rob Knight (U. Colorado), Jeff Gordon (Washington U.), Martin Blaser (NYU), Suzanne Tringe (DOE-Joint Genome Institute), Gary Andersen (Lawrence Berkeley Nat'l Lab), Monica Contreras (Venezuelan InstSci Research-IVIC), Magda Magris (Amazonic Center for Research In Tropical Diseases- CAICET, Venezuela), Jean Hernandez (INS Loreto, Iquitos, Peru), Henrique Pereira (Univ. Federal Amazonas, Manaus, Brazil).
These focus areas and their associated publications are derived from medical subject headings from PubMed.
represents one publication
Loading...
Positions
Research Professor, Department of Medicine
Opens in a new tab