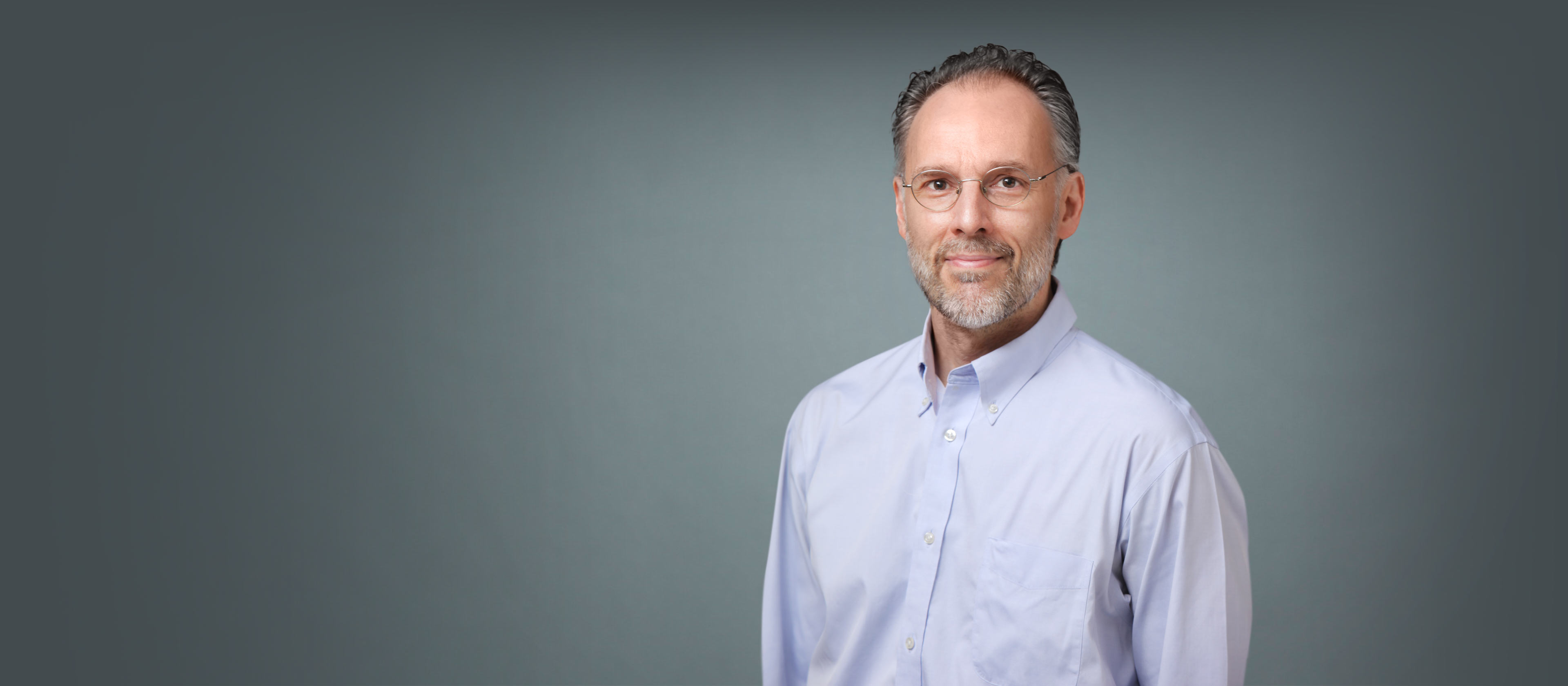 Michael L. Dustin,
PhD
Research Professor, Department of Pathology
Keywords
cell adhesion, T-cell activation, immunological synapse, immune cell migration, microscopy
Summary
Immunological synapses are stable T cell-antigen presenting cell junctions that are mediated by bona fide adhesion molecules and lead to vector communication. Immunological synapses are maintained by symmetrical centripetal actin flow within the T cell in the in the plane of the contact with the antigen presenting cell. If this symmetry is broken the T cell initiates migration, but can still gather information though a kinapse, a mobile cell-cell junction mediated by adhesion molecules based on retrograde actin flow in the plane of contact with the antigen presenting cell. We also study the process of immune cell communication in vivo. Topics include regulation of T cell migration in lymph nodes and the spleen by antigen recognition, the regulation of innate T cell lipid recognition in the liver, the competition between B cells in Germinal Centers that leads to high affinity antibody production, immune cell interactions within the central nervous system and gut.
Positions
Research Professor, Department of Pathology
Graduate Education
PhD from Harvard University
Postdoctoral Training
Washington University in St. Louis, Stuart Kornfeld, Division of Hematology and Oncology, Dept of Medicine
Cell reports. 2018 Jan 09; 22(2):340-349
The tyrosine phosphatase SHP-1 promotes T cell adhesion by activating the adaptor protein CrkII in the immunological synapse
Science signaling. 2017 Aug 08; 10(491):aal2880
Science signaling. 2017 Aug 8; 10(491):?-?
Cell reports. 2017 Jul 18; 20(3):558-571
Scientific reports. 2017 Jun 26; 7(1):4258-4258
Nature. 2017 May 24; 546(7656):158-161
eLife. 2017 Mar 30; 6:?-?
Journal of cell biology. 2017 Mar 13; 216(4):1123-1141