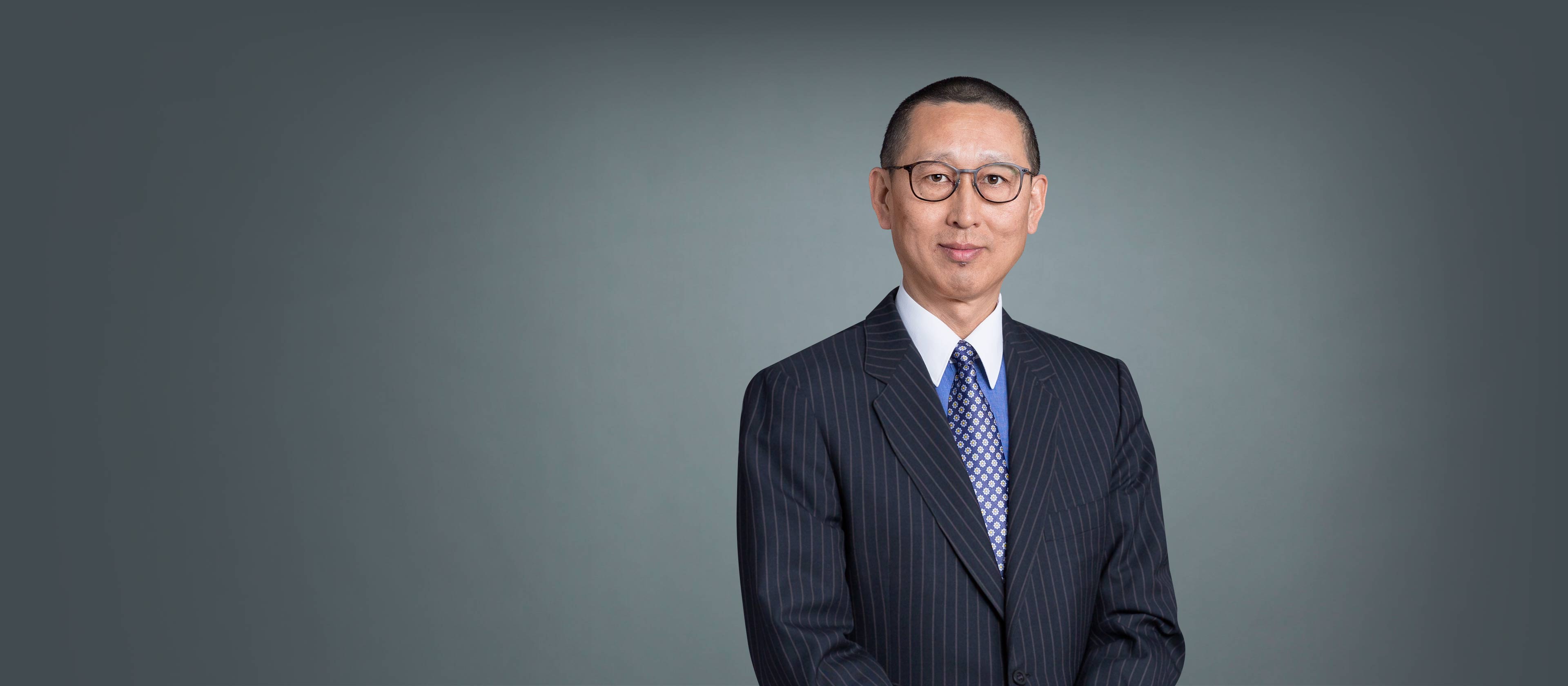 Ming Xu,
MD, PhD
Assistant Professor, Department of Neurology
Positions
Assistant Professor, Department of Neurology
Graduate Education
MD from Harbin Medical University
PhD from Harbin Medical University
Residency And Fellowship Training
Fellowship, John Hopkins University, Neuroscience
Residency, Harbin Medical University, Neuropsychiatry
These focus areas and their associated publications are derived from medical subject headings from PubMed.
represents one publication
Loading...
Nature genetics. 2017 Dec; 49(12):1758-1766
American journal of human genetics. 2014 Jul 03; 95(1):49-65
Proceedings of the National Academy of Sciences of the United States of America (PNAS). 2014 Jun 10; 111(23):8434-8439
Journal of neurological surgery. Part B, Skull base. 2012 Oct; 73(5):308-315
European journal of lipid science & technology : EJLST. 2012 Mar; 114(3):233-243
Biochimica & biophysica acta. 2011 Nov; 1812(11):1532-1541
Ncb5or deficiency increases fatty acid catabolism, oxidative stress and sensitivity to saturated fatty acid-induced cytotoxicity [Meeting Abstract]
FASEB journal. 2011 Apr; 25:?-?
Journal of biological chemistry. 2011 Apr 01; 286(13):11141-11154