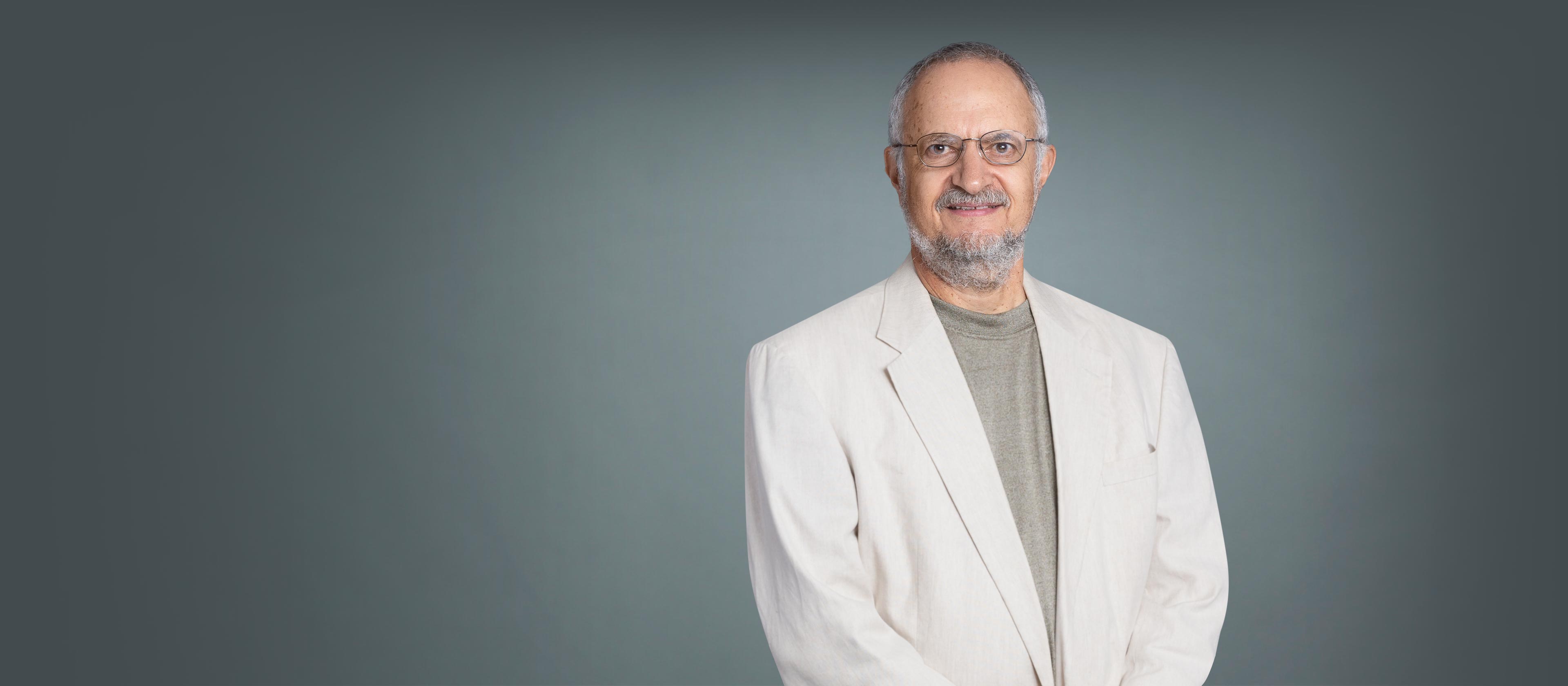 Miroslav Blumenberg,
PhD
Research Associate Professor, Ronald O. Perelman Department of Dermatology
Keywords
molecular biology and genetics of human keratin genes, transcriptional profiling of skin cells using DNA microarrays, effects of UV light on skin, signal transduction in skin during inflammatory and proliferative processes, epidermal stem cells and differentiation
Summary

DNA microarrays allow us to follow global cellular responses to various agents. Using UV light as a paradigmatic damaging agent, we determined that cells make following responses: 1. They change signal transduction and transcription regulators, basically stop what they have been doing and respond to UV. 2. Produce cytokines and chemokine to alert the surrounding tissue to the damage. 3. Produce more energy by increasing mitochondrial proteins and suppressing proteins that use energy. 4. Increase the cornified layer that protects the skin. These responses protect not only the cells, but also the underlying tissues of the organism.
In another study, we described the antiviral effects of Interferon-gamma in skin. Specifically, we found that IFNg suppresses cell cycle and DNA replication ? the cell that does not replicate its own DNA will not replicate the viral either; IFNg boosts tight junction proteins, impeding para-cellular viral entry into the organism, and suppresses epidermal differentiation, which inhibits proliferation of papilloma viruses.
We are extending our studies to other agents that affect skin biology, such as proinflammatory cytokines, DNA damaging agents etc. Recently, we have started a program focused on epidermal stem cells and differentiation. Our goal is to describe the global molecular responses of skin to its environment.
These focus areas and their associated publications are derived from medical subject headings from PubMed.
represents one publication
Loading...
*Due to PubMed processing times, the most recent publications may not be reflected in the timeline.
Graduate Education
PhD from Massachusetts Institute of Technology
Opens in a new tab