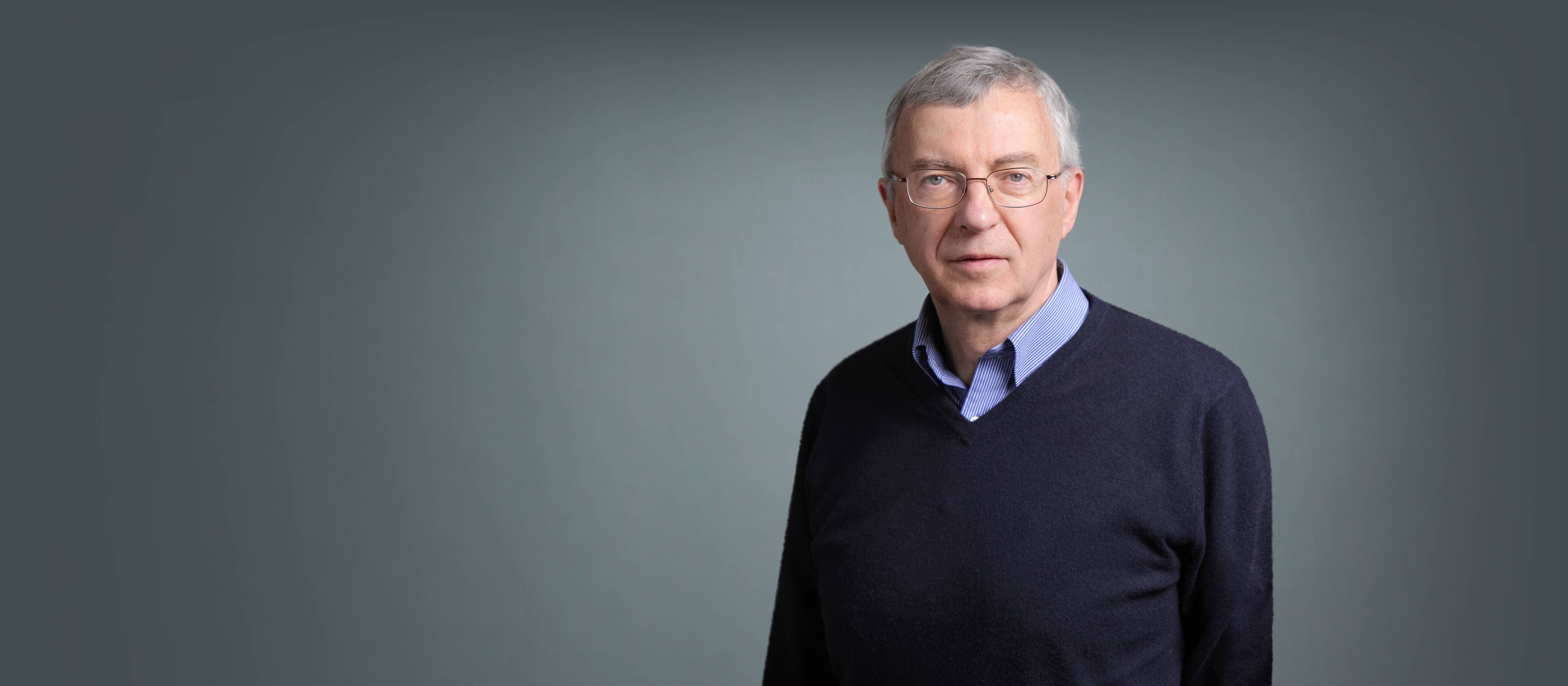 Miroslaw K. Gorny,
MD, PhD
Professor, Department of Pathology
Keywords
characterization of HIV-1 proteins by human monoclonal antibodies
Summary
The HIV-1 infection in humans induces a strong cellular and humoral immune response that is thought to partially control the progression of disease. Human monoclonal antibodies (mAbs) reflect the natural immune response and can be useful both for studying the mechanism of humoral immunity and the characterization of the immunogenic regions of viral proteins. Over the last several years, we developed from the lymphocytes of HIV-seropositive subjects more than 60 human mAbs (see Figure) to structural HIV-1 proteins. We identified several types of neutralizing mAbs against the V2, the V3, and the CD4-binding domain (CD4bd) of gpl20 and the ectodomain of gp41. Use of these mAbs showed laboratory strains of HIV-1 to be most sensitive to neutralization by anti-V3 mAbs followed by anti-CD4bd mAbs. The primary isolates were most effectively neutralized by selected mAbs specific for V3 and gp41. Because the enormous variation among HIV-1 isolates allows them to escape immunological control, we generated bispecific Abs, made by fusion of hybridoma producing anti-V3 and anti-CD4bd mAbs, which synergistically enhanced neutralization and broadened the specificity. Besides the research relevance of human mAbs, they may be useful in prophylactic immunotherapy against HIV-1 infection, as several mAbs, including one of our anti-V3 mAbs, proved to be protective against virus in chimpanzee and Hu-PBL-SCID HIV-1 infection models.
These focus areas and their associated publications are derived from medical subject headings from PubMed.
represents one publication
Loading...
*Due to PubMed processing times, the most recent publications may not be reflected in the timeline.
Positions
Professor, Department of Pathology
Graduate Education
PhD from Medical Academy of Wroc?aw
MD from Medical Academy of Wroc?aw
Opens in a new tab