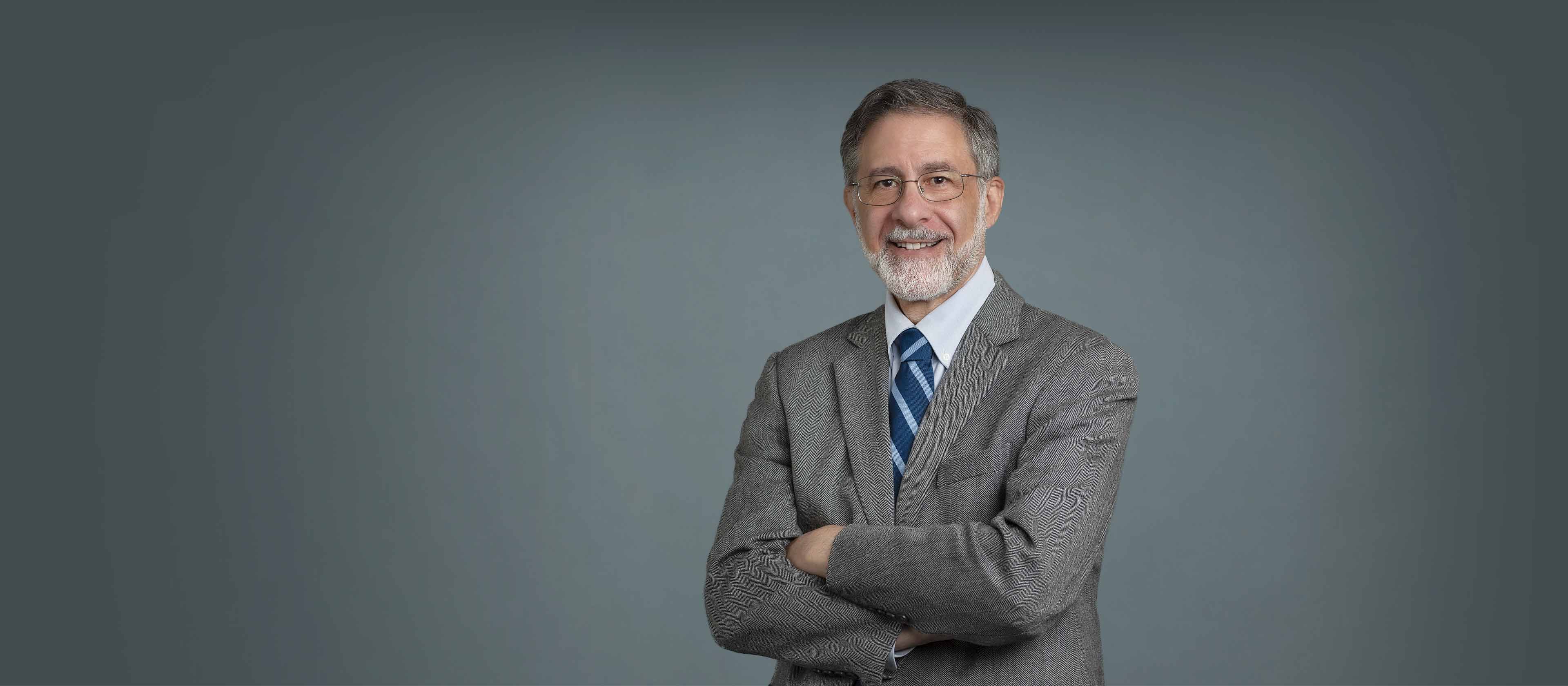 Mitchell Chesler,
MD, PhD
Professor, Department of Neurosurgery
Professor, Department of Neuroscience and Physiology
Keywords
channels and transporters, molecular, cellular, & translational neuroscience, regulation and modulation of pH in the nervous system, neuronal and glial injury
Summary
Changes in pH mediate physiological signaling in a wide variety of cell types. Often, these pH shifts occur in minutes to hours, when growth factor or classical hormone receptors are coupled to the activation of membrane acid transporters. In the nervous system, however, electrical signaling occurs in milliseconds to seconds. Recently, we have discovered mechanisms that can modulate pH on a similarly rapid time scale. In the brain, the pH shifts associated with electrical activity are regionally specific and undergo developmental changes.
The goal of my research is to elucidate the mechanisms responsible for rapid acid transport during neuronal activity, to establish how the resulting pH changes are regulated, and to determine how these pH shifts influence normal and pathological brain function.
We have established that neural activity triggers a rapid loss of acid from the extracellular space. This is particularly evident in the hippocampus, where extracellular pH can rise within a few milliseconds of synaptic transmission. Since excitatory postsynaptic NMDA receptors and voltage-dependent calcium channels are sensitive to external acid, we are exploring how these pH shifts modify neuronal excitability and synaptic transmission.
Our recent work has established that neurons generate a rise in extracellular pH near the synapse, thereby boosting excitatory synaptic transmission through its effect on NMDA receptors. These findings have translational relevance for seizure, stroke, traumatic brain injury, and migraine; these pathologies intimately involve NMDA receptors and have been associated with extremely large extracellular pH changes in experimental models.
These focus areas and their associated publications are derived from medical subject headings from PubMed.
represents one publication
Loading...
*Due to PubMed processing times, the most recent publications may not be reflected in the timeline.
Positions
Co-Director, Medical Scientist Training Program
Graduate Education
MD from New York University
PhD from New York University
Residency And Fellowship Training
Fellowship, Cornell U. Medical College, Neurology
Fellowship, Brigham and Women's Hospital Harvard Medical School, Pathology
Opens in a new tab