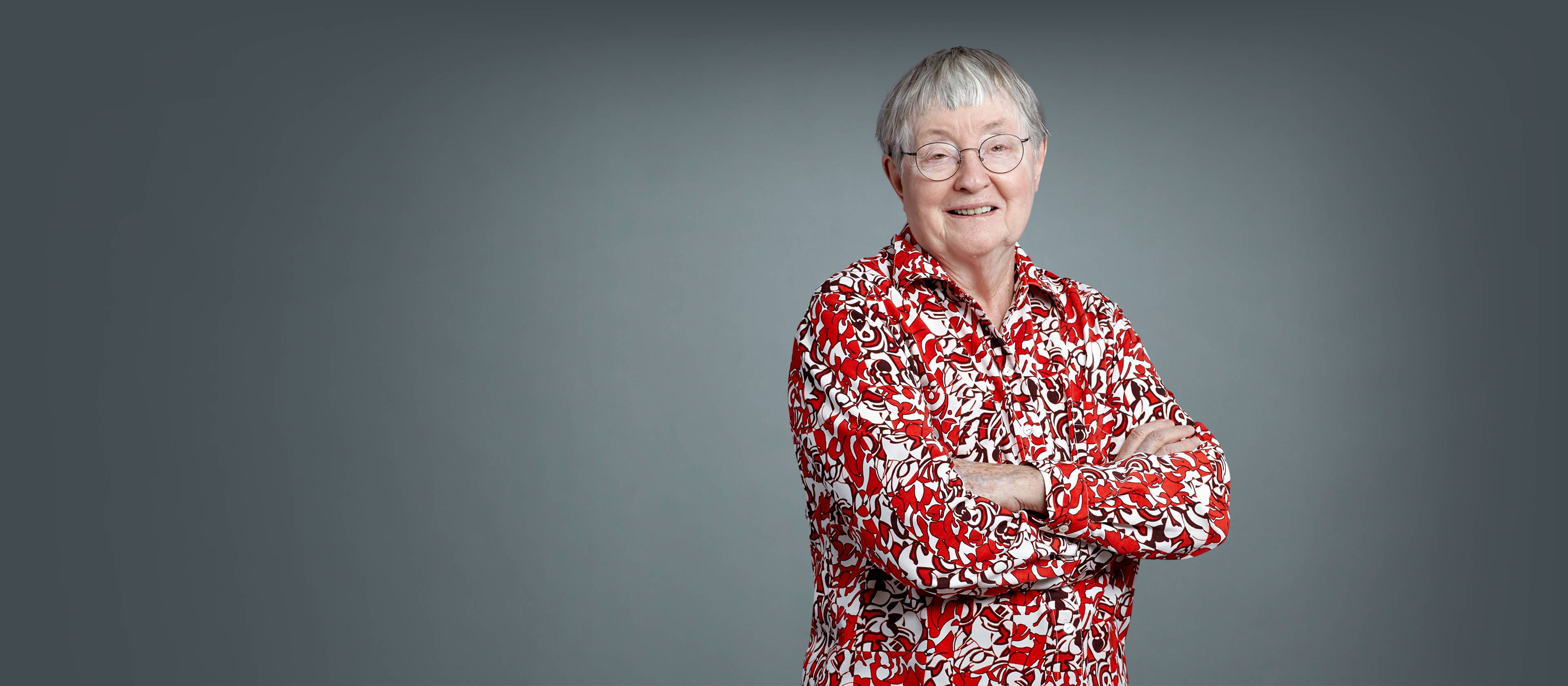 Naomi H. Harley
Research Professor, Department of Medicine
Keywords
dosimetry of internally deposited radionuclides, measurement of radiation and radioactivity, radiation carcinogenesis, risk modeling of radiation carcinogenesis
Summary
Dr. N. Harley's major research interests are in the measurement of inhaled or ingested radionuclides, measurement of environmental radioactivity, the modeling of their fate within the human body, the calculation of the detailed radiation dose to the cells specific to carcinogenesis and cancer risk modeling from inhaled or ingested radionuclides .
These focus areas and their associated publications are derived from medical subject headings from PubMed.
represents one publication
Loading...
*Due to PubMed processing times, the most recent publications may not be reflected in the timeline.
Opens in a new tab