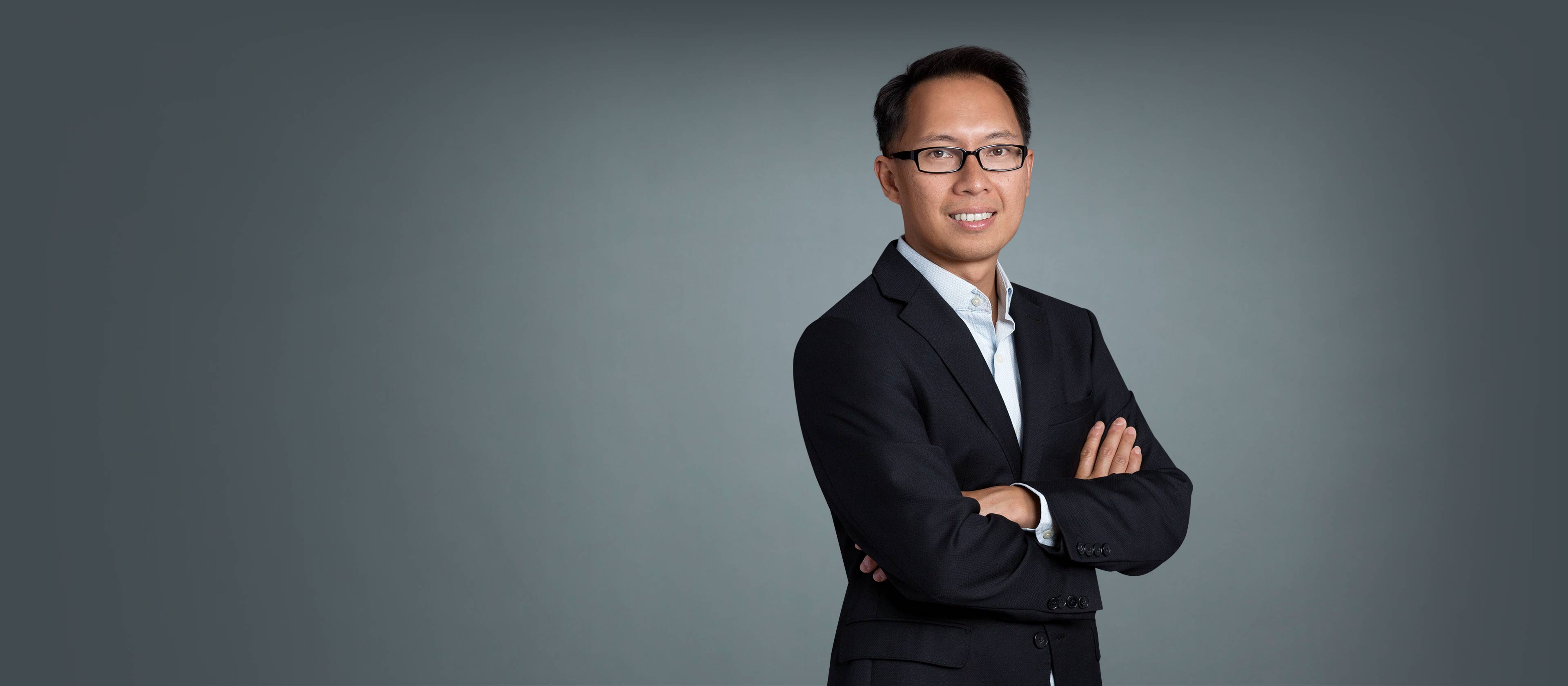 P'ng Loke,
PhD
Adjunct Associate Professor, Department of Microbiology
Keywords
host pathogen interactions, helminth infection, transcriptional profiling, immune regulation, macrophage biology, immunology, microbiology
Summary
Our goal is to better understand the mechanisms by which macrophages regulate immune responses, especially in the context of helminth infection. Macrophages are a key component of our innate and adaptive immune responses and are also crucial for various aspects of tissue homeostasis (eg. wound healing, tissue repair and clearance of apoptotic cells). While macrophages were originally appreciated for their anti-microbial activities, they have more recently been acknowledged as important immuno-regulatory cells that can control unwanted inflammation. We have shown that helminths can induce a population of immuno-suppressive macrophages that are dependent on Th2 cytokines, also called alternatively activated macrophages. Alternatively activated macrophages are particularly important in immune-regulation during helminth infections. Our work is mainly focused on tissue dwelling helminth parasites that cause schistosomiasis and lymphatic filariasis. More than 200 million people worldwide are afflicted with schistosomiasis and more than 120 million people are infected with filariasis. These are neglected diseases that cause enormous morbidity to populations predominantly in the developing world. We use the mouse model of Schistosoma mansoni as our main model system for studying the regulation of immuno-pathogenesis in vivo by alternatively activated macrophages. We also use the mouse model of Brugia malayi for studying the recruitment and differentiation of alternatively activated macrophages. Infection with the adult stage of this parasite can recruit large numbers of in vivo derived alternatively activated macrophages into the peritoneal cavity for easy isolation and characterization. We are now actively characterizing the molecular mechanisms by which they regulate inflammation. Of particular interest to us is their role in regulating mucosal immunity. In addition to mouse models of helminth infection, we have been characterizing an individual who self infected with Trichuris trichiura to treat his symptoms of ulcerative colitis in order to better understand how helminths could suppress inflammatory bowel diseases.
These focus areas and their associated publications are derived from medical subject headings from PubMed.
represents one publication
Loading...
*Due to PubMed processing times, the most recent publications may not be reflected in the timeline.
Residency And Fellowship Training
Fellowship, University of California, Berkeley, Immunology
Fellowship, University of California, San Francisco, Parasite Immunology
Opens in a new tab