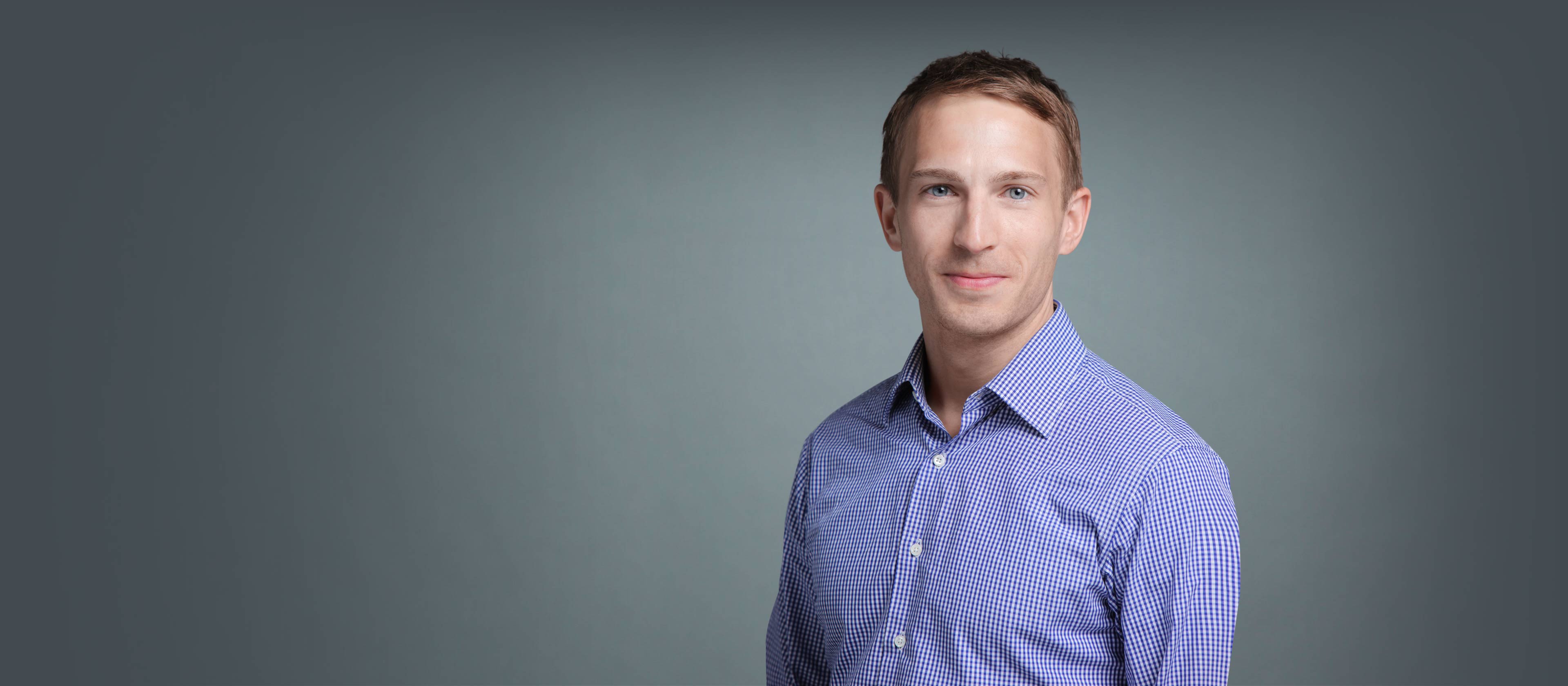 Paul Krebs,
PhD
Assistant Professor, Department of Population Health
Summary
Paul Krebs, PhD, is Assistant Professor in the Division of General Internal Medicine and a Clinical Psychologist at the VA New York Harbor. His research focuses on extending the reach of tobacco cessation and health behavior change strategies, especially among cancer patients and persons with a mental health diagnosis. He is particularly interested in the use of technologies to facilitate behavior change and has received NIH funding to create an online intervention to promote physical activity and improved dietary practices among cancer survivors, as well as a video game to model coping skills for tobacco cessation. His published research examines the quality of life and health outcomes among cancer survivors, the design of the game-based relapse prevention intervention, and meta-analyses addressing the efficacy of behavioral interventions related to cancer prevention and symptom control. Dr. Krebs completed his undergraduate training at the University of Scranton, followed by a PhD in Clinical Psychology at the University of Rhode Island, and a post-doctoral fellowship at Memorial Sloan-Kettering Cancer Center.
These focus areas and their associated publications are derived from medical subject headings from PubMed.
represents one publication
Loading...
Positions
Assistant Professor, Department of Population Health
Graduate Education
PhD from University of Rhode Island
Annals of behavioral medicine. 2017 Aug; 51(4):532-546
Journal of cancer education. 2017 Jun 17; ?-?
Nutrition Education among Cancer Survivors: Feasibility Results from the Healthy Eating and Living against Breast Cancer (HEAL-Breast Cancer): A Pilot Randomized Controlled Trial [Meeting Abstract]
FASEB journal. 2017 APR; 31:?-?
Behavioral medicine. 2017 Apr -0; 43(2):142-150
JMIR cancer. 2017 Mar 1; 3(1):e4-e4e4
Tobacco control. 2017 Feb 11; ?-?
Knowledge Gaps And Biased Risk Perceptions Among Current Smokers Participating In Lung Cancer Screening [Meeting Abstract]
American journal of respiratory & critical care medicine. 2017; 195:?-?