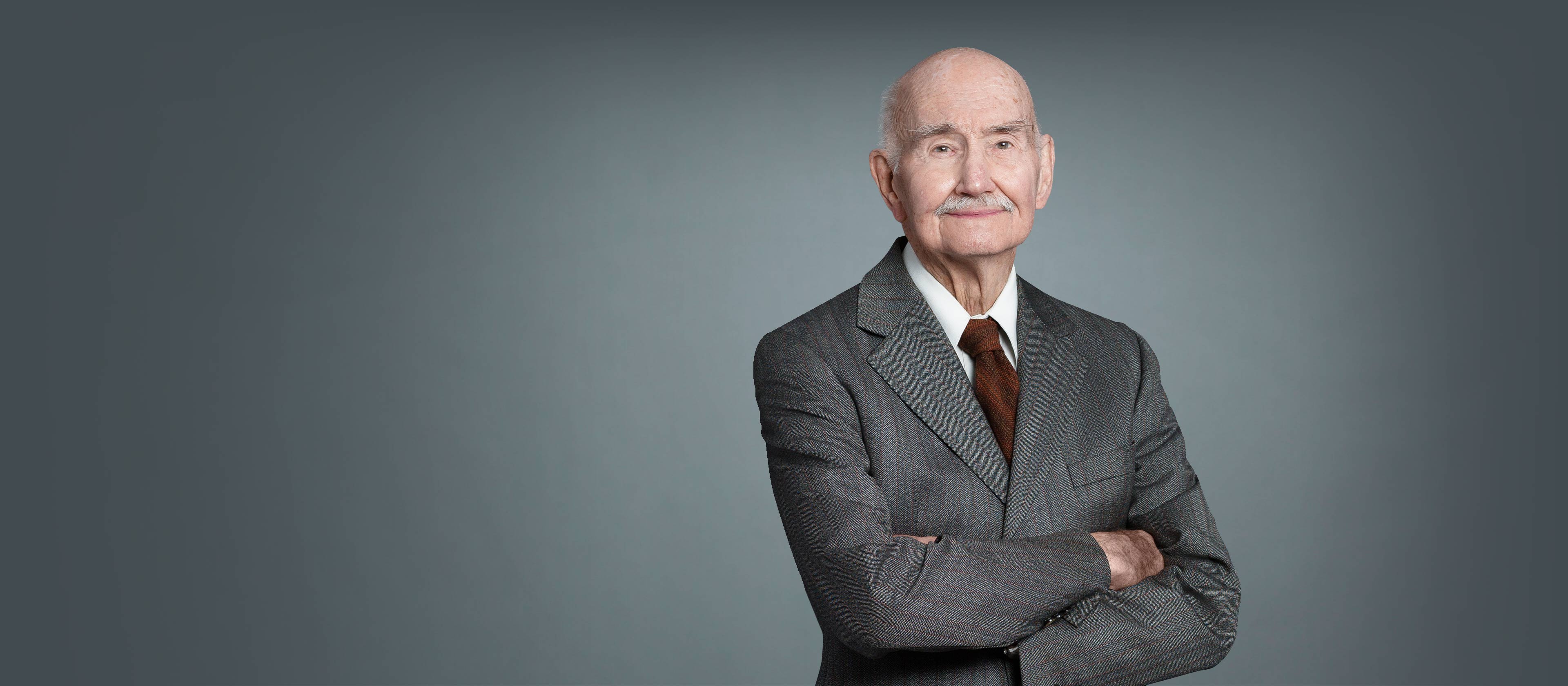 Peter Elsbach,
MD, PhD
Clinical Professor, Department of Medicine
Professor Emeritus of Medicine, Department of Medicine
Keywords
Host-defense agaist bacterial infection
Summary
We study host defense against bacterial infection, focusing on identifying and characterizing cellular and extracellular mammalian bioactive molecules and their interaction in destroying microorganisms. To this end, we purified and cloned several antibacterial proteins of polymorphonuclear leukocytes (PMN):
1) The bactericidal/permeability-increasing protein (BPI), which is potently toxic to Gram-negative bacteria but nontoxic to other cells, binds and neutralizes lipopolysaccharides (endotoxins). We use molecular-biological techniques and immunological tools to study this cytotoxin's domain-specific functions as we pursue the possible therapeutic application of BPI's antibacterial and endotoxin-neutralizing activities. 2) We isolated and cloned novel 15-kD proteins, named p15s, belonging to a newly recognized leukocyte protein family with a broad functional range. Additionally, we study the place of the p15s in antimicrobial and inflammatory host defense, including their ability to dramatically increase BPI potency. 3) The membrane-active BPI, a highly selective activator of phospholipases, triggers degradation of bacterial phospholipids killed by the isolated BPI and whole PMN. Using BPI, we study the molecular determinants of phospholipase action, including bacterial and host phospholipases and their genetically engineered mutants on biological membranes.
By investigating an array of microorganisms differing in resistance to these host-defense proteins, we hope to better understand the integration of cellular and extracellular antimicrobial systems in combating infection.
These focus areas and their associated publications are derived from medical subject headings from PubMed.
represents one publication
Loading...
Positions
Clinical Professor, Department of Medicine
Professor Emeritus of Medicine, Department of Medicine
Graduate Education
MD from University of Amsterdam
PhD from University of Leiden
Opens in a new tab