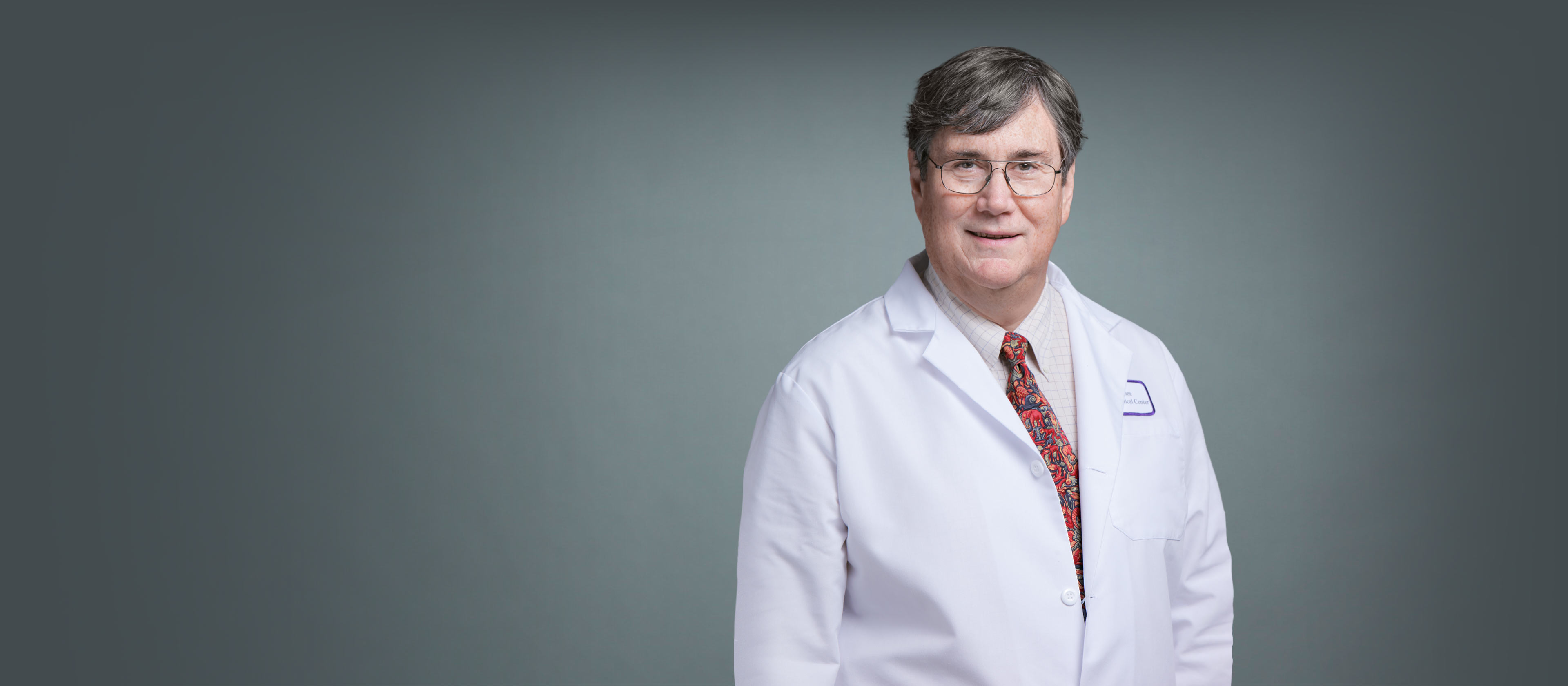 Phillip R. Smith,
MD, PhD
Research Professor, Department of Cell Biology
Keywords
bio-molecular computing and informatics
Summary
My research has historically concentrated on developing new computing resources for the education and research environments and solving problems in medical informatics and structural biology. I emphasize the development of new computing tools, ranging from image display tools to client-server programming schemes for computer-intense programs.
I am a member of the Sequencing Informatics group of CHIBI and focus on NGS data visualization. I am also active in developing educational materials in Cell Biology and Histology.
These focus areas and their associated publications are derived from medical subject headings from PubMed.
represents one publication
Loading...
Positions
Research Professor, Department of Cell Biology
Graduate Education
MD from New York University
PhD from Cambridge University
Visualization of next-generation sequencing data
Next-generation DNA sequencing informatics. Cold Spring Harbor, New York : Cold Spring Harbor Laboratory Press, 2015. 2nd edition. p.89-108. (1682422)
Visualization of next-generation sequencing data
Next-generation DNA sequencing informatics. Cold Spring Harbor, New York : Cold Spring Harbor Laboratory Press, 2013. p.45-64. (1682432)
[S.l.] : Sourceforge, 2013. 2013; https://sourceforge.net/projects/mdpp/ (2117652)
[S.l.] : Sourceforge, 2013. 2013; https://sourceforge.net/projects/keysearch/ (2117662)
[S.l.] : Sourceforge, 2013. 2013; https://sourceforge.net/projects/genescanner/ (2117672)
BMC genomics. 2012; 13 Suppl 8:S12-S12S12
PLoS one. 2011 Mar 24; 6(3):e17728-e17728
Methods in enzymology. 2010; 482:381-392