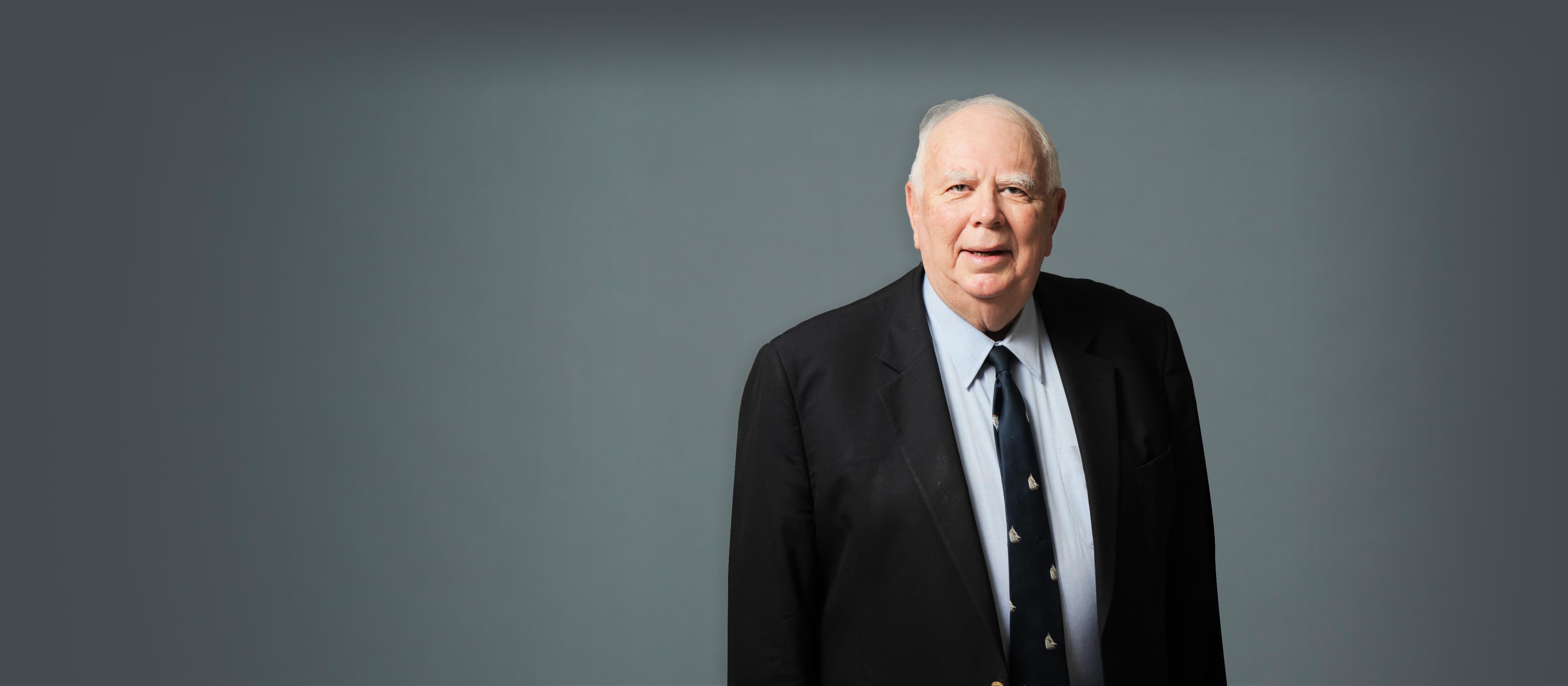 Ronald E. Carr,
MD
Professor, Department of Ophthalmology
Keywords
hereditary diseases and electrophysiology of the retina
Summary
We combine clinical research in hereditary diseases of the retina and basic studies on how the retina operates. Over several years, we have amassed a patient group with a large number of hereditary retinal degenerations with major emphasis on retinitis pigmentosa and allied disorders and hereditary macular degenerations. To diagnose and categorize these various disorders, we draw from a wide range of psychophysical and electrophysiologic tests of retinal function, including dark adaptation, retinal sensitivity profiles, full-field and focal electroretinography, electro-oculography, and visually evoked responses. We are also involved with a group of molecular geneticists who have a strong interest in gene localization studies in patients with autosomal dominant and x-linked recessive retinal disorders.
At a more basic level, we assess in humans all three cone systems both psychophysically and electrophysiologically. Using normal values, we are beginning to understand the initial pathologic abnormalities in certain photoreceptor diseases and more accurately follow their pathologic sequences.
These focus areas and their associated publications are derived from medical subject headings from PubMed.
represents one publication
Loading...
*Due to PubMed processing times, the most recent publications may not be reflected in the timeline.
Graduate Education
MD from Johns Hopkins University
Residency And Fellowship Training
Fellowship, New York University, Retina/Vitreous Surgery
Residency, New York University, Ophthalmology
Opens in a new tab