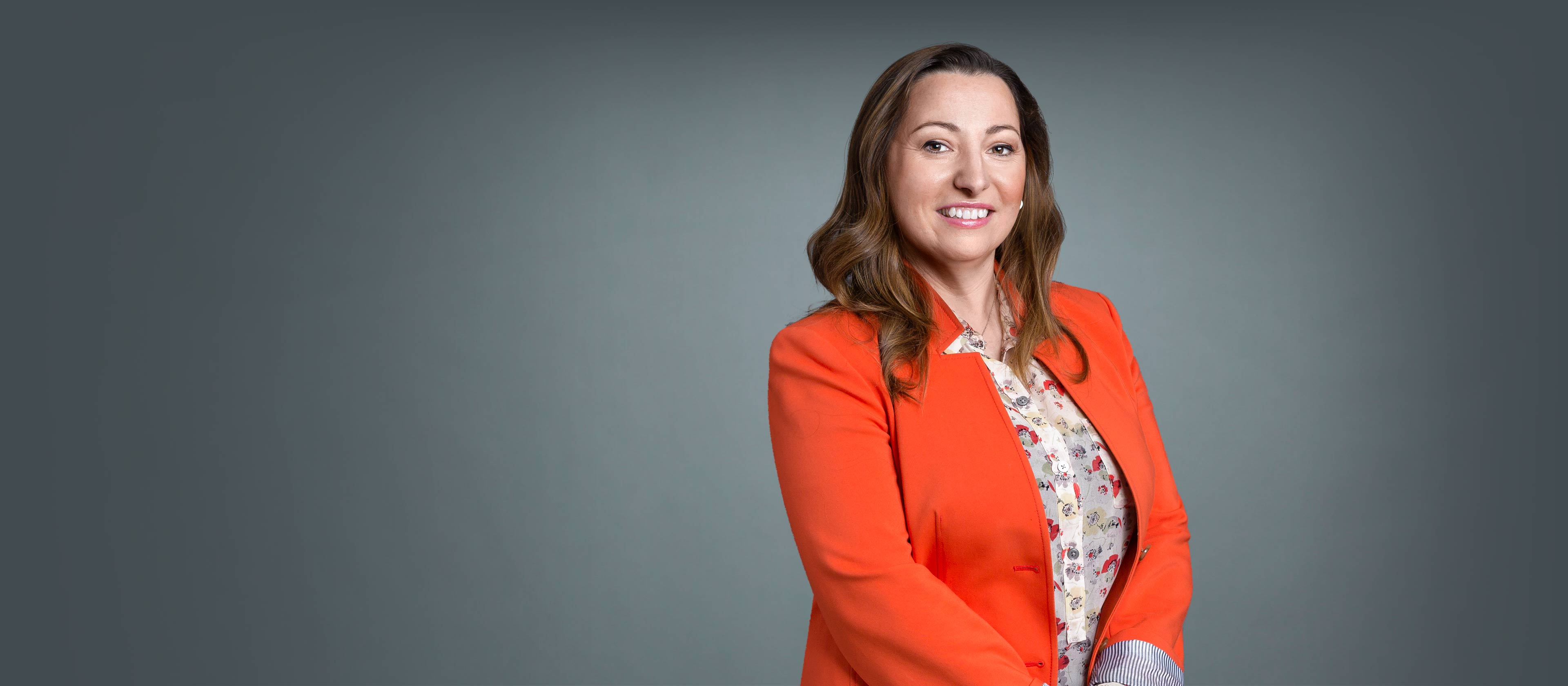 Silvia Fossati,
PhD
Assistant Professor, Department of Neurology
Assistant Professor, Department of Psychiatry
Keywords
Cellular and molecular mechanisms of neurovascular and mitochondrial dysfunction in Alzheimer's disease, Cerebral Amyloid Angiopathy (CAA), TBI (Traumatic Brain Injury), Biofluid biomarkers for TBI, AD and PTSD, Alzheimer's disease, PTSD (Post Traumatic Stress Disorder), Mitochondrial stress, Apoptosis, Blood Brain Barrier
Summary
The research in my lab focuses on the molecular pathogenesis of cerebrovascular disorders and the cell-death mechanisms underlying neurodegeneration in Alzheimer's disease (AD), cerebral amyloid angiopathy (CAA), traumatic brain injury (TBI), and post-traumatic stress disorder (PTSD).
We analyze the effects of cellular oxidative and mitochondrial stress, apoptosis, and inflammation and explore pharmacological compounds capable of inhibiting these events. Also, we are actively searching for novel diagnostic biomarkers for TBI, PTSD, and AD.
My interests have recently centered on how amyloid variants and aggregation species modulate molecular mechanisms and signaling pathways that trigger cell toxicity and cell stress responses in AD and CAA. In particular, we are focusing on mitochondrial dysfunction in cells comprising the neurovascular unit and in neuronal and glial cells.
We are deeply interested in the effects of amyloid variants on endothelial cell death and blood–brain barrier permeability, as well as the contribution of mitochondria, death receptors, and inflammation mediators in these events. By applying biochemical, molecular, and imaging techniques in cultured cells, animal models, and human AD or CAA brain neurovascular cells, we identified the tumor necrosis factor-related apoptosis-inducing ligand (TRAIL) death receptors, DR4 and DR5, as targets for amyloid beta oligomers, which are responsible for the initiation of mitochondrial apoptosis in brain vascular cells.
Currently, we are studying the protective effects of carbonic anhydrase inhibitors against mitochondrial failure in amyloid-challenged cells and animal models. Our ongoing studies also explore the interactions between AD, cerebral amyloidosis, and cardiovascular risk, as well as between tau pathology and TBI and their combined effects on mitochondrial dysfunction and neurovascular cell death. Our goals are twofold: to unveil new drug development targets that can protect brain neuronal and vascular cells against neurodegeneration, cerebral hypoperfusion, and hemorrhage and to discover new biomarkers for these diseases.
I am the director of the Biofluid Biomarkers Core of the Steven and Alexandra Cohen Veterans Center in NYU School of Medicine's Department of Psychiatry. In this role I coordinate efforts to find brain-derived molecules that can represent clinically relevant diagnostic biomarkers for TBI and PTSD in blood and other biological fluids—thereby merging my background in cellular and molecular neuroscience with the expertise provided by the outstanding team at the veterans center.
I am also a Leon Levy Neuroscience fellow.
These focus areas and their associated publications are derived from medical subject headings from PubMed.
represents one publication
Loading...
Positions
Assistant Professor, Department of Neurology
Assistant Professor, Department of Psychiatry
Graduate Education
PhD from University of Florence
Postdoctoral Training
NYU School of Medicine, Pathology
PLoS one. 2018 Feb 07; 13(2):e0191240-e0191240
EBioMedicine. 2018 Feb; 28:21-30
Journal of nuclear medicine. 2017 Mar 16; 58(9):1471-1476
Carbonic anhydrase is a crucial target for prevention of mitochondrial pathology in Alzheimer's models [Meeting Abstract]
Alzheimer's & dementia. 2016 Jul; P650
Journal of Alzheimer's disease. 2016; 49(1):93-100
Methazolamide protects neuronal and glial cells from amyloid toxicity in vitro and in vivo via mitochondriamediated mechanisms [Meeting Abstract]
Alzheimer's & dementia. 2015 Jul; 11(7):P860-P861
Death receptors and mitochondria as crucial targets for drug discovery in cerebral amyloid angiopathy [Meeting Abstract]
Stroke. 2015 Feb; 46:?-?