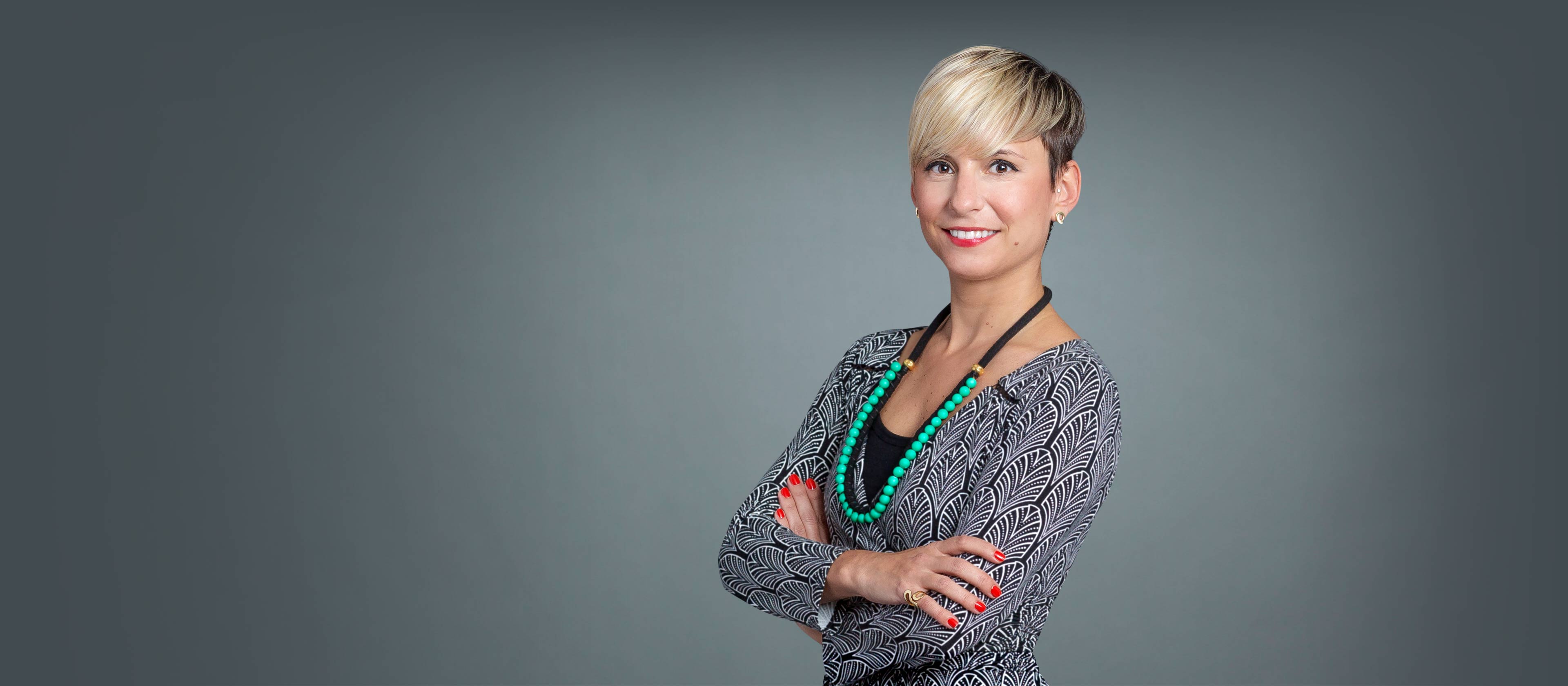 Stamatela Matina Balou,
PhD
Clinical Assistant Professor, Department of Otolaryngology-Head and Neck Surgery
Keywords
dysphagia, deglutition, upper airway dysfunction, head and neck cancer
Summary
I am a clinically trained speech–language pathologist. The focus of my clinical work and research is on understanding, preventing, and treating swallowing disorders, also known as dysphagia. I use clinical research methods to improve swallowing ability and quality of life in patients whose swallowing function has changed as a result of medical conditions such as stroke, pulmonary disease, head or neck cancer, or spinal cord injury.
My current research goal is to develop treatment paradigms to improve upper airway dysfunction and swallowing efficiency in patients with head or neck cancer and patients with spinal cord injury.
In my research I use high-resolution manometry and videofluoroscopy to understand the pressure foundations of swallowing components in the healthy population, as well as head and neck cancer patients treated with chemoradiation.
These focus areas and their associated publications are derived from medical subject headings from PubMed.
represents one publication
Loading...
*Due to PubMed processing times, the most recent publications may not be reflected in the timeline.
Graduate Education
PhD from University of Arkansas
Residency And Fellowship Training
Fellowship, University of Arkansas for Medical Sciences, Department of Head and Neck Surgery
Clinical interventions in aging. 2019 Mar; 14:283-288
Laryngoscope. 2018 Oct; 3(5):377-383
Respiratory medicine. 2018 08; 141:37-46
Swallowing functions across the lifespan
Communication and aging: Creative approaches to improving the quality of life. San Diego, CA, US: Plural Publishing, 2016. p.157-174. (2160692)
Dysphagia. 2014 Feb; 29(1):25-32
Journal of laryngology & voice. 2012; 2(2):64-69
Opens in a new tab