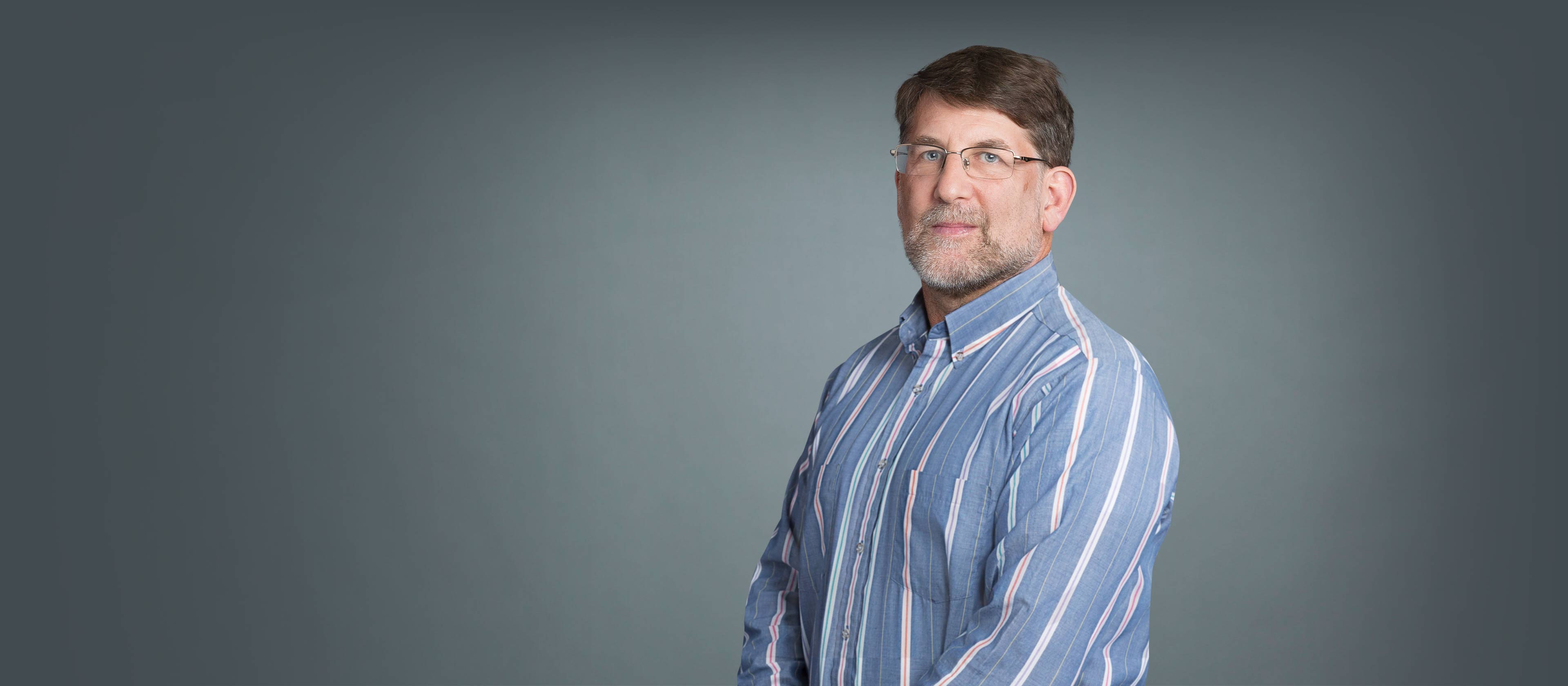 Stuart M. Brown,
PhD
Associate Professor, Department of Cell Biology
Keywords
Bioinformatics, Genomics, genome sequencing
Summary
Bioinformatics addresses the use of computers for the acquisition, management, and analysis of biological information. The explosion of interest in bioinformatics in the past few years has been driven by the tremendous growth of DNA sequencing technology. Investigators use sequencing techniques for a variety of genomics applications but require bioinformatics skills to support this work.

I act as bioinformatics consultant for NYU Medical Center, collaborating as needed on a wide range of research projects. The extent of these collaborations ranges from a few consultation meetings to co-investigator on NIH grants. I am currently working on projects that include metagenomics (Human Microbiome Project), the genetic variation in hospital isolates of Staph bacteria, de novo genome sequencing of non-model organisms, and analysis of RNA-seq data from a variety of clinical and basic science research projects. Other projects that I have recently worked on include the draft genome of the coffee borer beetle, discovery of human papiloma virus in human tissue DNA samples, and an evolutionary analysis of the mammalian glucosidase gene family.
These focus areas and their associated publications are derived from medical subject headings from PubMed.
represents one publication
Loading...
Positions
Associate Professor, Department of Cell Biology
Dir Resh Computing Resource & Biofrmatics
Dir of the Sequencing Informatics Group of CHIBI
Oper Dir Best Prac Integrative Svc Core CHIBI
Graduate Education
PhD from Cornell University
Scientific reports. 2015 Jul 31; 5:12525-12525
Nature methods. 2014 May; 11(5):559-565
PLoS one. 2011 Mar 24; 6(3):e17728-e17728
Immunological reviews. 2002 Dec; 190:146-160
Yearbook of medical informatics. 2011; 6:146-155
Molecular & biochemical parasitology. 2004 Sep; 137(1):161-168
Cloud-based next-generation sequencing infomatics
Next-generation DNA sequencing informatics. Cold Spring Harbor, New York : Cold Spring Harbor Laboratory Press, 2015. 2nd edition. p.361-370. (1681522)