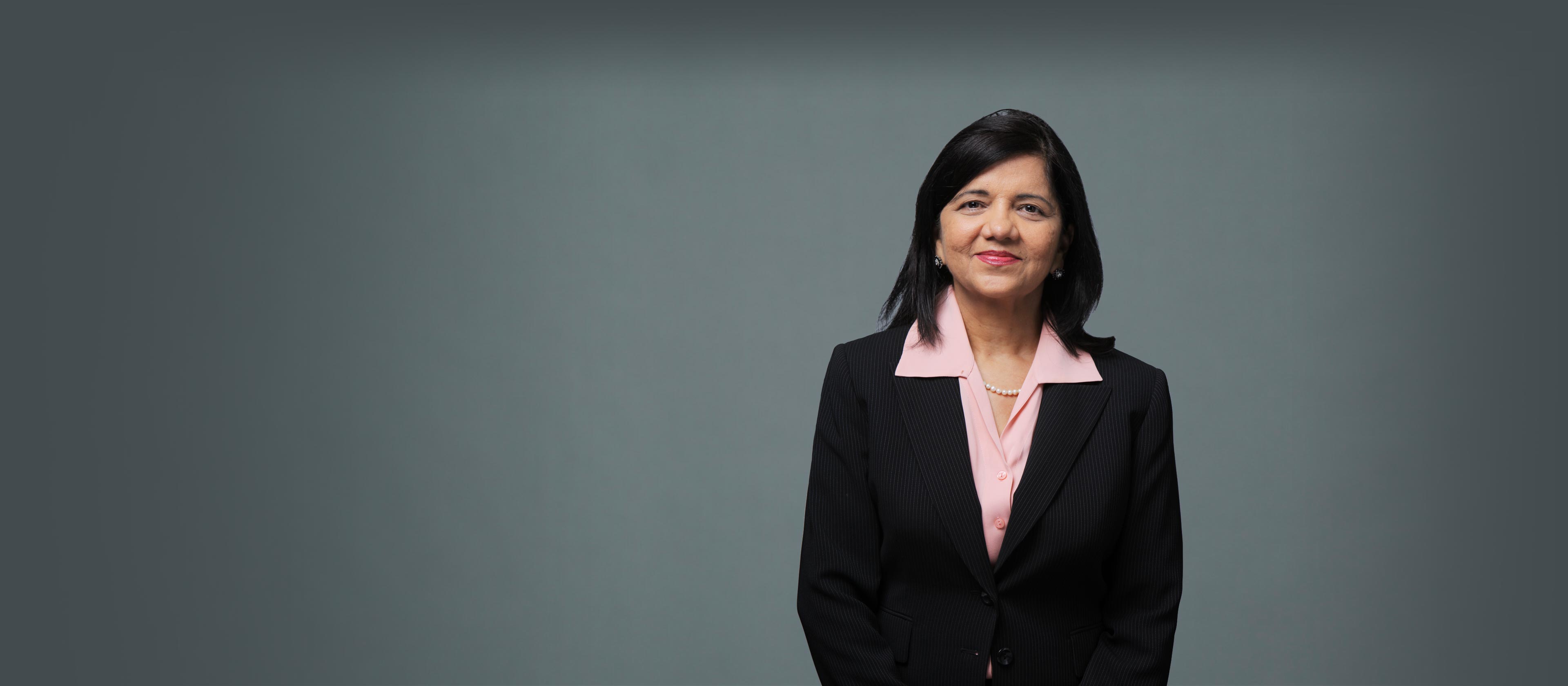 Sulachni Chandwani,
MD
Clinical Associate Professor, Department of Pediatrics
Graduate Education
MD from Mumbai University
Pediatric infectious disease journal. 2017 02; 36(2):198-201
AIDS care. 2015 Sep; 27(10):1265-74
Journal of the Association of Nurses in AIDS care. 2014 Jan-Feb; 25(1 Suppl):S5-14
AIDS & behavior. 2013 Mar; 17(3):976-86
Disease-specific knowledge among HIV-infected adolescents: What do they know and how do they learn it?
Journal of HIV/AIDS & social services. 2013; 12(3-4):314-332
Journal of adolescent health. 2012 Sep; 51(3):242-51
Journal of infectious diseases. 2011 Jul; 204 Suppl 1:S179-89
Opens in a new tab