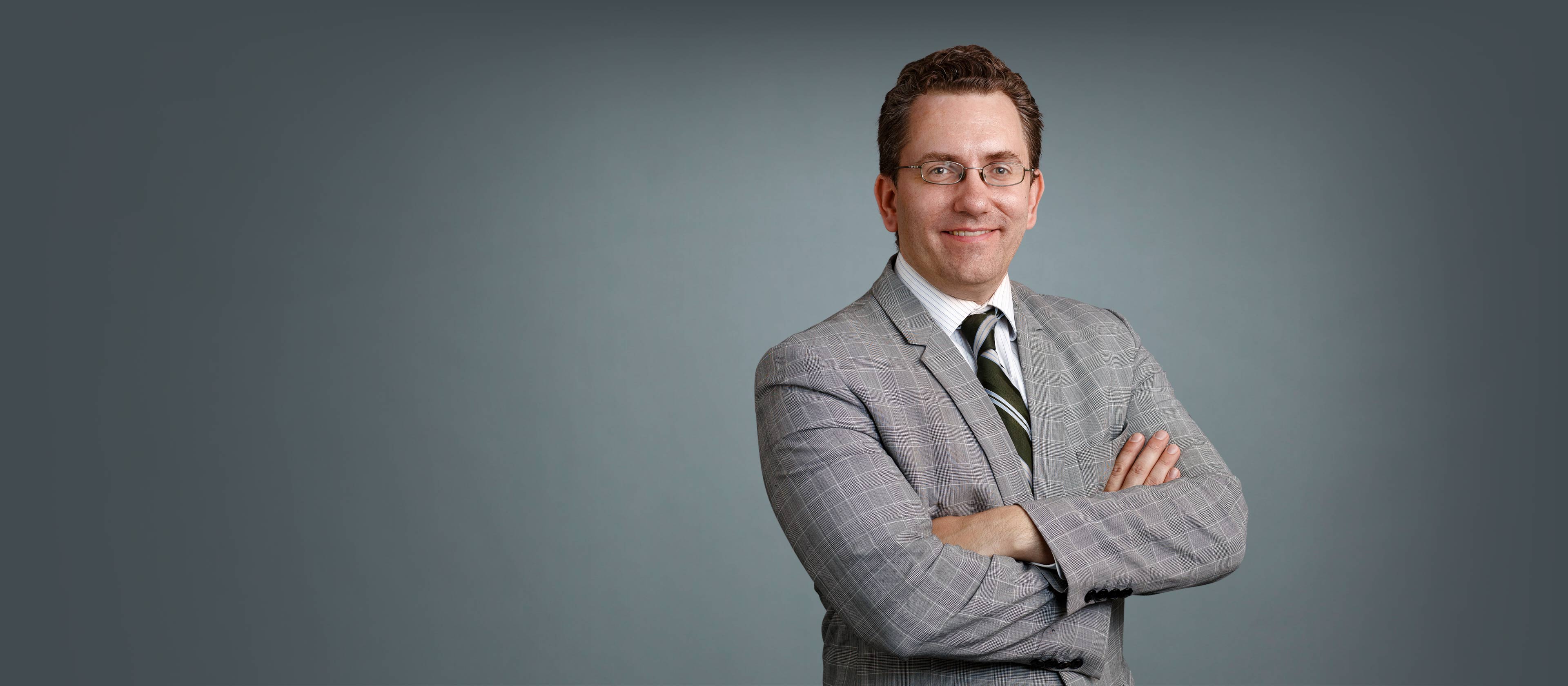 Timothy Niewold,
MD
Judith and Stewart Colton Professor of Medicine, Department of Medicine
Professor, Department of Pathology
Keywords
genetics, interferon, lupus, immunology
Summary
I am a physician-scientist working as a human geneticist and translational researcher, bridging the traditional gap between the basic and clinical sciences. Work in my lab is focused on identifying and understanding the pathogenic factors in human autoimmune disease, and the ways in which underlying genetic risk factors impact immune responses to result in disease. We are recognized for important contributions to the genetic basis of systemic lupus erythematosus and the role of type I interferon in the pathogenesis of this disease. We also have active projects underway in other autoimmune diseases including rheumatoid arthritis and myositis, and our work spans both murine models and human samples.
At NYU Langone, I direct the Colton Center for Autoimmunity, a translational research center dedicated to identifying causal factors and new treatment targets in autoimmune disease. Work in the Colton Center spans a large number of autoimmune diseases and pathways, and our regular meetings bring together a robust group of multidisciplinary translational scientists who interact across the traditional silos of the academic medical center.
Positions
Director Colton Center for Autoimmunity
Graduate Education
MD from University of Illinois
Opens in a new tab