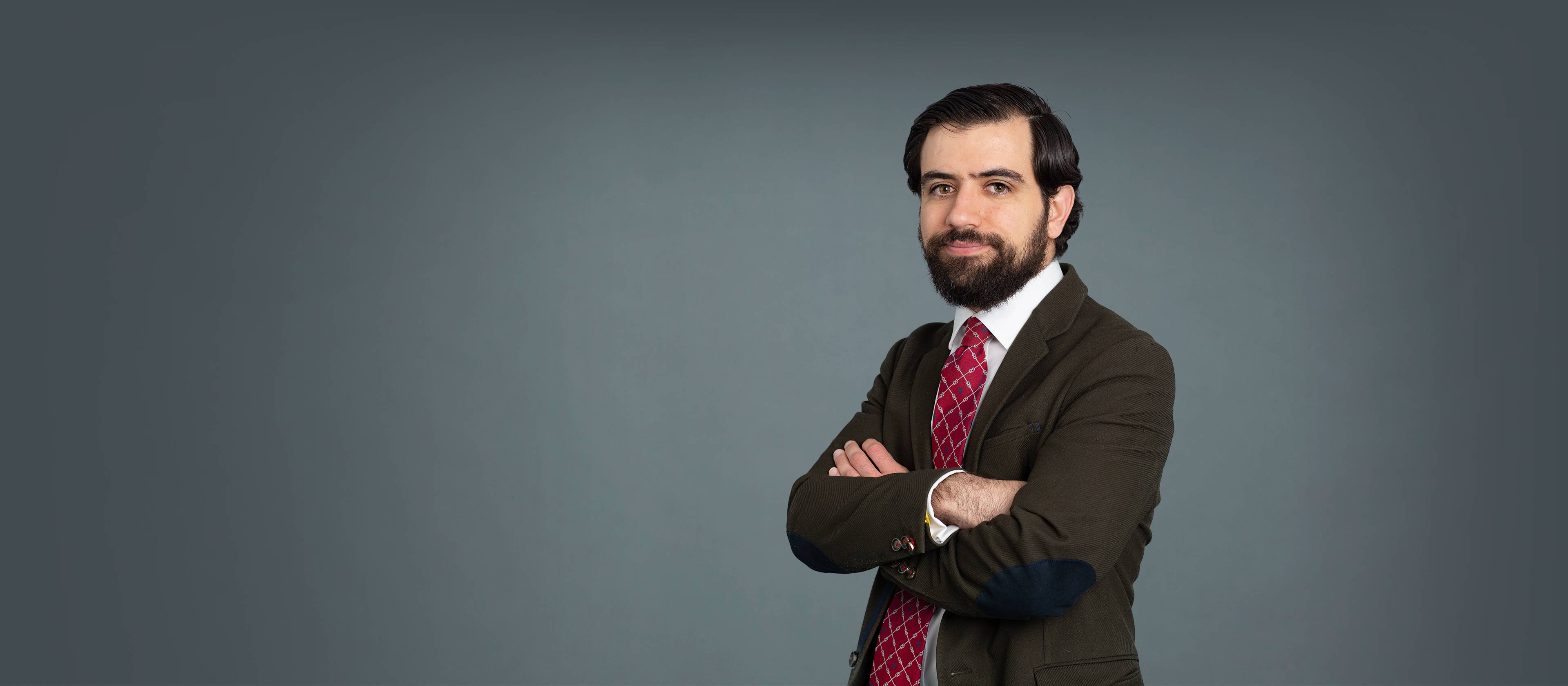 Victor Pereira-Sanchez,
MD, PhD
Clinical Instructor, Department of Child and Adolescent Psychiatry
Keywords
global mental health, child and adolescent psychiatry, education, COVID-19, international psychiatry
Summary
Dr. Pereira-Sanchez is an academic child and adolescent psychiatrist holding teaching positions at New York University as a Clinical Instructor of the Grossman School of Medicine and Instructor of the College of Arts & Sciences. He is also a Fundación Alicia Koplowitz Postdoctoral Fellow at the Global Mental Health and Implementation Science Program at Columbia University - New York State Psychiatric Institute in New York, and a Visiting Lecturer at Amoud University in Borama, Somaliland.
His current research focuses on global mental health, building clinical, research, and educational capacity to address the needs of underserved populations in New York, nationwide, and across the world, especially in low-resource settings. Since 2020 he has paid particular attention to the mental health effects of the COVID-19 pandemic, participating in the collection of global perspectives and the proposal of public health interventions.
Dr. Pereira-Sanchez is the Founder and Executive Director of the World Network of Psychiatric Trainees, and co-founder and coordinator of the Global Mental Health Think Tank.
The main focus of his previous research was neuroimaging of attention-deficit/hyperactivity disorder, a field in which he was supervised by Dr. Francisco X. Castellanos at the Department of Child and Adolescent Psychiatry of NYU Grossman School of Medicine.
Graduate Education
PhD from University of Navarra
MD from University of Navarra
Residency And Fellowship Training
Fellowship, NYU Grossman School of Medicine, Department of Child and Adolescent Psychiatry
Residency, Clínica Universidad de Navarra, Departamento de Psiquiatría y Psicología Médica
Opens in a new tab