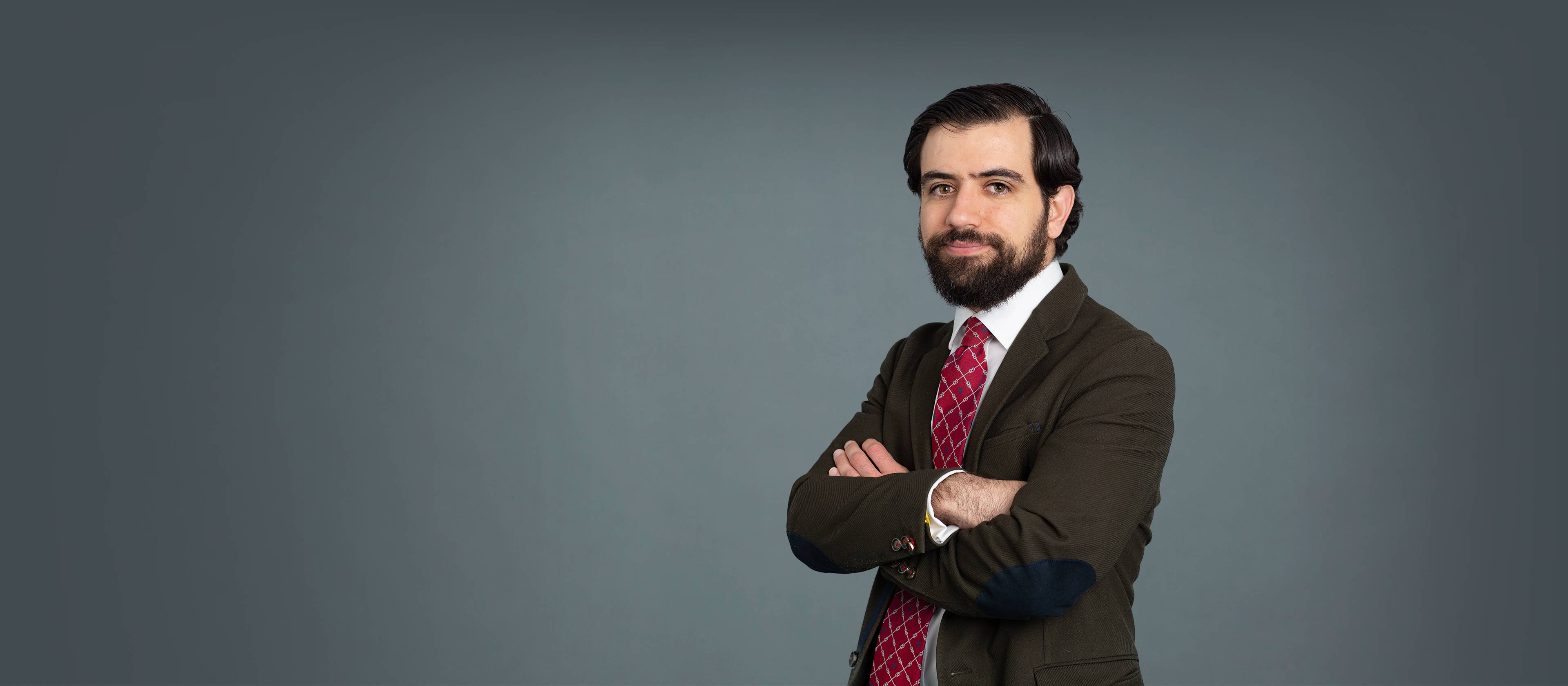 Victor Pereira-Sanchez,
MD
Clinical Instructor, Department of Child and Adolescent Psychiatry
Keywords
neurodevelopmental disorders, ADHD, cultural psychiatry, training in psychiatry, social media, global mental health, medical education
Summary
Dr. Pereira-Sanchez´s current research work at NYU Langone Health, supervised by Dr. Francisco X. Castellanos in the Department of Child and Adolescent Psychiatry, harnesses resting-state functional magnetic resonance imaging (R-fMRI) to identify potential brain correlates of pharmacological treatments in children and adolescents with attention-deficit/hyperactivity disorder (ADHD). He is particularly interested in collaborating in the efforts to make neuroimaging research more reliable, transparent and clinically-oriented. He is also involved in international web-based research to promote collaborations of early-career psychiatrists across the world regarding psychiatric training and transcultural psychopathology. Dr. Pereira-Sanchez's position is financially supported by Fundacion Alicia Koplowitz.
Graduate Education
MD from University of Navarra
Residency And Fellowship Training
Residency, Clínica Universidad de Navarra, Departamento de Psiquiatría y Psicología Médica
Opens in a new tab