Health Technology
Health Tech Hub Verticals & Initiatives

Health Tech Hub Verticals & Initiatives
Health Tech Hub teams and initiatives succeed because of our deep interconnectedness and close and constant collaboration. This integrated NYU ecosystem allows dynamic ideas to thrive, resulting in new ways to enhance patient care.
NYU Langone Health Tech Connect
NYU Langone Health Tech Connect roots itself in institutional strategic goals and then turns its focus outside of the enterprise to identify and interpret potentially disruptive trends, technologies, and companies. Promising forces are then channeled to drive institutional goals. In turn, Health Tech Connect communicates institutional needs to entrepreneurial and venture capital communities, harnessing their power to further NYU Langone's advancement of medicine.
Connect with us to learn more about collaborating with our teams. Digital health industry members and startups may apply for co-development, mentorship, or both.
Healthcare innovation Bridging Research Informatics and Design
Healthcare innovation Bridging Research Informatics and Design (HiBRID) is a research group based in the Department of Population Health. The work of HiBRID spans both research and operational projects to improve healthcare delivery and patient care by supporting user-centered design in digital health applications and electronic health record innovations, including clinical decision support.
Lead by Devin Mann, MD, HiBRID works in collaboration with various research and operational groups across NYU Langone to operationalize novel knowledge in rapidly evolving fields such as applied health informatics and population health to drive immediate change in the delivery of care.
Digital DesignLab
Digital DesignLab is an NYU Langone IT (MCIT)–sponsored initiative that collaborates with clinical and implementation researchers and practitioners to design and build innovative digital tools. Digital DesignLab looks within NYU Langone to identify and empower internal innovators and researchers who want to turn their digital health ideas into reality by leveraging the expertise of designers, strategists, researchers, and a proven infrastructure.
WonderLab
The mission of WonderLab, based in the Department of Child and Adolescent Psychiatry, is to pair innovative technology and data science with experience in clinical care to deliver transformational mental health services to children and their families.
WonderLab is a leader in bioethics and child mental health in the digital age, creating innovative tools that disseminate information and empower patients and their families. By offering a framework for interdisciplinary product and tool development in an academic department, WonderLab not only leads by example but also actively shares its processes to enable other academic departments to achieve similar success.
New York City Ecosystem
We are fortunate to be embedded in NYU Langone's world-class research center, medical school, and hospital, as well as the city of New York, where many leading biotech institutions and initiatives are based.
In addition to the verticals, initiatives, and programs listed above, our partners include HITLAB, the New York City Economic Development Corporation (NYCEDC) and its Digital Health Breakthrough Network, and the Health 2.0 Digital Health Marketplace.
Funding
Our partners have the opportunity to receive funding from initiatives across NYU Langone.
The Center for Healthcare Innovation and Delivery Science (CHIDS) offers several annual grants up to $50,000 that reward projects focusing on the redesign of an aspect of care delivery or rigorous evaluation of existing design projects. Eligible projects must be anticipated to result in quantifiable improvement in one or more quality domains: efficiency, effectiveness, safety, timeliness, equity, and patient-centeredness.
Learn more about how to apply for a 2018 delivery system redesign grant.
Industrial Liaison provides funding for commercially promising technologies through its Applied Science Research Fund. Investigators may apply for one-year awards of up to $75,000.
Looking ahead, the MCIT Innovation Campaign will offer the financial and engineering resources needed to build and implement transformative health tech solutions. Additional design and testing mentorship will be provided in collaboration with the Advanced Product Research and Innovation Lab (APRIL), CHIDS, and the Institute for Innovations in Medical Education (IIME).
Stay tuned to learn more.
NYU Prototyping Fund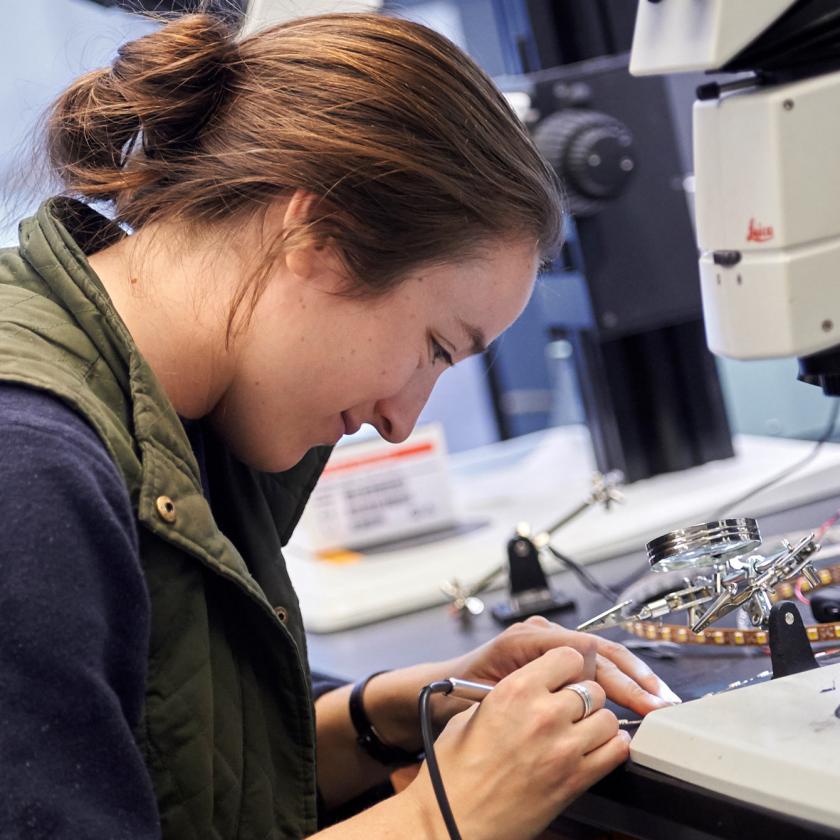 NYU Ability Project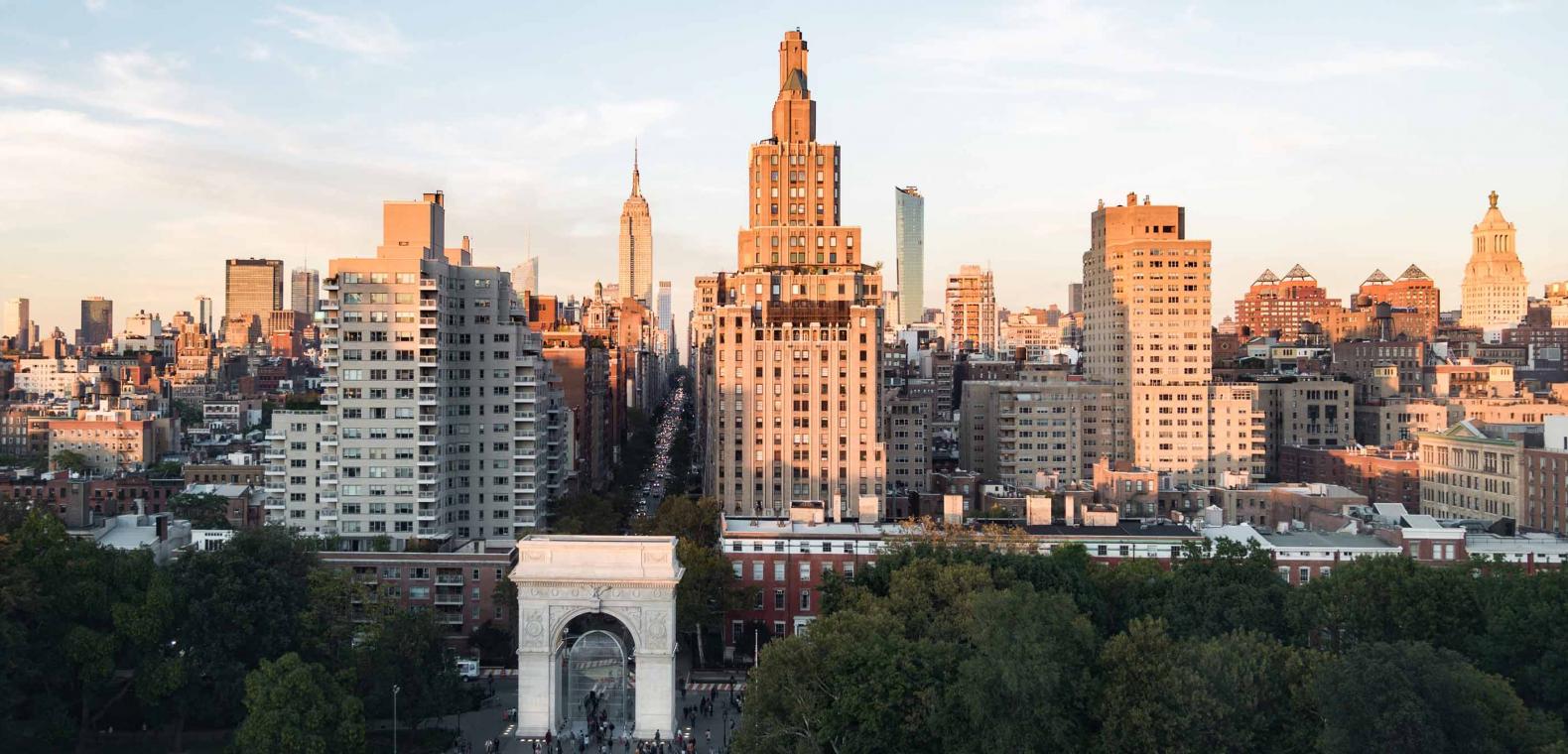 VIP at NYU Tandon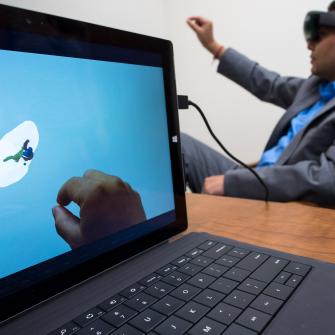 NYU Biotechnology Association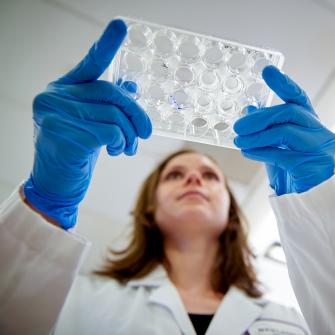 NYU-X Lab