Human Research Regulatory Affairs
Resources for Researchers & Study Teams
Human Research Regulatory Affairs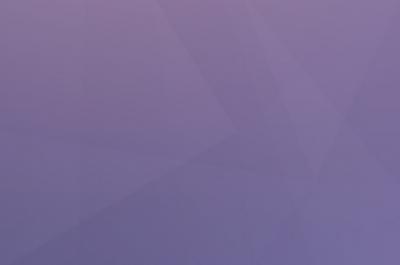 Resources for Researchers & Study Teams
Human Research Regulatory Affairs
Human Research Regulatory Affairs at NYU Langone Health provides a number of services to the research community. It consists of two areas—Institutional Review Board (IRB) Operations and Research Regulatory Services—that together ensure the safety of participants in clinical and nonclinical trials and research studies and compliance with institutional and federal regulations.
IRB Operations facilitates the review process of human subjects research at NYU Langone Health, and our affiliates. IRB Operations staff members provide professional guidance to the research community and support researchers in submitting to an IRB. IRB Operations also serves as the administrative office for internal and external IRBs at NYU School of Medicine.
Research Regulatory Services supports NYU Langone's research community through the Quality Assurance and Quality Improvement Division, the External Review Unit, and the Regulatory Support Unit.
The Quality Assurance and Quality Improvement Division conducts routine and for-cause audits of human subjects research studies at or on behalf of NYU Langone Health and its affiliates. Such audits aim to ensure the rights and welfare of human research participants and to support compliance with federal regulations, state laws, and institutional policies.
This policy of post–IRB-approval oversight also promotes continuing education for research personnel and supports operational awareness and quality improvement for all components of the Human Research Protections Program. This policy describes the types of audits conducted by the Quality Assurance and Quality Improvement Division, the approach to the inspection of human research essential documents, the reporting of findings, and follow-up on outcomes of action plans to correct noncompliance findings.
Our External Review Unit facilitates the use of external IRBs.
The Regulatory Support Unit assists researchers in complying with clinicaltrials.gov. This may include registration and data reporting requirements, as well as regulations applicable to investigators who hold their own investigational new drug or investigational device exemption for the study of drugs or devices not approved by the U.S. Food and Drug Administration.
Online Resources for Human Subjects Research
Investigators conducting human subjects research at NYU School of Medicine or elsewhere may find resources aggregated by NYU's Health Sciences Library helpful in initiating and managing clinical trials and research studies. These include a searchable list of medical databases and toolkits and guides to help researchers manage and visualize data, find funding resources, and more.