Using Research Navigator to Submit Your Study
Submitting to an Institutional Review Board
Using Research Navigator to Submit Your Study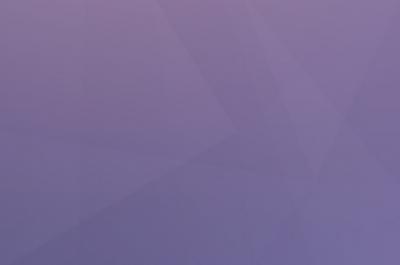 Submitting to an Institutional Review Board
Using Research Navigator to Submit Your Study
To submit your study to NYU School of Medicine's Institutional Review Board (IRB), faculty, staff, and partnering researchers use their Kerberos ID to log into Research Navigator. This program allows you to create a new study profile and manage the documents and data related to your study.
Through Research Navigator, you may need to submit additional forms, including the IRB addenda for vulnerable populations and requests for a waiver of authorization of informed consent, depending on the nature of your research.
You can also find guidance appropriate to your project in Research Navigator. If you have questions that are not answered there, email us at irb-info@nyumc.org to schedule a time to meet with a staff member who can assist you with your submission.
Study teams should use Research Navigator to register each new and currently approved study involving human subjects. Submissions made through Research Navigator are automatically sent to the IRB. These submissions are also sent to all other Office of Science and Research administrative and ancillary review bodies, including the Clinical Research Support Unit, the Research Conflicts of Interest Committee (within the Conflicts of Interest Management Unit), the Protocol Review and Monitoring Committee, the Institutional Biosafety Committee, the Radiation Safety Committee, and the Embryonic Stem Cell Review Oversight Committee.
For a full overview of Research Navigator guidelines, faculty, staff, and investigators can log in using their Kerberos ID.
Financial Disclosure
Financial disclosure forms are required for all personnel listed on your IRB application at the time of a study's new submission, a continuing review request, and any modification or amendment involving a change to your study staff. The IRB cannot review submissions that list faculty or staff but do not include their signed financial disclosure forms.
If a conflict is indicated on any of your financial disclosure forms, Research Navigator routes it to the Conflicts of Interest Management Unit for review. IRB approval cannot be issued until the unit makes a determination.