Translation Services for Researchers & Study Teams
Human Research Regulatory Affairs
Translation Services for Researchers & Study Teams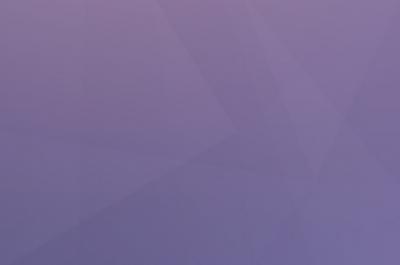 Human Research Regulatory Affairs
Translation Services for Researchers & Study Teams
NYU School of Medicine's Institutional Review Board is working on revising its policy on the ethical use of study subjects with limited English language proficiency. In the meantime, we suggest that investigators prepare both English language and translated consent forms for proposals that include non–English-speaking subjects. Translated documents should be accompanied by a verification of the accuracy of the translation and a back translation.
If a non–English-speaking subject is enrolled unexpectedly, researchers may rely on an oral translation of the English language consent form but should also ensure that the subject has understood the project and the informed consent process. A statement in the research records, and on the English language consent form, should indicate that the translation took place, identify the translator, and document the translator's belief that the subject understood the study and the consent process. 
If the subject is a patient, a note about the translation should be made in the patient's research records as well. Researchers should use a short form in the subject's native language. We provide translated short forms for your use.
Sometimes a subject understands English but does not read or write English. In this instance, an impartial witness should document that the subject understands the research and the consent process and consented to participate. If a subject who cannot write his or her name can indicate agreement to participate by placing an "X" on the signature line. This should also be witnessed by an impartial witness.
Please contact us at irb-info@nyumc.org if you have any translation-related questions.