Therapeutics Alliances
Therapeutics Alliances Team & Advisory Board
Therapeutics Alliances Team & Advisory Board
Faculty, staff, researchers, and advisors from NYU Langone and prominent biopharmaceutical companies and investment companies comprise the Therapeutics Alliances team and advisory board.
Xinyan Huang, PhD, Assistant Director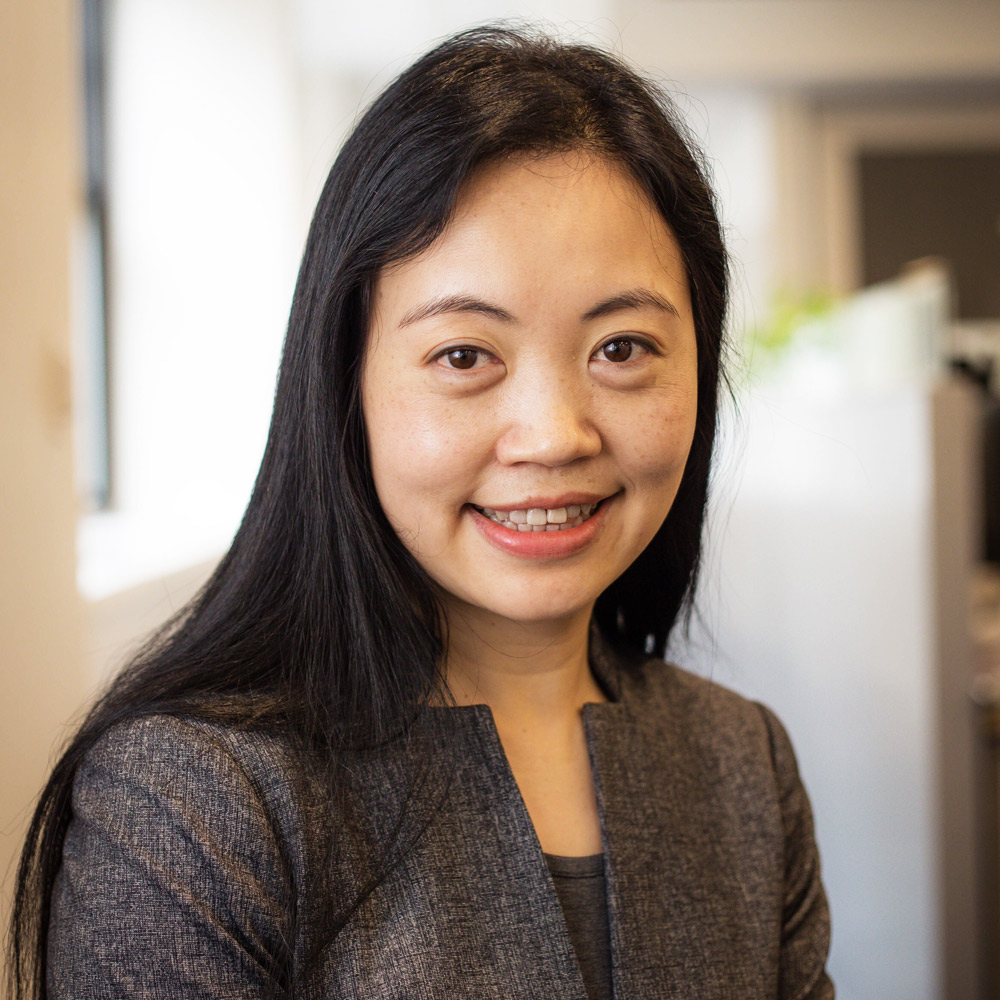 Xinyan Huang, PhD
Dr. Huang is responsible for providing robust project management support and scientific oversight for all Therapeutics Alliances projects. She leverages her extensive expertise in drug discovery project leadership and more than eight years of experience in the pharmaceutical industry.
Before joining NYU, Dr. Huang worked as a senior research scientist in the Neuroinflammation Disease Biology Unit at Lundbeck, an international pharmaceutical company focused on discovering and developing novel therapeutics for central nervous system disorders. There she was a researcher and team/project leader for target identification and validation, assay development, high-throughput screening, hit identification, lead optimization, and candidate selection for clinical development.
Dr. Huang earned her PhD in biological science from the University of Toledo and completed her postdoctoral training at the University of Michigan where she focused on developing mouse models to study RGS proteins in cardiovascular and metabolic function. She has received a Multidisciplinary Cardiovascular Research Training Grant from the NIH, an Outstanding Postdoctoral Research Award from the Department of Pharmacology at the University of Michigan, and the Rising Star Award from the Healthcare Businesswomen's Association.
Brandon Hogstad, PhD, Associate Director, Drug Discovery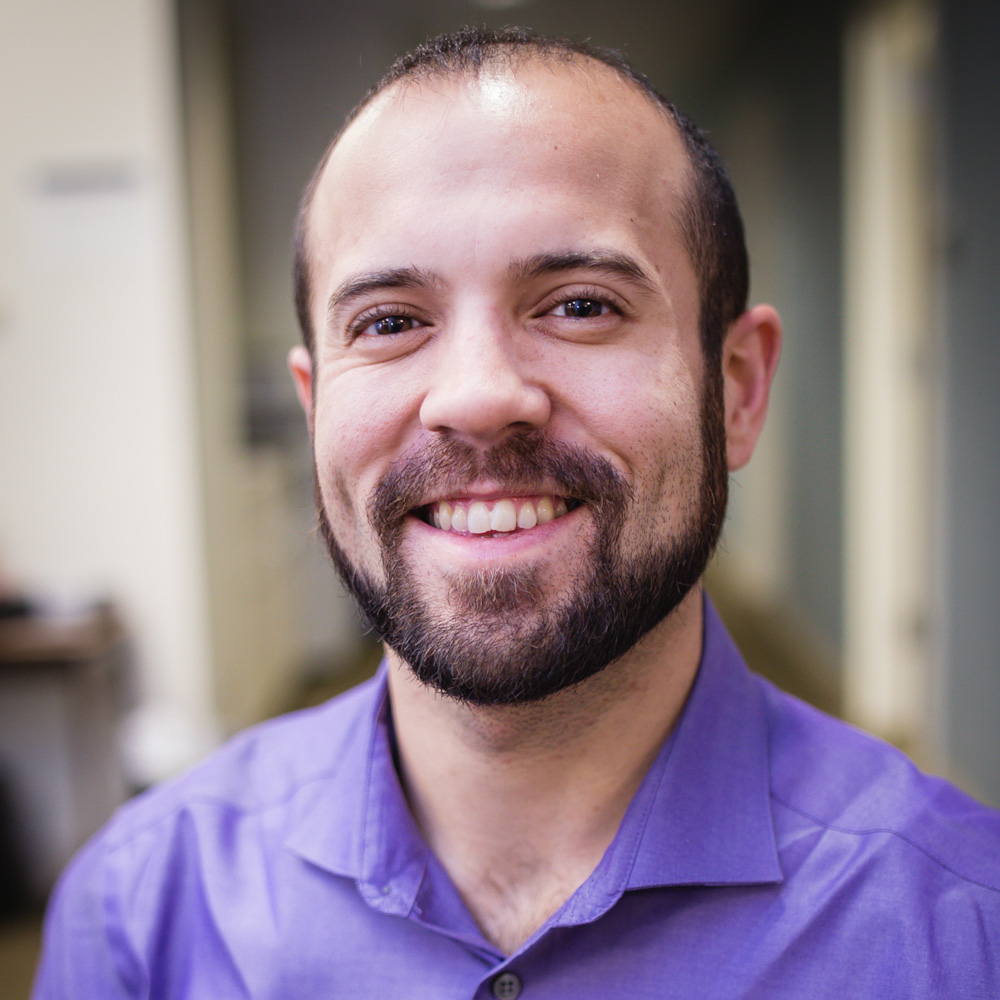 Brandon Hogstad, PhD
Dr. Hogstad is responsible for internally sourcing new and innovative drug discovery projects, experimental guidance for therapeutic target validation, work plan development and pipeline management, marketing to external commercial partners, and negotiation of licensing agreements. Dr. Hogstad leverages his scientific training and biotechnology commercialization experience to quickly assess the scientific validity, market opportunity, commercialization potential, and potential partners for Therapeutics Alliances technologies.
Dr. Hogstad received his PhD in biomedical sciences from the Icahn School of Medicine at Mount Sinai where he was awarded an NIH Ruth L. Kirschstein National Research Service Award to study mitogen-activated protein (MAP) kinase activation and novel therapeutics development for Langerhans cell histiocytosis in the laboratory of Dr. Miriam Merad.
Before his PhD, Dr. Hogstad worked as a researcher studying innate immune detection of HIV in the laboratory of Dan R. Littman, MD, PhD, at NYU Langone.
Beyond the lab, Dr. Hogstad has been an entrepreneurial fellow with Celdara Medical, where he vetted in-licensing opportunities for various biotechnologies. He also completed a business development internship with Mount Sinai Innovation Partners. Dr. Hogstad has more than a decade of experience in life sciences research, including basic biochemistry, pathophysiology and therapeutics development for orphan disease, HIV immunology, and development of combination targeted immunotherapies for cancers.
Internal Advisory Board
Dan R. Littman, MD, PhD
The Helen L. and Martin S. Kimmel Professor of Molecular Immunology, Department of Pathology
Professor, Department of Microbiology
Victor J. Torres, PhD
Associate Professor, Department of Microbiology
Kathryn J. Moore, PhD
The Jean and David Blechman Professor of Cardiology, Department of Medicine
Professor, Department of Cell Biology
Kwok-Kin Wong, MD, PhD
Director, Division of Hematology and Medical Oncology
The Anne Murnick Cogan and David H. Cogan Professor of Oncology, Department of Medicine
Adriana Heguy, PhD
Assistant Dean for Advanced Research Technologies
Professor, Department of Pathology
External Advisory Board
Brian Gallagher, PhD
Partner, Abingworth
David McElligott, PhD
Chief Scientific Officer, Petra Pharma Corporation
Jeanne Magram, PhD
Chief Scientific Officer, Quentis Therapeutics
Gerhard Mueller, PhD
Chief Scientific Officer, Gotham Therapeutics
Susan Froshauer, PhD
Vice President, CURE Collaborations
Stephen Squinto, PhD
Venture Partner, OrbiMed
Satish Jindal, PhD
Managing Director, BioMotiv
Martin Vogelbaum
Managing Partner, Inning One Ventures