Translational Research Laboratory
Scientific Cores & Shared Resources
Translational Research Laboratory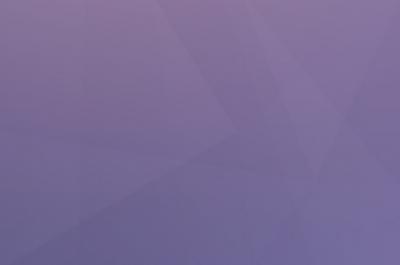 Scientific Cores & Shared Resources
Translational Research Laboratory
NYU School of Medicine's Translational Research Laboratory provides investigators performing translational research with access to specialized technologies, advanced instruments, and research design support. Our staff can conduct research on your behalf or provide training on sophisticated equipment so you can perform complex studies on your own.
We also provide immune monitoring services to support investigators working on phase I or phase II clinical trials. We follow the Minimal Information About T cell Assays (MIATA) guidelines for using validated immunological assays. All our services comply with rigorous quality-control standards.
Contact Us
Our laboratory is located at 522 First Avenue in Manhattan, in Medical Science Building room 367. Our hours are 10:00AM to 6:00PM, Monday through Friday.
To inquire about our services or to schedule training, call 212-263-8035 or email dart.trl@nyumc.org.
Our Team
Acknowledging the Translational Research Laboratory
When you use Translational Research Laboratory technologies or instruments, please acknowledge us in publications and media.
The following acknowledgment is suggested: "This work utilized the services of the NYU School of Medicine Translational Research Laboratory, supported, in part, by grant UL1 TR00038 from the National Center for Advancing Translational Sciences, National Institutes of Health, and grant P30CA016087 from the National Cancer Institute, National Institutes of Health."
When using the Seahorse XFe24 Analyzer in studies, please acknowledge our shared instrumentation grant. We suggest this wording: "This work utilized the Seahorse XFe24 that was purchased with funding from a National Institutes of Health SIG grant 1S10OD016304-01."
Please sign the acknowledgment form indicating that you have read and understand our policy, and return the form to Dr. Morrison at debra.morrison@nyumc.org.