Translational Research Laboratory Instruments
Translational Research Laboratory
Translational Research Laboratory Instruments

Translational Research Laboratory Instruments
At NYU Langone's Translational Research Laboratory, investigators can access advanced instruments for translational research. We offer training for each instrument so you can work independently. Email dart.trl@nyumc.org prior to starting your experiment to inquire about training details and scheduling. To reserve time on an instrument, faculty, staff, and investigators must be registered in iLab. We have also provided iLab login instructions for NYU Langone, NYU, NYU College of Dentistry, and external users. All forms are available in iLab as well.
Translational Research Laboratory Instruments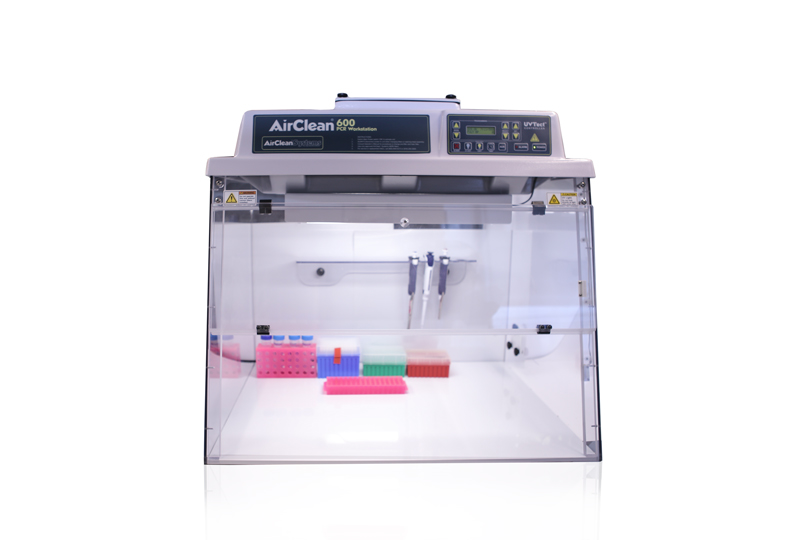 AirClean 600 PCR workstation
Agilent 2100 Bioanalyzer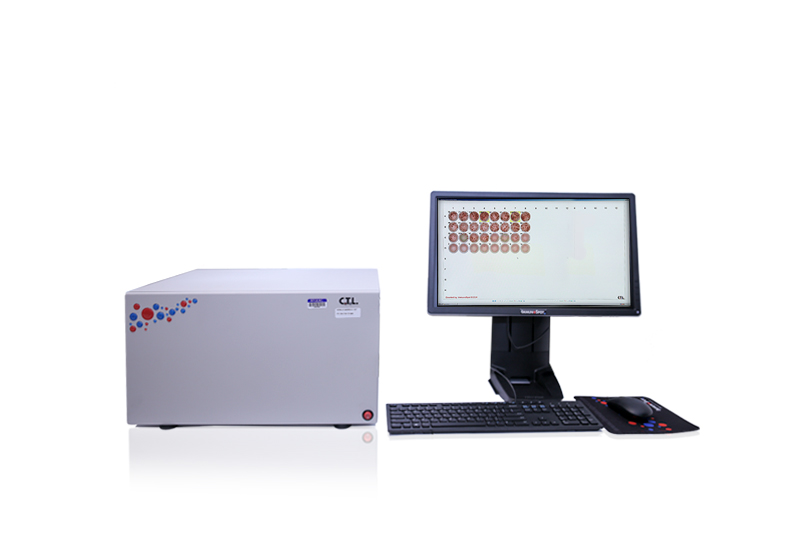 Cellular Technology Limited ImmunoSpot S6 Analyzer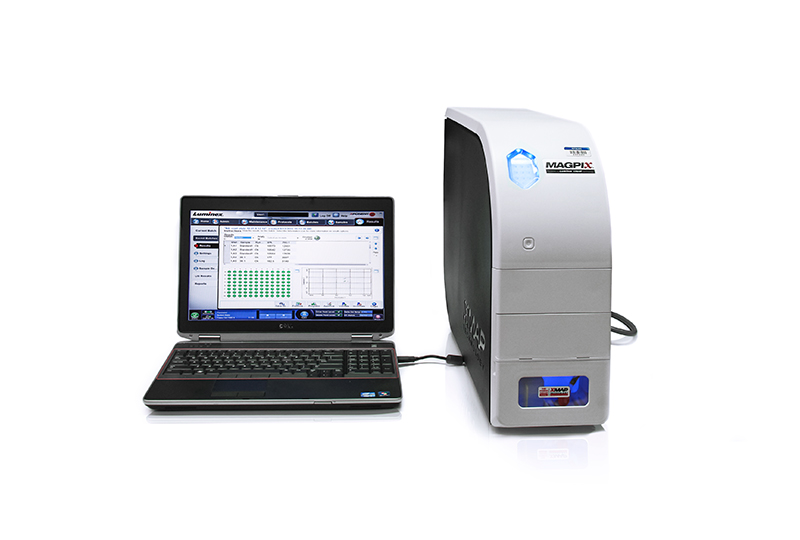 MAGPIX Multiplex Analyzer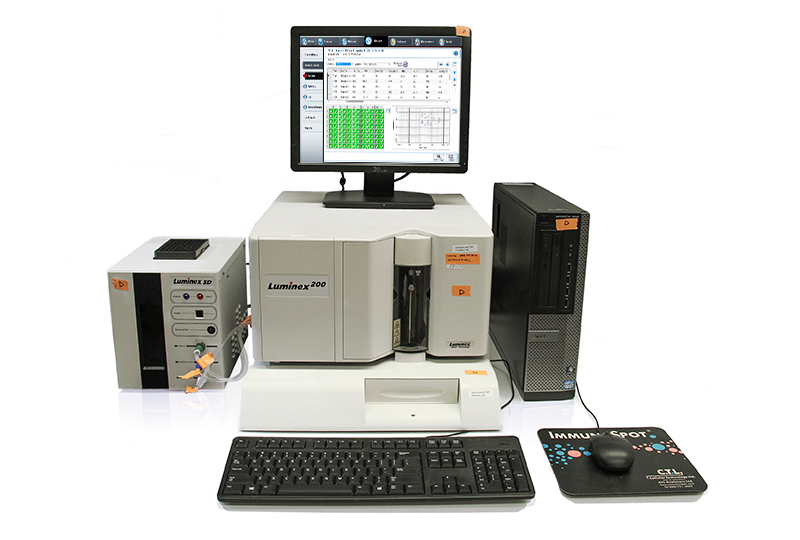 Multiplexing by Luminex Technology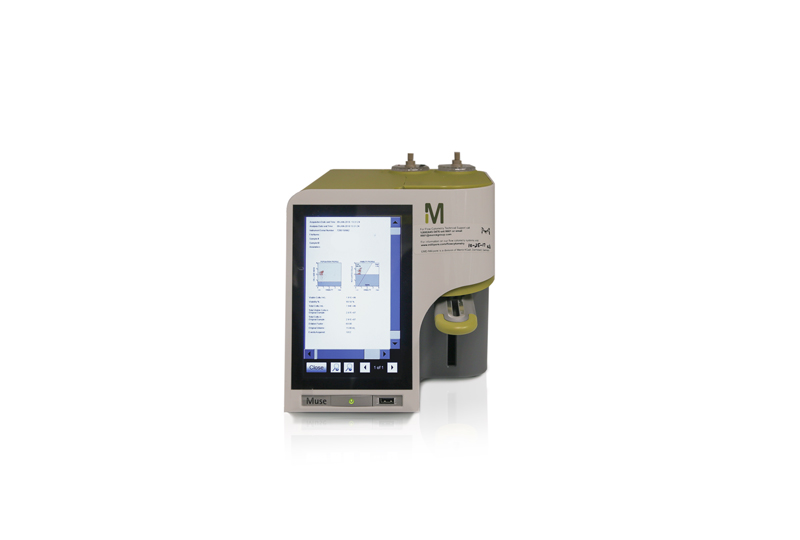 Muse Cell Analyzer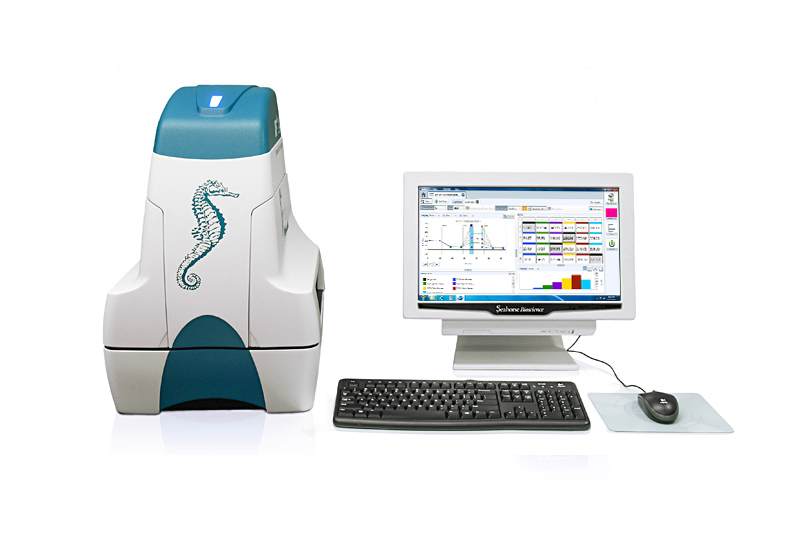 Seahorse XFe24 Automated Cellular Respiration and Glycolysis Analyzer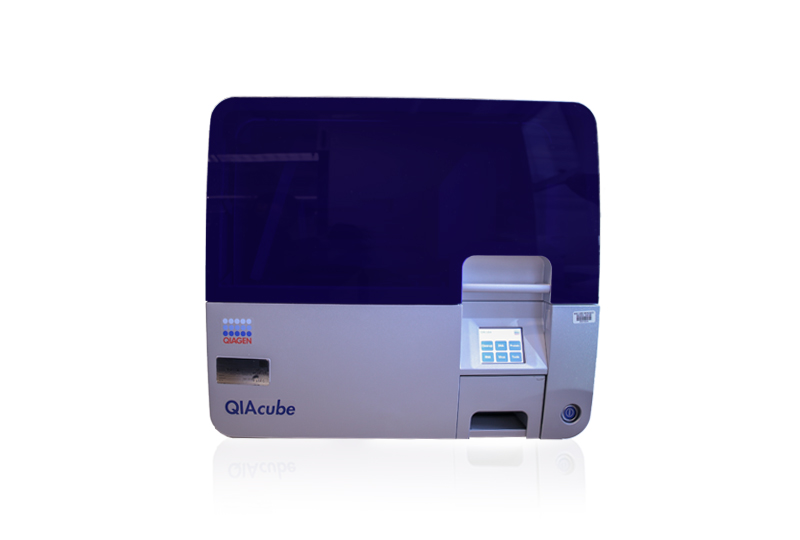 QIAcube
Agilent 2100 Bioanalyzer
The Agilent 2100 Bioanalyzer provides sizing, quantitation, and quality control of total RNA, messenger RNA, and DNA on a chip format. The chip format reduces separation time and sample and reagent consumption. Digital data are translated into gel-like images (bands) and electropherograms (peaks) and exported to a PDF file.
Cellular Technology Limited ImmunoSpot S6 Analyzer
The ImmunoSpot® Analyzer acquires high-quality digital images of microtiter plate-based bioassays. In particular, it can acquire colony counting and enzyme-linked ImmunoSpot®, or ELISPOT, assays. The image files can be subsequently analyzed in a fully automated, high-throughput manner using the Cellular Technology Limited ImmunoSpot® software.
MAGPIX Multiplex Analyzer
The MAGPIX® analyzer is a compact, fluorescent detection system for reading magnetic bead−based immunoassays based on Luminex's xMAP® technology. The MAGPIX® can obtain data on up to 50 analytes per sample using smaller sample volumes than typical ELISAs. The MAGPIX® uses xPONENT® 4.2 software to acquire and analyze data. Only Greiner black 96-well plates are accepted.
Seahorse XFe24 Automated Cellular Respiration and Glycolysis Analyzer
The Seahorse analyzer can simultaneously assess cellular respiration and glycolysis in physiologically relevant cellular models. These noninvasive measurements provide real-time kinetic results. Living adherent or suspension cells, mitochondria, and tissue sections are analyzed in situ in a microplate format to conserve samples. Four drug-injection portals are provided to maximize dose-respondent, agonist–antagonist, and energy-manipulation pathway assays.
From these studies, relationships may be established between genomic and proteomic data and physiological traits of cells. Results bring new insights to several key disease areas such as aging, cardiovascular conditions, cancer, immunology, and mitochondrial disorders.