Research conducted by members of the Neuroscience & Education Laboratory at the College of Medicine at the University of Houston is centered around innovations in medical neuroscience education and the cognitive mechanisms of applied learning. We also develop and evaluate science and medicine outreach programs for students who are underrepresented in science and medicine.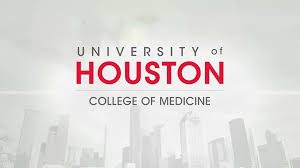 We are part of the Department of Biomedical Sciences at the University of Houston College of Medicine. We are also affiliated with the Department of Neurology at New York University School of Medicine.
Principle Investigator: Thomas Thesen, Ph.D.