NYU Grossman School of Medicine
We're challenging conventions to drive innovation in science and medicine.

Our Top Rankings
#1
hospital in New York and No. 3 in the nation, U.S. News & World Report's "Best Hospitals"
1st
medical school to offer Full-Tuition Scholarships for all students
#1
in quality and safety for inpatient and ambulatory care, Vizient, Inc.

News
NYU Grossman School of Medicine Celebrates Graduating Class of 2023
Read More
Read more: NYU Grossman School of Medicine Celebrates Graduating Class of 2023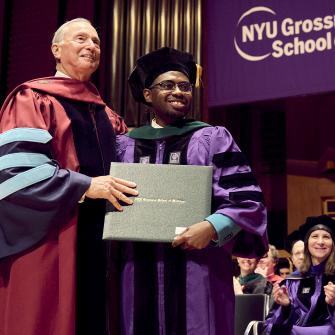 Physician Focus
A Personalized mRNA Vaccine Reduces Melanoma Recurrence Risk
Read More
Read more: A Personalized mRNA Vaccine Reduces Melanoma Recurrence Risk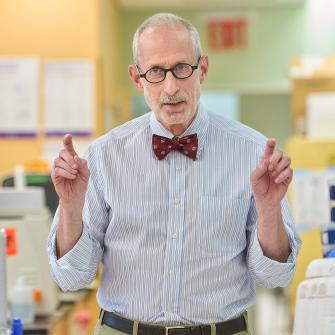 Twitter
A new National Institutes of Health RECOVER study supported by NYU Langone offers an expanded working definition of long COVID. bit.ly/3ICcpGw
News
NYU Langone Hospital—Brooklyn Earns Magnet Status for Excellence in Nursing
Read More
Read more: NYU Langone Hospital—Brooklyn Earns Magnet Status for Excellence in Nursing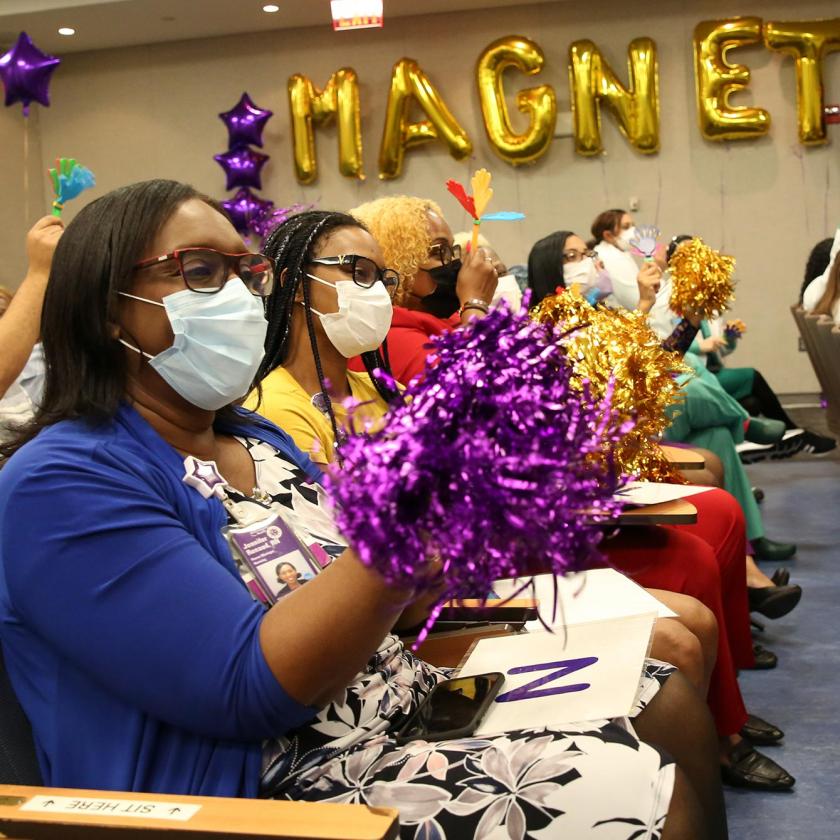 NYU Grossman School of Medicine Offers Groundbreaking Full-Tuition Scholarship and Need-Based Scholarship Program
Learn More
Read more: NYU Grossman School of Medicine Offers Groundbreaking Full-Tuition Scholarship and Need-Based Scholarship Program