NYU Grossman School of Medicine
We're challenging conventions to drive innovation in science and medicine.

Education & Research at NYU Langone Health
We're pushing the boundaries in medical education and research to benefit the lives of our patients. Learn more about our vibrant research community in the heart of New York City.
Our Top Rankings
#1
hospital in New York and No. 3 in the nation, U.S. News & World Report's "Best Hospitals"
#2
medical school in nation for research, according to U.S. News & World Report's 2023 "Best Graduate Schools"
#1
quality and safety for inpatient and ambulatory care, Vizient, Inc.

News
National Cancer Institute Grant Supports Early Melanoma Metastasis Research
Read More
Read more: National Cancer Institute Grant Supports Early Melanoma Metastasis Research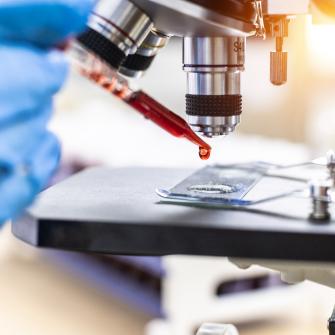 News
NYU Langone Launches Women's Health and Wellness Hub in Midtown Manhattan
Read More
Read more: NYU Langone Launches Women's Health and Wellness Hub in Midtown Manhattan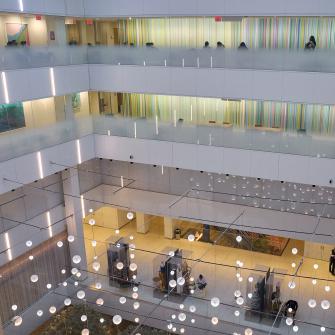 Twitter
Our researchers found that New York City subway stations near river tunnels have worst air quality bit.ly/3vSJvep
News
NYU Langone Hospital—Brooklyn Earns Magnet Status for Excellence in Nursing
Read More
Read more: NYU Langone Hospital—Brooklyn Earns Magnet Status for Excellence in Nursing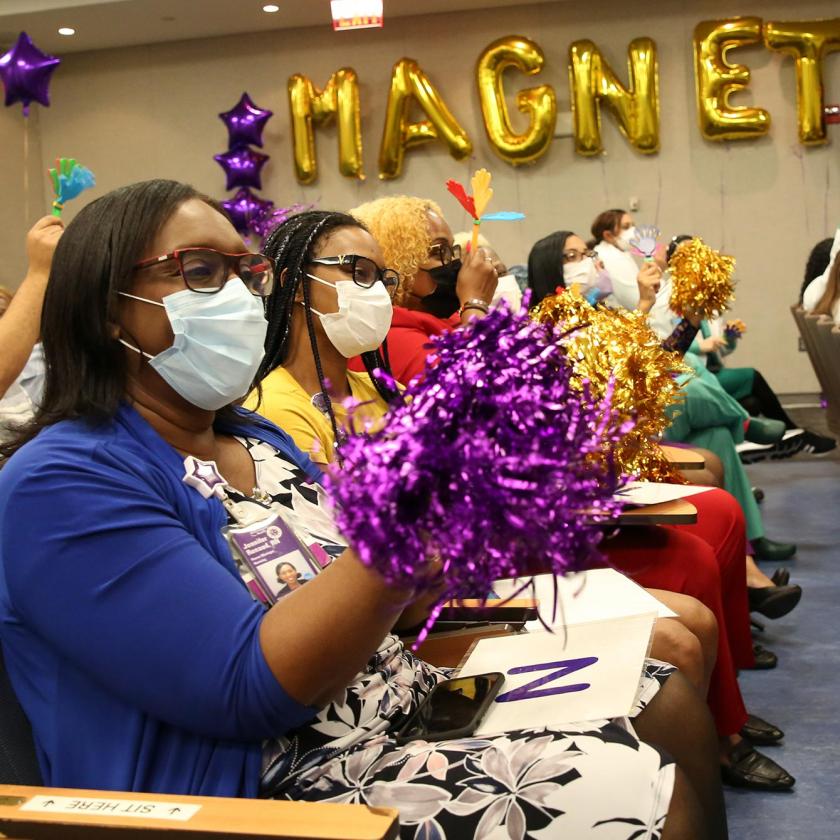 NYU Grossman School of Medicine Offers Groundbreaking Full-Tuition Scholarship and Need-Based Scholarship Program
Learn More
Read more: NYU Grossman School of Medicine Offers Groundbreaking Full-Tuition Scholarship and Need-Based Scholarship Program